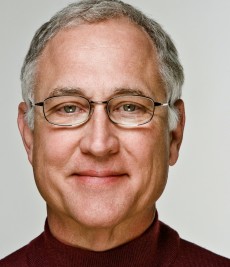 Rich Flier Promoted to President of Advertising and Games
Digital Domain 3.0 promoted Terry Clotiaux to president of its feature film production division, reporting to new CEO Daniel Seah. Also promoted is Rich Flier, who becomes president of DD3's advertising and games division.
Clotiaux is a 25-year VFX veteran whose résumé includes a stint as executive producer of DD's feature-film division from 2007 to 2009 as well as jobs at Douglas Trumbull's Showscan Company, Sony ImageWorks, and most recently Prime Focus Group, where he was president of global VFX production overseeing work on Avatar and Tree of Life as well as high-profile 3D conversions. "We're engaged at every level to improve efficiency, reshape our internal show models and build greater transparency with our clients," Clotiaux said in a prepared statement.
Flier, who was hired by DD3 in 2011 as executive producer, became VP in 2012 and oversees all advertising and video game VFX and production at DD and its Mothership division.