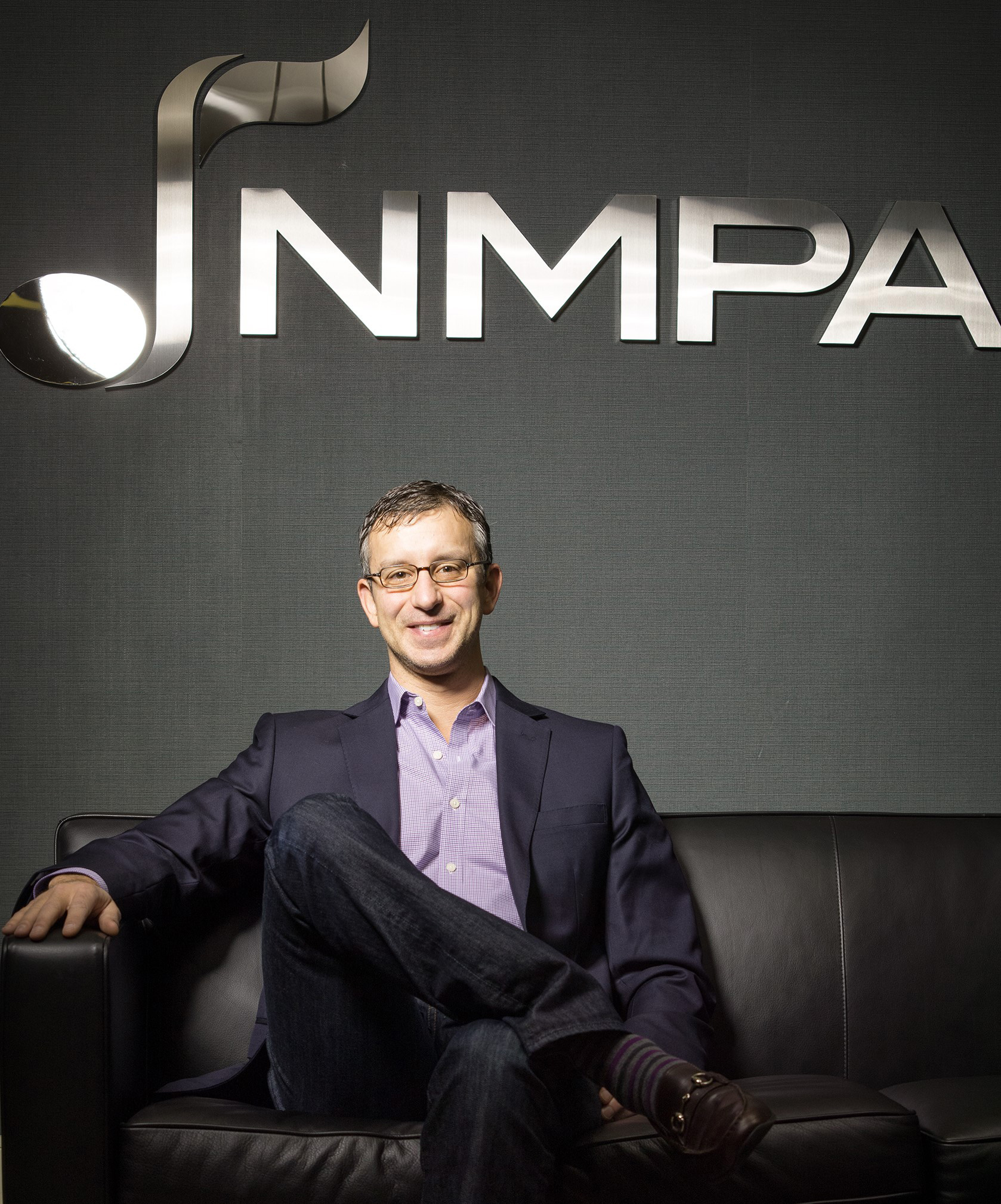 National Music Publishers Association (NMPA) President and CEO David Israelite and composers Jeff Danna and Mychael Danna will be the keynote speakers at the 2017 Production Music Conference, scheduled October 4-6 at the Loews Hollywood Hotel.
Israelite has led the NMPA since 2005, overseeing all operations there as well as serving on the boards of the Songwriters Hall of Fame and Special Olympics District of Columbia. His jobs in the federal government have included stints as chairman of the Department of Justice's Task Force on Intellectual Property and chief of staff for Missouri Senator Kit Bond.
Israelite will speak at 10:45 a.m. on October 5.
Jeff and Mychael Danna's credits as composers include the FX series Tyrant, feature animated films The Good Dinosaur and Storks, and director Ang Lee's Billy Lynn's Long Halftime Walk. Jeff Danna's credits include installments of films in the Resident Evil and Silent Hill franchises as well as films for directors Terry Gilliam and Neil LaBute. Brother Mychael Danna's work includes scores for Lee's Life of Pi, The Ice Storm and Ride with the Devil along with films for directors Gilliam, Mira Nair, and Atom Egoyan.
The Dannas will speak at 2 p.m. on October 6.
2017 Production Music Conference: pmc.pmamusic.com