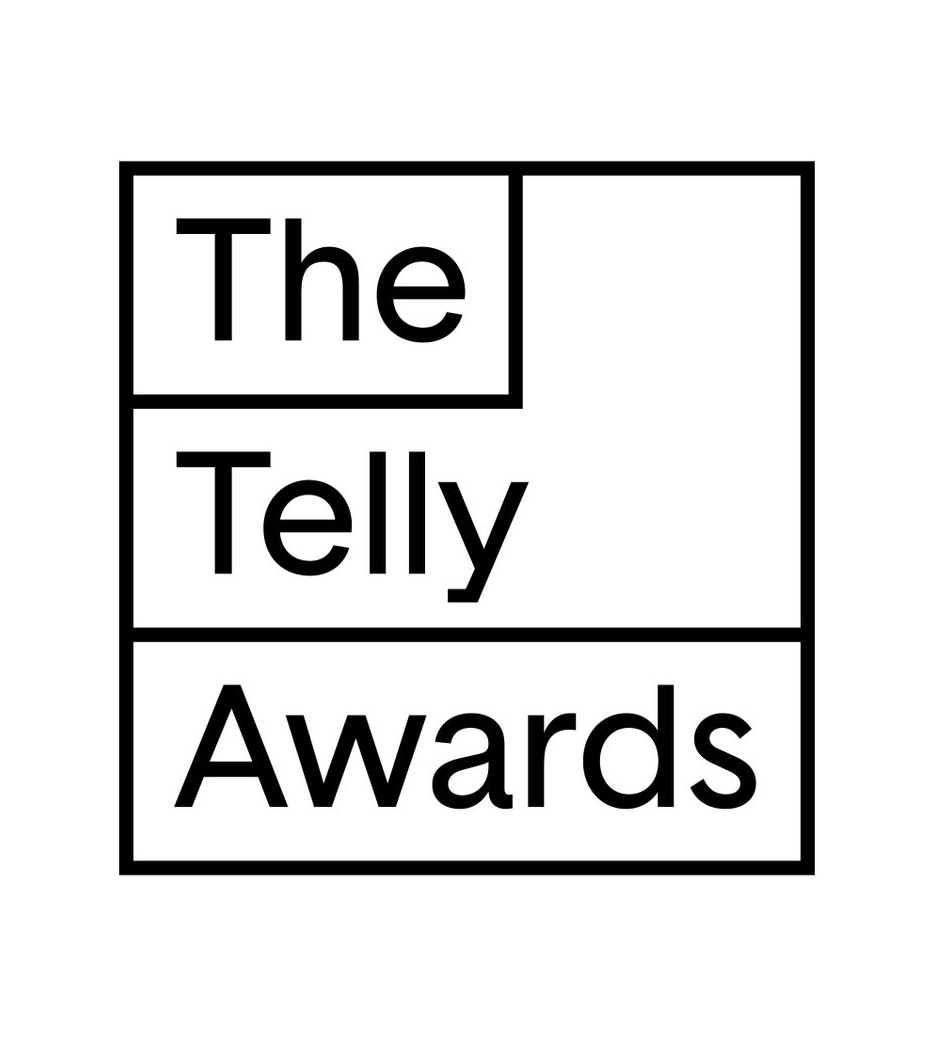 The Telly Awards are getting an overhaul this year. The awards program, which honors achievement in local and regional commercial video, is being retooled and modernized with new categories, 100 new judges from companies including Mic, BuzzFeed and Vice, and a renewed commitment to community-building.
The Tellys called for entries today with dozens of categories broken down into five broad classifications: Branded Content, Commercials/Marketing, Non-Broadcast, Social Video, and Series/Shows/Segments. Within each of those broad groups, individual categories honor achievements across a campaign, in a specific craft, or keyed to a specific industry or genre of content such as Biography, Instructional, or Cause Marketing.
A number of craft-oriented oriented categories are new on the roster, including those recognizing achievements in 2D and 3D animation, VFX, motion graphics, and title design. And the Telly Award Judging Council now has more than 200 members, including prior Telly Award winners and other industry professionals selected to better reflect the wide range of video being created for broadcast and online distribution.
StudioDaily is back this year as a proud partner of the Telly Awards — and even that aspect of the program has been reworked for 2017. Returning partners including Digiday, NAB and Stash Media are being joined by newcomers VideoInk, a trade publication covering video business news; StoryHunter, an assignment management system that matches freelancers with clients; and SketchFab, a community for creators of 3D models and other CG content.
Helping bring the new outlook to the show is a new managing director — Sabrina Dridje, a veteran of the IFP Made in NY Media Center who started at the Tellys in January. Dridje told StudioDaily she has been in conversation with content creators all year to figure out how the awards could better serve the industry.
"They are still our DNA and our history, but we are more than television commercials," Dridje said, summarizing her mission. "So how do you take a legacy award that was started in 1979 supporting regional content creators around the U.S. and respect that history but also revitalize the awards to match the way work is being made today — for more screens than ever before, by more people than ever before?"
Part of the answer is cosmetic — the Tellys have a new look and a new website, which has been retooled to showcase past winners.  But the bigger part is all about building community. The website now hosts interviews with industry trend-setters, like National Geographic's director of digital and social video, JP Polo, who talked about how the long-running organization adapted to become a social-media leader in the digital age.
And Dridje is bolstering the Tellys' offline presence, hosting events including a digital brunch and pitch competition for "early-stage content creators" during IFP Week and a panel discussion at last week's NAB New York. "We want to be more active in helping our audience connect with each other, especially because everyone needs to be reaching out to get expertise," she said. "Rather than doing one big event, we're doing at least one event a month during the season." Upcoming Tellys events are slated to  take place in New York, Los Angeles, Miami and at SXSW in Austin, Dridje said.
Entries in the Telly Awards are open now through an early entry deadline of December 8. Works produced in a two-year window between January 1, 2016 and the entry deadline are eligible. For more information on categories, fees, and eligibility, visit The Telly Awards website.