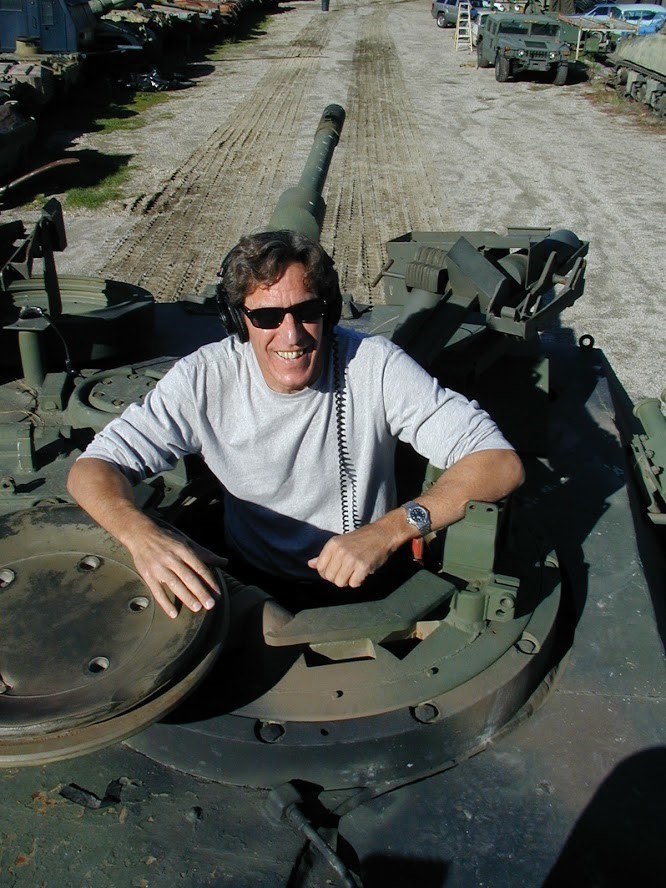 The Motion Picture Sound Editors (MPSE) said today that sound designer and sound recordist John Paul Fasal will receive the 2018 MPSE Career Achievement Award at the MPSE Golden Reel Awards ceremony in February.
The MPSE Career Achievement Award recognizes distinguished contributions to the art of sound in feature film, television and video games. Previous recipients of the award include Skip Lievsay, Walter Murch and Randy Thom.
Originally a musician and songwriter, Fasal moved into audio post in the 1980s, when he contributed synthesizer effects to films like Weird Science and Zone Troopers — and recorded and designed jet aircraft sounds for Top Gun. Since then, he's become well known for work with Oscar-winning sound teams on films including Inception, Master and Commander: The Far Side of the World and Pearl Harbor. His credits as sound designer include The Cell, The Thin Red Line and The Fifth Element, and his most recent credits for sound effects recording and mixing include Dunkirk, Sully and Into the Woods.
"John is a master of his craft, an innovator who has pioneered many new recording techniques, and a restless, creative spirit who will stop at nothing to capture the next great sound," said MPSE President Tom McCarthy in a prepared statement. "He is also an exceptional professional who enjoys the esteem of his colleagues in the sound world and filmmakers worldwide. We take pride in presenting him with this unique honor."
The MPSE Golden Reel Awards ceremony is set to take place February 18, 2018, in Los Angeles.