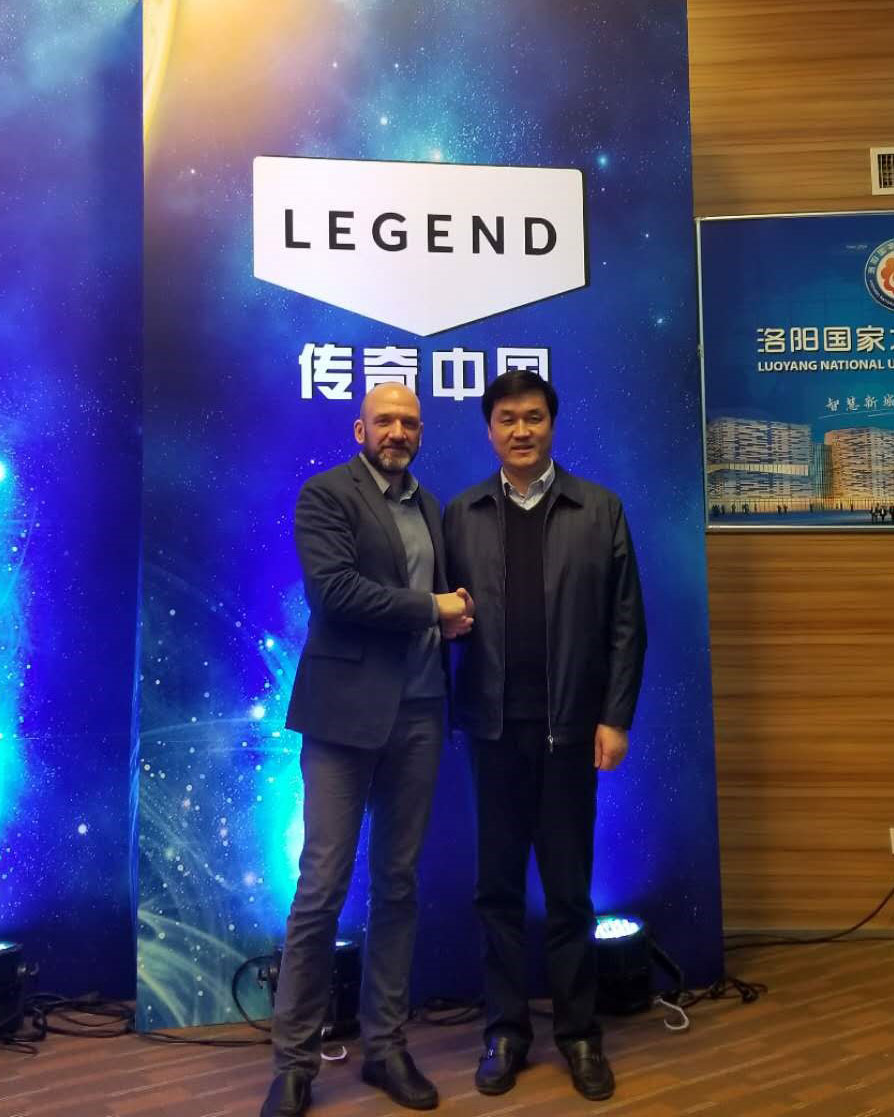 Targeting the huge Chinese market for 3D film conversion, Legend 3D today said it's planning to open a 60,000-square-foot facility in Luoyang City in the Chinese province of Henan.
When the facility opens next spring in the 90-acre Luoyang National University Science Park, the company said, it will perform 3D conversions for films produced both inside and outside China. It plans to hire as many as 600 roto and paint artists, which would make the Chinese studio its largest operating facility.
Legend said its recently opened offices in Pune, India, are now operational with around 500 employees in place. That will give the company a strong Asia-Pacific presence when the facility in China comes online. 3D exhibition is generally on the decline in North America, with even Imax announcing plans this year to cut its proportion of 3D screenings. Asia Pacific, on the other hand, is thought to be the strongest market in the world for 3D.
"The business and cultural significance of this alliance reflects Legend's focus on identifying growing markets for the production and distribution of 3D movies, and putting down creative roots in regions which benefit both our clients and the local artistic community," said Legend CEO Aidan Foley in a prepared statement.
In announcing its Chinese expansion, Legend said 98% of movie theater screens in China are equipped for 3D. And the Chinese market can no longer be counted on to go gaga for Hollywood films at the expense of local product — this year's Chinese box-office champ, the locally produced Wolf Warrior 2, has grossed more than $854,000,000, which more than doubles the total logged by #2 picture The Fate of the Furious. In announcing the Chinese studio, Legend said it hopes to increase the quality of 3D for the Chinese market.
Legend's two other studios are in Toronto and Los Angeles. All four companies will be connected for global workflow, will share the same digital security standards, and will follow studio protocols for handling client IP, the company said.