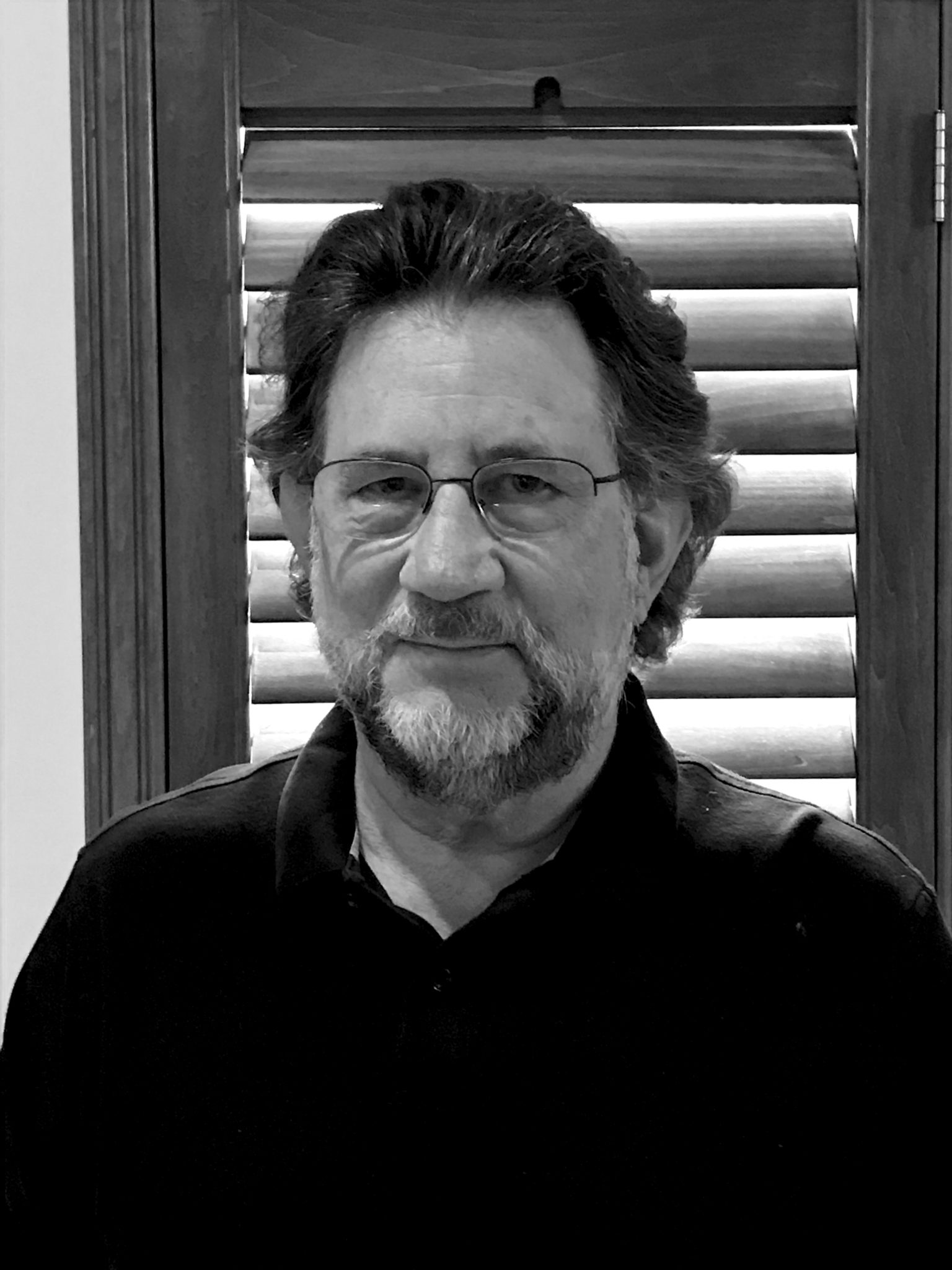 New York-based Alkemy X has hired Mark Miller, co-founder of Eden FX and former GM at Pixomondo Burbank, to run its new L.A. VFX and post-production facility.
Based in Los Angeles, Miller will travel to Alkemy X offices in New York and Philadelphia as required, with responsibility over all of the company's VFX operations.
Located in Favilli Studio in South Pasadena, the new 5,000-square-foot facility holds a green-screen stage with mocap capabilities. West Coast clients will meet with an L.A.-based creative team, and work will take place across Alkemy X locations as the L.A. business grows.
Alkemy X's plans include servicing commercial and feature film clients as well as developing original content.
"In many ways, this company has been emblematic of the profound shifts that have taken place in the media and entertainment landscape — and the direction it is headed — especially with regard to concepting and executing cinematic original content completely in-house," Miller said in a prepared statement. "A lot of VFX companies are ambitious about creating truly end-to-end IP work, but Alkemy X is actually doing it. To be a part of such an innovative content creation model is what VFX executives like myself dream about."
Miller's credits include TV shows such as Game of Thrones, True Detective, Limitless and The Walking Dead as well as such feature films as Spider-Man, Hugo and The Hunger Games.
Alkemy X's current projects include VFX for the upcoming season of Fear the Walking Dead as well as director M. Nighty Shyamalan's Split and TV series including High Maintenance, Blindspot and The Marvelous Mrs. Maisel.