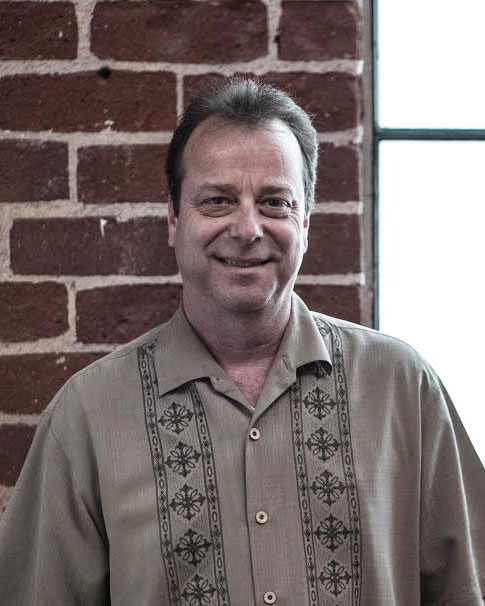 Skip Kimball has joined Efilm as senior colorist, Deluxe said today.
Kimball was lured to Efilm when he worked together with Deluxe President of Post Production William Sherak on the stereoscopic re-release of Titanic, the colorist said. "William shared his vision for the Deluxe post operations, which have worked on some of the top films and shows in the world, and it was an opportunity I couldn't pass up," Kimball said in a prepared statement.
Kimball had been a much-in-demand senior colorist at Technicolor for nearly six years, following over 15 years at Modern VideoFilm, where his list of credits included Gone Baby Gone and Avatar.  His most recent credits include seasons 1 and 2 of Stranger Things, Deadpool 2, Downsizing, and Logan.
"We are incredibly proud to have Skip on the team," said Sherak in a prepared statement. "He is an immensely talented artist that top directors, DPs and producers have come to rely on for his expertise in making their projects look amazing."
Kimball's new colorist colleagues at Efilm include Natasha Leonnet, Mitch Paulson, Tom Reiser, Jason Hanel, Kevin O'Connor, Steve Delman, Adrian DeLude, Ben Estrada and Matt Wallach.