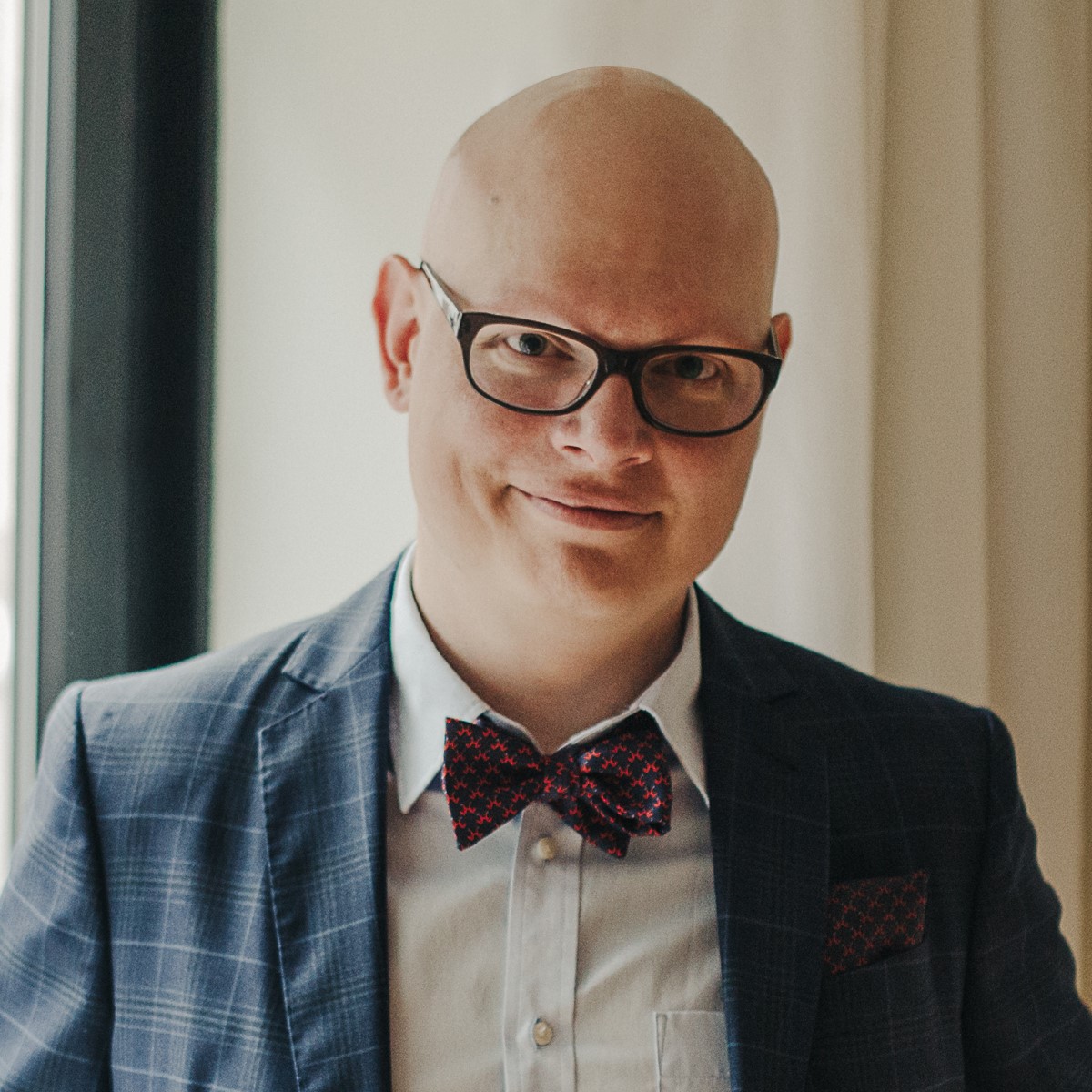 Award-winning creative studio Versus, which specializes in animation and post-production, creates graphic designs for clients ranging from NFL Thursday Night Football and the New York Knicks to The Economist and The Washington Post. We asked the company's founder and creative director, Justin Barnes, who is a specialist in branding and design, Five Questions about business and pleasure in the New York City market.
What are you working on today?
Currently working a big pitch in partnership with an agency — an original animated content series for a great animal brand. A few smaller projects for multiple agencies, and we are helping a new whiskey brand launch with a really cool brand film and subsequent campaign.
How is the market in New York?
Insanely competitive and becoming more so each day. There are a lot of small shops competing with the bigger ones, which is great, however, there are also a lot of "just get it done" type places and people that are undercutting everything and basically shifting the value of what we do.
What's been the biggest challenge in your business over the last 12 to 18 months?
Shrinking budgets, timelines, and more work going to internal studios. There is more work than ever out there; you just have to be clever and nimble to find it.
Where do you turn for inspiration?
For me it's everywhere. Films, the city, other studios and designers, architects, product design, it's all relevant to keeping ideas fresh and original.
Tell us about a recent project you're especially proud of.
I'm always proud of all the work we do, but the projects that stick out are the ones with the biggest challenges. We recently finished a long rebrand of the Washington Post that was challenging from both design as well as execution. Each day is different and each project is a chance to make amazing work to be proud of.