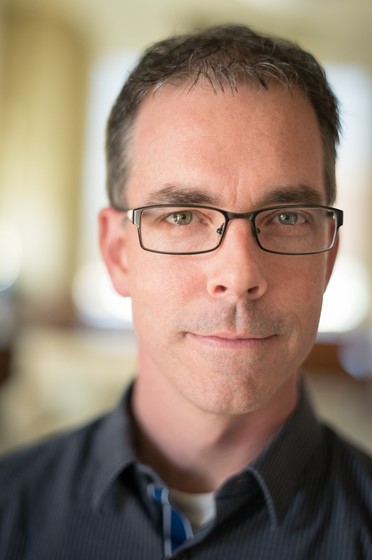 ILM's Rob Bredow will deliver the keynote address at this year's Siggraph conference, set to take place August 12–16 at the Vancouver Convention Centre in Vancouver, BC. Bredow was recently named senior VP, executive creative director and head of Industrial Light & Magic.
"I have been attending SIGGRAPH since before dinosaurs were a commonplace occurrence," said Bredow in a prepared statement. "It's an honor to be asked to give the keynote for this year's theme, Generations. I hope to do my part to inspire the next generation of artists, researchers, engineers, educators and storytellers to take innovative leaps on this creative journey we are on together."
Bredow is set to take the stage on Monday, August 13, from 2 p.m. to 3:15 p.m. If you want to hear Bredow's speech, make sure you register for the correct level of attendance —  Exhibits Plus or Exhibits Only badges will not secure admission to the keynote.
Bredow joined Lucasfilm in 2014 as VP of new media and head of the advanced development group. As CTO, Bredow oversaw all technology development for Lucasfilm and ILM. In 2015, he helped launch ILMxLAB. Most recently, Bredow was VFX supervisor  and co-producer on <i>Solo: A Star Wars Story</i>. He is a member of the VFX Branch of the Academy of Motion Pictures Arts & Sciences, and the AMPAS Scientific and Technical Council.
---
Did you enjoy this article? Sign up to receive the StudioDaily Fix eletter containing the latest stories, including news, videos, interviews, reviews and more.