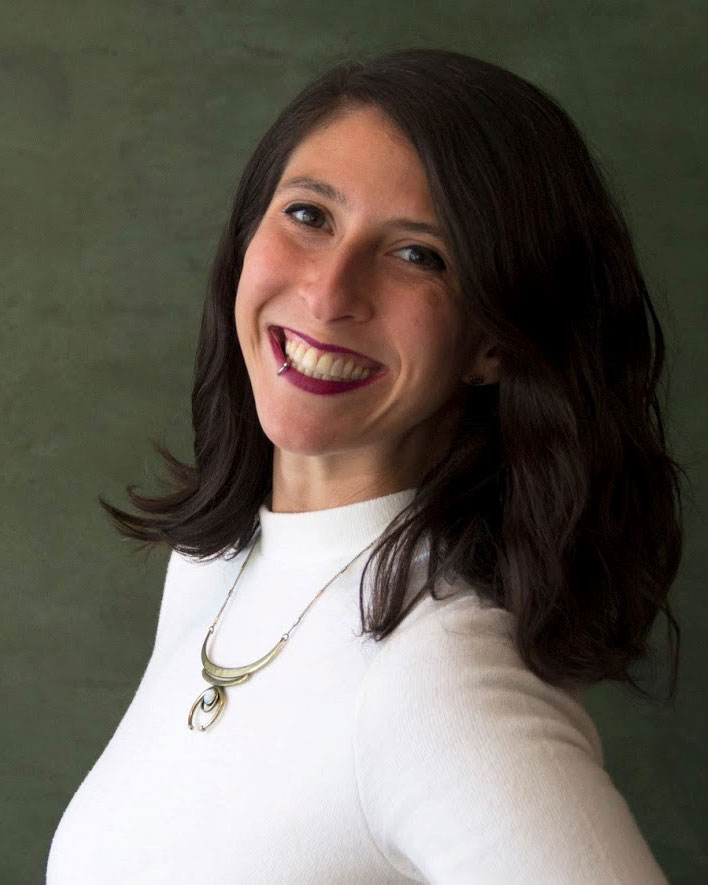 New York's Sound Lounge named Liana Rosenberg head of production, with responsibility for studio staff and production operations. Rosenberg had been a senior producer at Sound Lounge since 2016.
Rosenberg will be a liaison between Sound Lounge and its agency and post-production clients, the company said, and will also manage the company's Sound Lounge Everywhere remote production service, which is set to expand this year from its current availability in Boston and Boulder, Colorado.
"Liana is a passionate and enthusiastic individual who has grown into this role by consistently demonstrating her skill, savvy and commitment to our clients," said Sound Lounge COO and partner Marshall Grupp in a prepared statement. "We are departing from the traditional model for sound facilities in appointing someone to a management position who is focused exclusively on production. Liana will ensure that we continue to meet deadline, budget and creative commitments and deliver excellence to our clients."
Rosenberg holds a B.S. from Carnegie Mellon and a Master's from Universidad de Alcalá in Madrid. Her resume as a producer includes sound design, editorial and mixing for campaigns by Subway, IHOP, Bud Light, and the FIFA World Cup. Before joining Sound Lounge, she was production coordinator at New York's Hyperbolic Audio.