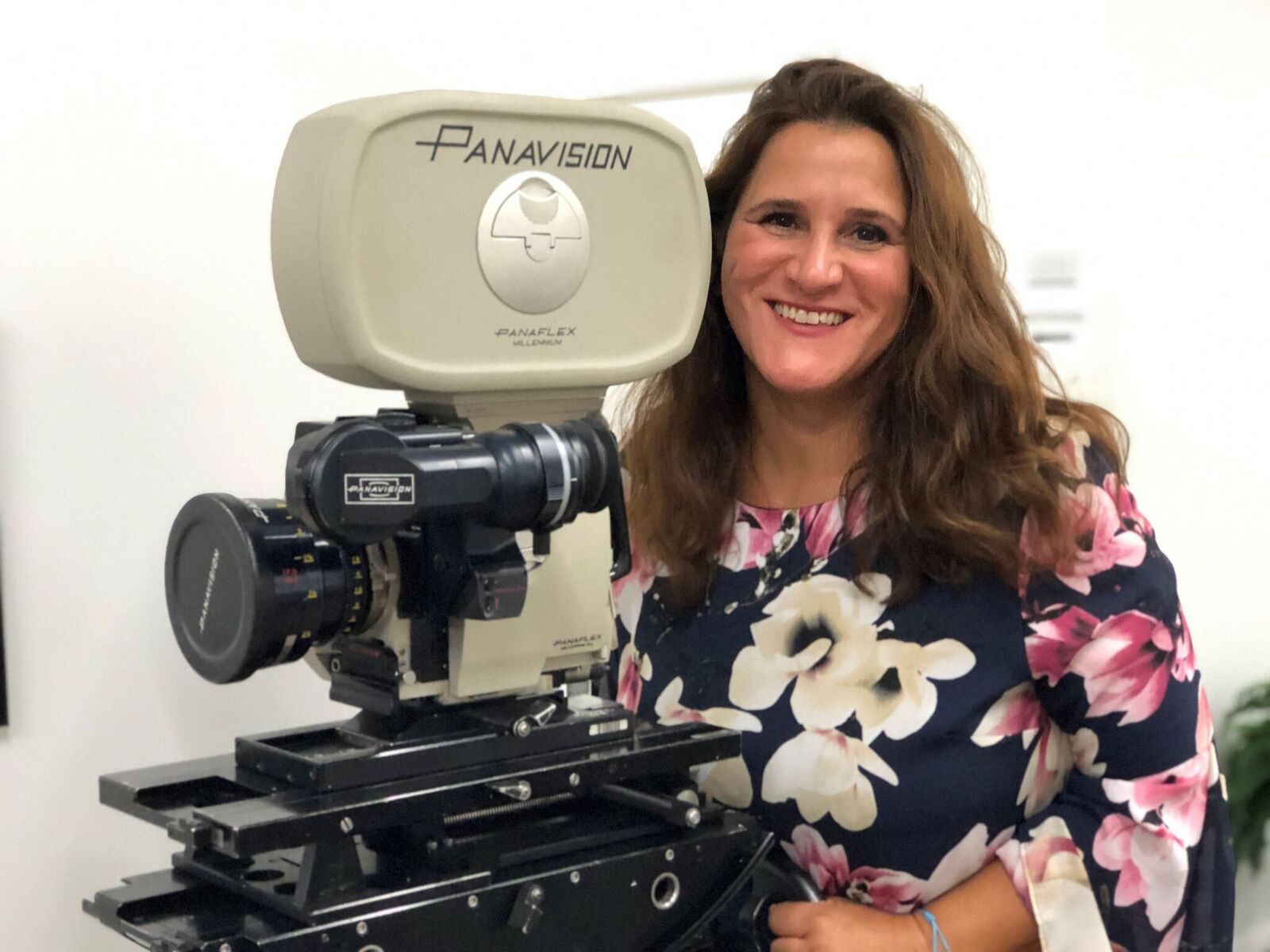 Panavision said it has appointed Zoe Iltsopoulos Borys VP and GM of the company's Atlanta office, where she will oversee operations and customer support.
Borys was most recently a senior account executive at Production Resources Group. The move marks her return to Panavision, where she had worked in marketing from 1998 to 2006.
"Zoe is a respected partner to the cinematic community and we are pleased to have her on the team at Panavision," said Panavision COO Michael George in a prepared statement. "Her understanding and familiarity with the needs of our customers will be an invaluable addition to our presence in the region. Filmmakers can be confident that they will continue to receive our superior service, along with our innovative Panavised camera systems and premier lenses."
Panavision Atlanta has served productions including Avengers: Infinity War, Black Panther and Baby Driver.