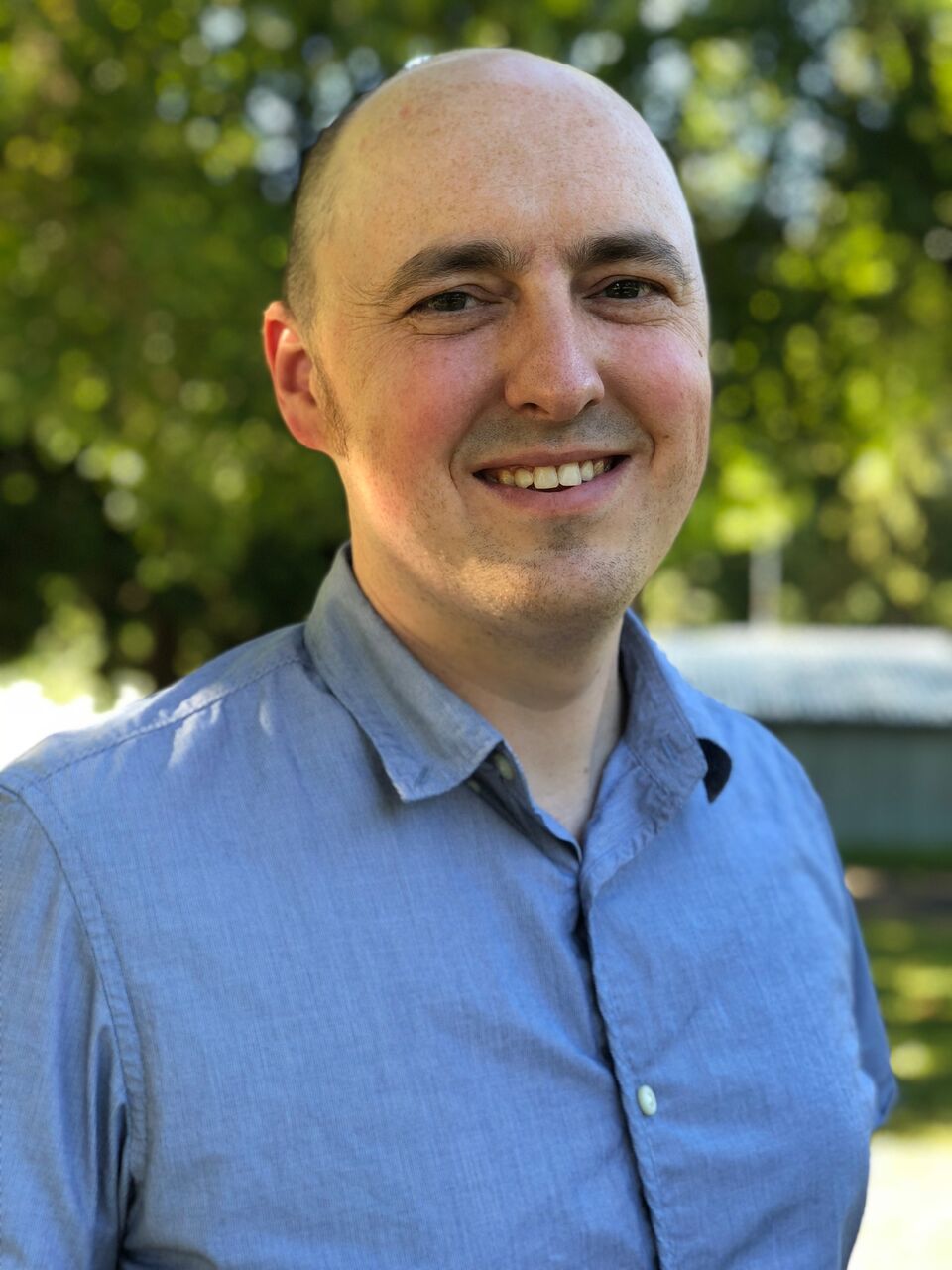 AWS Thinkbox said Will McDonald has joined the company as head of business development. He will be based in Seatlle, WA, with responsibility for client relationships.
Most recently VP of product at Conductor, the cloud-based rendering company run by CEO (and Atomic Fiction co-founder) Kevin Baillie, McDonald will be charged with assisting customers of the AWS Thinkbox studio-management platform as they work to integrate on-premise infrastructure and cloud rendering services across workflows.
"Will's background in content creation and software development provides him with first-hand understanding of VFX workflows and the challenges studios face in production," said Thinkbox founder Chris Bond in a prepared statement. "At AWS Thinkbox, we are all committed to helping our customers meet their deadlines, and Will's dedication, experience and leadership is an excellent resource for our customers."
Prior to working at Conductor, McDonald was senior manager of interactive and emerging technology at Autodesk, following earlier stints at EA, ILM, and Pixar Animation Studios.