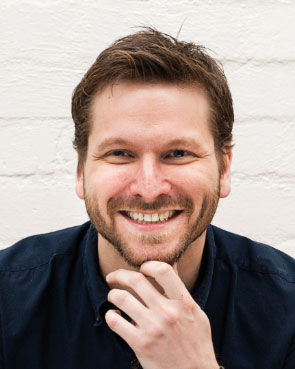 Hubert Maston has been named VFX supervisor at Framestore in Montréal, Quebec, where he will be working on the studio's upcoming feature film slate.
"We are thrilled that Hubert is joining the Framestore team. His leadership skills, his creativity and depth of knowledge in CG make him a fantastic addition to our growing team," said Framestore Montréal MD Chloë Grysole in a prepared statement.
Maston's career has included supervisory credits on titles including Guardians of the Galaxy, Jupiter Ascending, Lara Croft: Tomb Raider, and Game of Thrones, Framestore said in a press release announcing the hire. He earned a VES Society nomination for his work on Thor: Ragnarok. He has worked in Toronto, London, and Montréal as well as Adelaide, Australia, where he was most recently VFX supervisor and head of CG for Rising Sun Pictures.
Framestore recently celebrated its fifth anniversary in Montréal, where a new floor was recently added to the studio in the city's Mile End neighborhood.