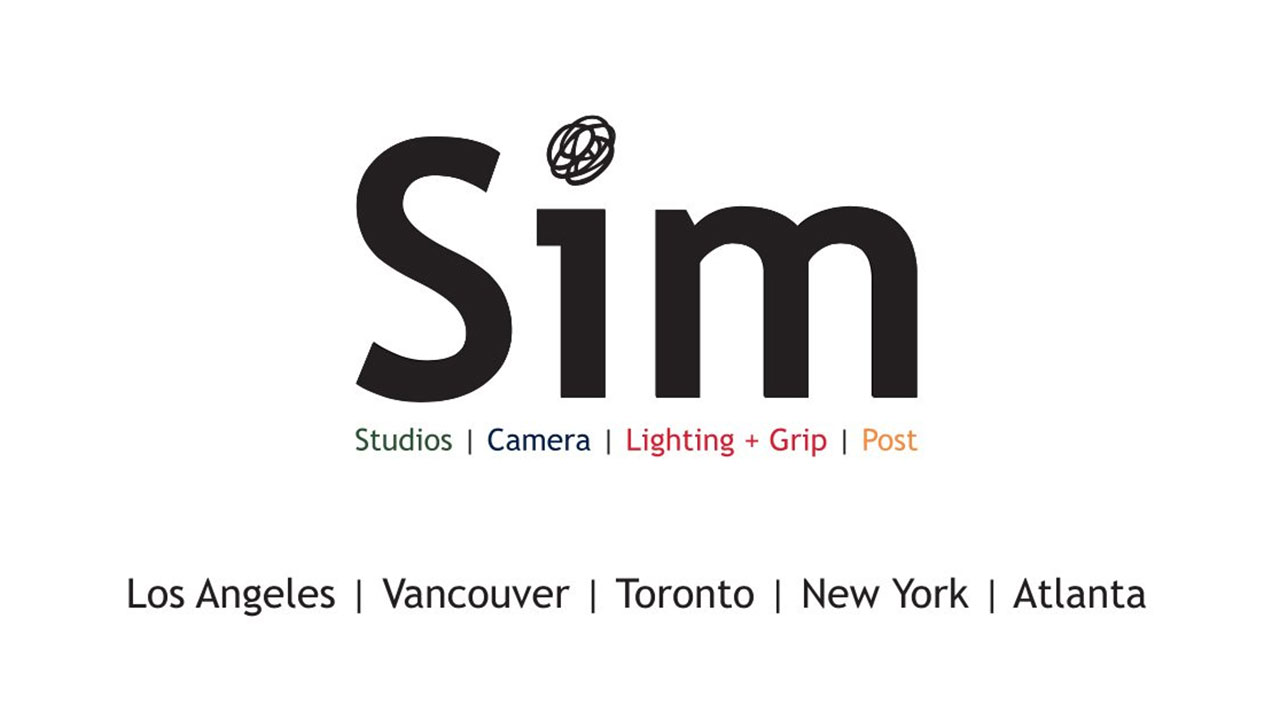 Sim Post said it's building out its sound capabilities at its New York location, adding three new audio production suites, a VO room and additional support space.
As part of the expansion, Sim announced the hiring of two new re-recording mixers and an audio engineer. Three-time Emmy winner Sue Pelino joins the company as senior re-recording mixer, Dan Ricci signs on as re-recording mixer, and Ryan Schumer comes on board as assistant audio engineer.
Also new at Sim Post are Finishing Producer Stephanie Pacchiano and VP, Business Development, East Coast Sales Kassie Caffiero.
They may all be new to Sim, but they're not a new team. All five of those new hires come from New York's Broadway Video, where Pelino was VP of audio post-production. Three of them share a history going back even farther — Pelino, Ricci and Caffiero all worked at New York's Creative Group before making the move to Broadway Video in 2012.
"We're continuing to grow in the New York market and are thrilled with the new talent that's joining the Sim team," said Bill DeRonde, president of Sim's post-production division. "Our investment in the facility's audio suites and new DI Theater, along with our new staff, bolsters Sim New York's status as a premier center for post picture finishing and sound services."