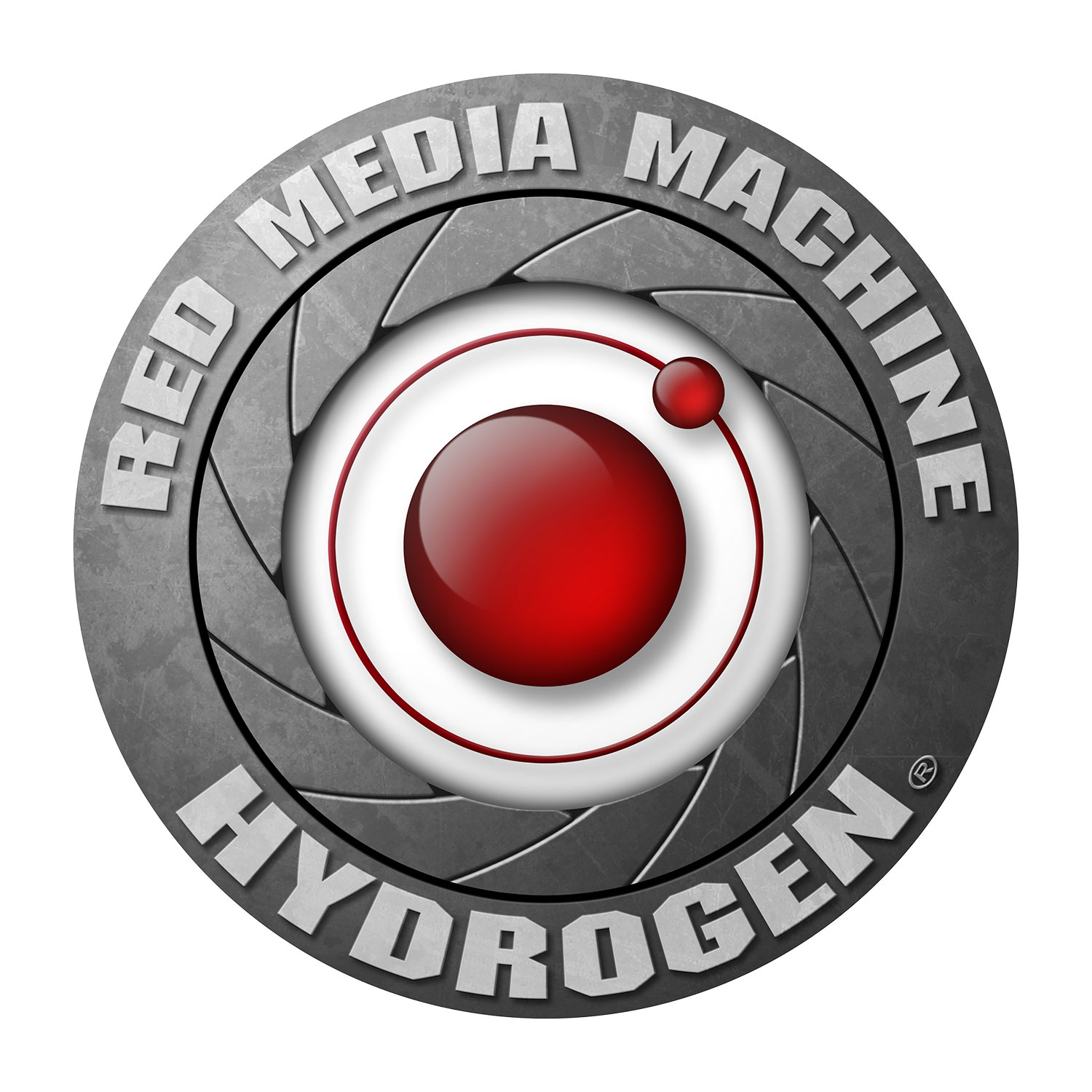 The Hydrogen One, the new smartphone with a "holographic" screen and camera developed by Red Digital Cinema and light-field display provider Leia, has suffered a setback.
The Hydrogen phone is being released by H4V, a newly formed sister company to Red that will keep Hydrogen sales separate from Red's digital cinema camera business. U.S. carrier AT&T featured Hydrogen at a tech-demo event at Warner Bros. Studios last month, and as recently as mid-June, Red's Jim Jannard was still hoping an August launch would be possible.
Now, owing to what Jannard calls a "certification issue" with a "critical part" in the phone, the launch has been delayed to an unspecified date.
"Hasn't been a very good couple of weeks," Jannard admitted over the weekend in a post to H4Vuser.net, the web forum set up for discussion of the Hydrogen One. "We have been pushed back in certification and the carriers are allocating a new launch window."
Jannard said he didn't yet have any information about a new launch date, but said "the details [are] not likely to be pretty," suggesting a delay of some weeks or even months. "Not sure when I have been this frustrated," he wrote. An information page at AT&T's website now promises a "fall 2018" release for the phone, described as "a media machine that fits in your pocket."
The Hydrogen is a big bet on the future of media — it's positioned as the foundation of the Hydrogen Network, a new system for paid distribution of H4V-formatted holographic images. According to a post at h4vuser.net, H4V is working to set up content channels in advance of the phone's release, starting with content owners who have a library of existing stereoscopic material that can be converted to H4V.
In May, Red announced that AT&T and Verizon will be the exclusive carriers of the Hydrogen One at launch in the United States, with Claro and Telcel carrying the phone in Latin America.
H4V does not yet have a web presence available to the public.