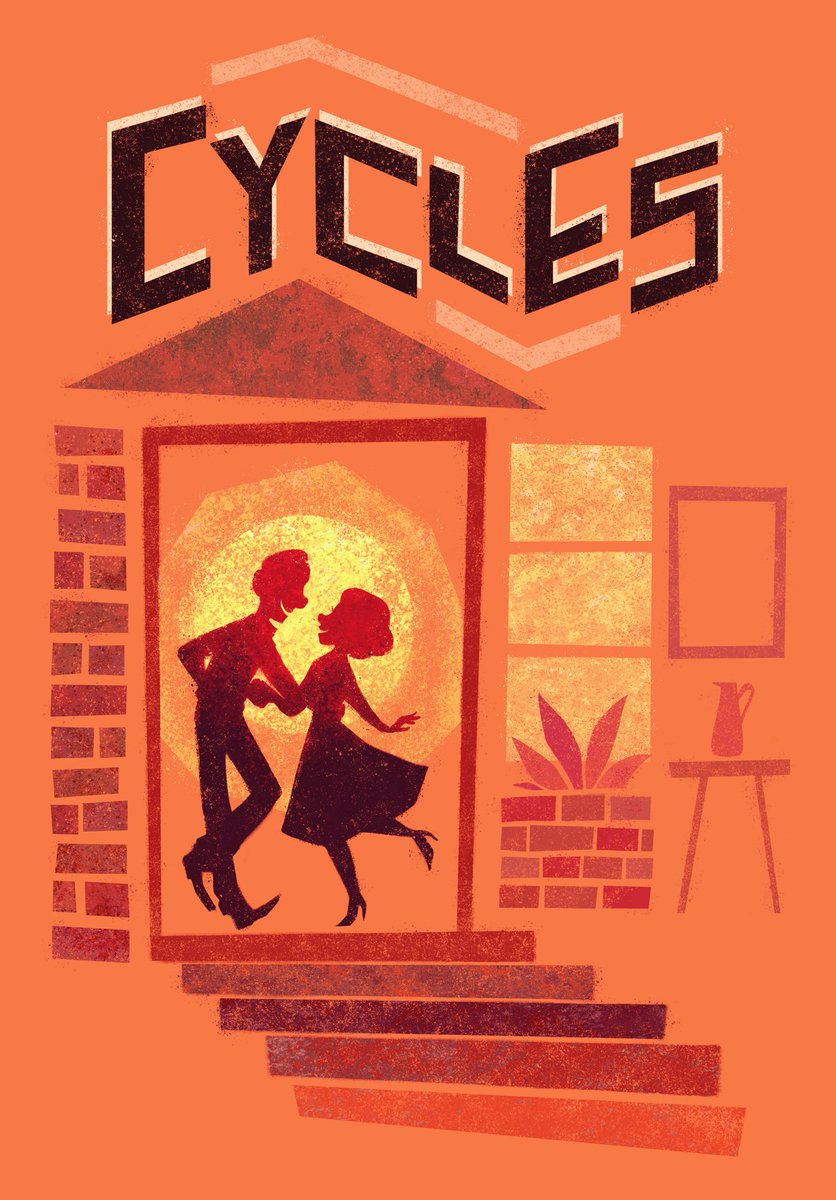 SIGGRAPH 2018 will feature a new destination for AR and VR experiences — the Immersive Pavilion.
Offering an expanded experiential content program in one large space, the Immersive Pavilion will be "a prime location" for attendees interested in immersive technology, SIGGRAPH 2018 Chair of Virtual, Augmented and Mixed Reality Pol Jeremias told StudioDaily. "We created one destination where people can go and find everything that has to do with AR and VR," Jeremias told StudioDaily. "They won't have to go around to different spaces to find out what's new.
"At the same time, we wanted to give everyone showing an AR or VR project the opportunity to actually give a talk about how they built it. Connecting the talk with the physical experience is going to add a lot for attendees — the audience can hear the talk and then try the experience right there."
Jeremias said attendees will also notice that immersive media's presence at SIGGRAPH will be bigger than ever before. The entry to the Immersive Pavilion will feature the VR Museum, offering a look at how VR devices have evolved over recent decades. From there, showgoers can hit the VR Village, featuring immersive installations from the likes of Disney Animation, which is premiering its first VR film, "Cycles," in Vancouver; Ikea, with its Ikea Immerse interior design application; and Pokemon Go developer Niantic, which is making multiplayer AR games.
"Multiplayer is going to come very soon to consumer products," Jeremias said. "I'm looking forward to seeing Niantic's technology being shown at SIGGRAPH using off-the-shelf phones. That's a natural progression for AR — you can experience it without having to go put a headset on." Jeremias also cited a presentation from Square Enix, which has taken a stab at presenting manga in VR with its Tales of Wedding Rings VR experience.
Behind VR Village are the VR Theater, which holds about 30 people for passive storytelling experiences with Oculus Rift HMDs, and the retro-styled Vrcade, which will showcase more interactive narrative experiences on a combination of Oculus Rift and HTC Vive devices. "There will be 10 pods in the Vrcade where people can play and interact with room-scale experiences," Jeremias said. "I'm really excited to see how people interact with them physically in Vancouver."
Asked about the balance between animated or 3D-rendered immersive experiences and 360-degree video, Jeremias said 360 video has its place in the VR landscape — but stressed that technology is evolving fast. "If you look at Google's project about capturing light fields and showing then in VR, you start seeing something that has a little more depth than 360 video," he said. "People get used to it really quickly, and you can believe it much more than a cube map."
Although 3D-rendered environments can be finely detailed and carefully controlled, true photorealism remains a challenge — which leaves a continued opening for live-action video. "We'll see more and more real video, but with depth and perception of how big or small an object is," Jeremias predicted. "If you can generate all that in real time one day, that will be great. But real time in VR is very challenging, partly because of frame rates. Even a 30fps game today is not as photoreal as a capture of the world, and we have a long way to go. So 360 video is here to stay, and a lot of submissions in the VR Theater explore that medium."
A list of featured VR, AR and MR experiences at the Immersive Pavilion is available on the SIGGRAPH website.