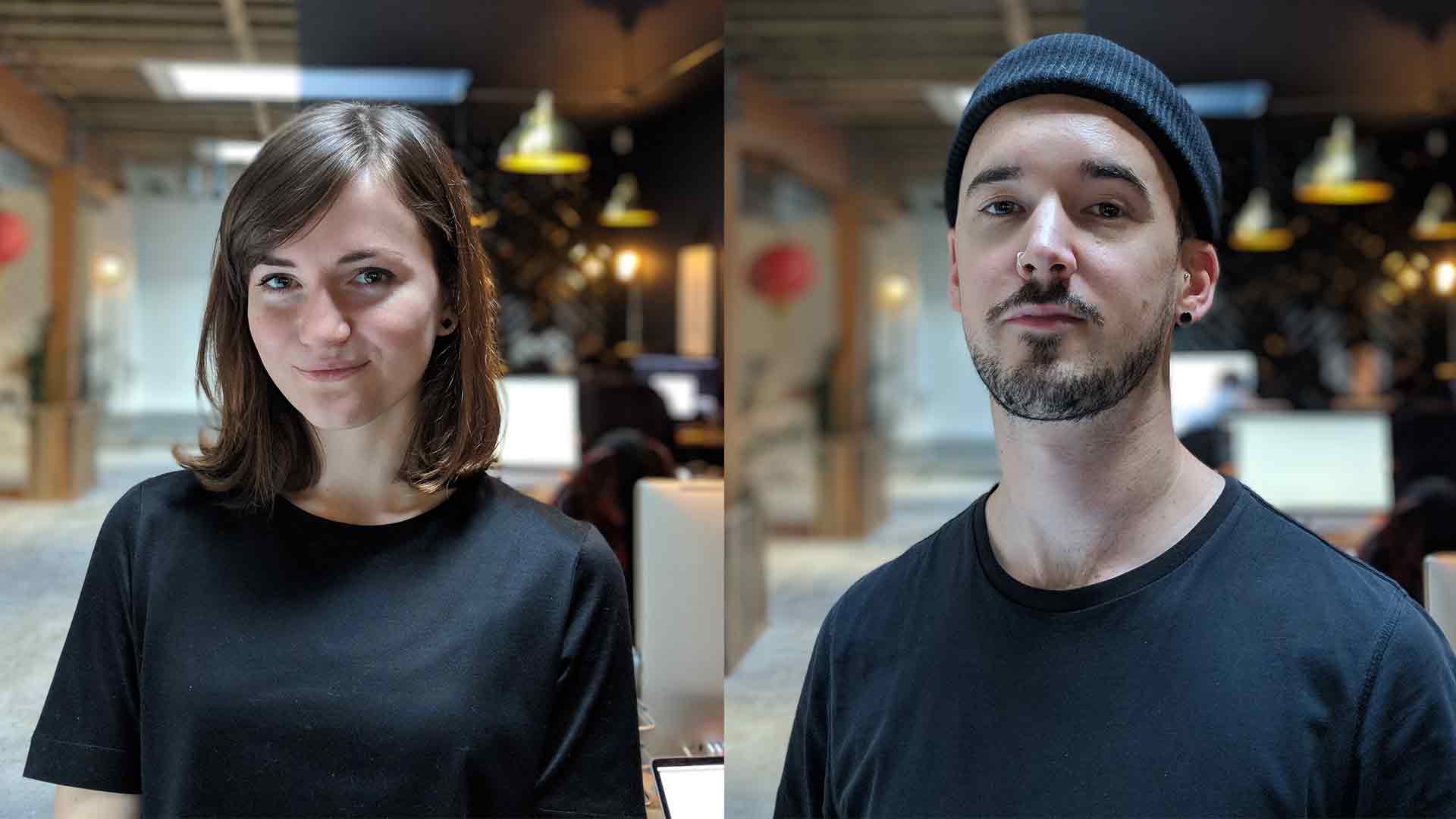 London's Golden Wolf animation studio has come across the pond, opening in New York City studio space adjacent to Psyop, a minority investor in the company.
Golden Wolf's New York operation will be headed by Executive Producer Dotti Sinnott and Art Director Sammy Moore. Before the two joined Golden Wolf in 2015, Sinnott was senior producer at motion design studio Bigstar, and Moore was a freelance illustrator and designer.
"Our presence on either side of the Atlantic not only brings us closer to existing clients, but also positions us perfectly to build new relationships with New York-based agencies and brands." said Sinnott in a prepared statement. "On top of this, we're able to use the time difference to our advantage to work on faster turnarounds and across a range of budgets."
Work being done out of Golden Wolf's New York studio includes spots for Supercell and Bulleit Bourbon. Golden Wolf is represented in the U.S. by Hunky Dory (East Coast), Baer Brown (Midwest), and In House Reps (West Coast) and in Europe by Stink.