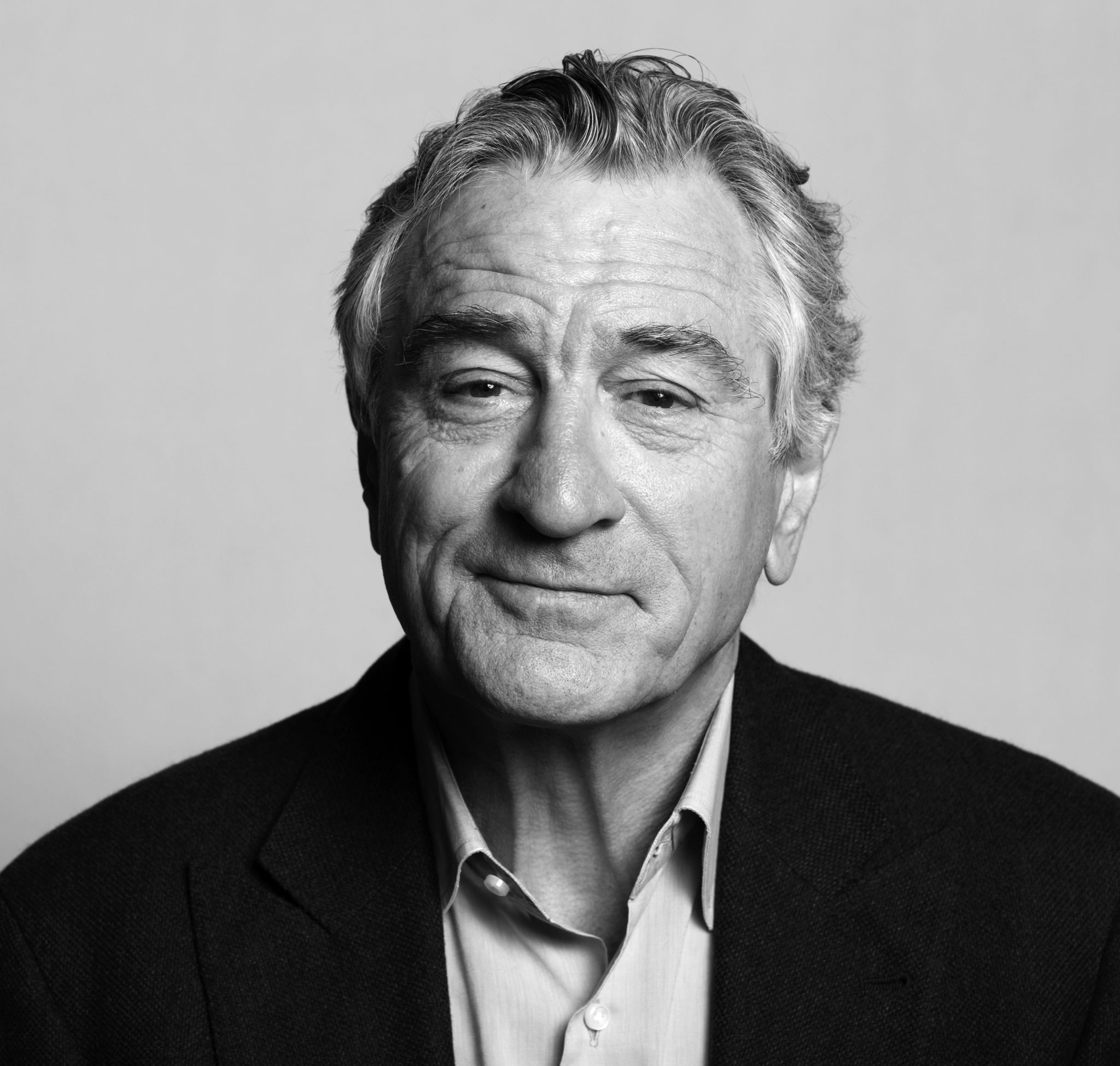 NAB Show New York is looking to draw a crowd to Javits Center next month by featuring legendary actor Robert De Niro as its opening keynote speaker.
NAB said De Niro will appear on stage on Wednesday, October 17, with Deadline Hollywood Contributing Editor Dade Hayes in a Q&A about "the future of film and entertainment."
"Robert De Niro is a legendary actor, producer and director whose work spans decades and genres," said NAB Executive VP of Conventions and Business Operations Chris Brown in a prepared statement. "We're honored to welcome him to this year's NAB Show New York as he shares his insight and distinguished experience with attendees."
De Niro's current projects include The Irishman, which Martin Scorsese directed for Netflix, and the upcoming Joker movie, directed by Todd Phillips for Warner Bros.
NAB Show New York is scheduled to take place October 17-18, 2018 at the Jacob Javits Convention Center in New York City.