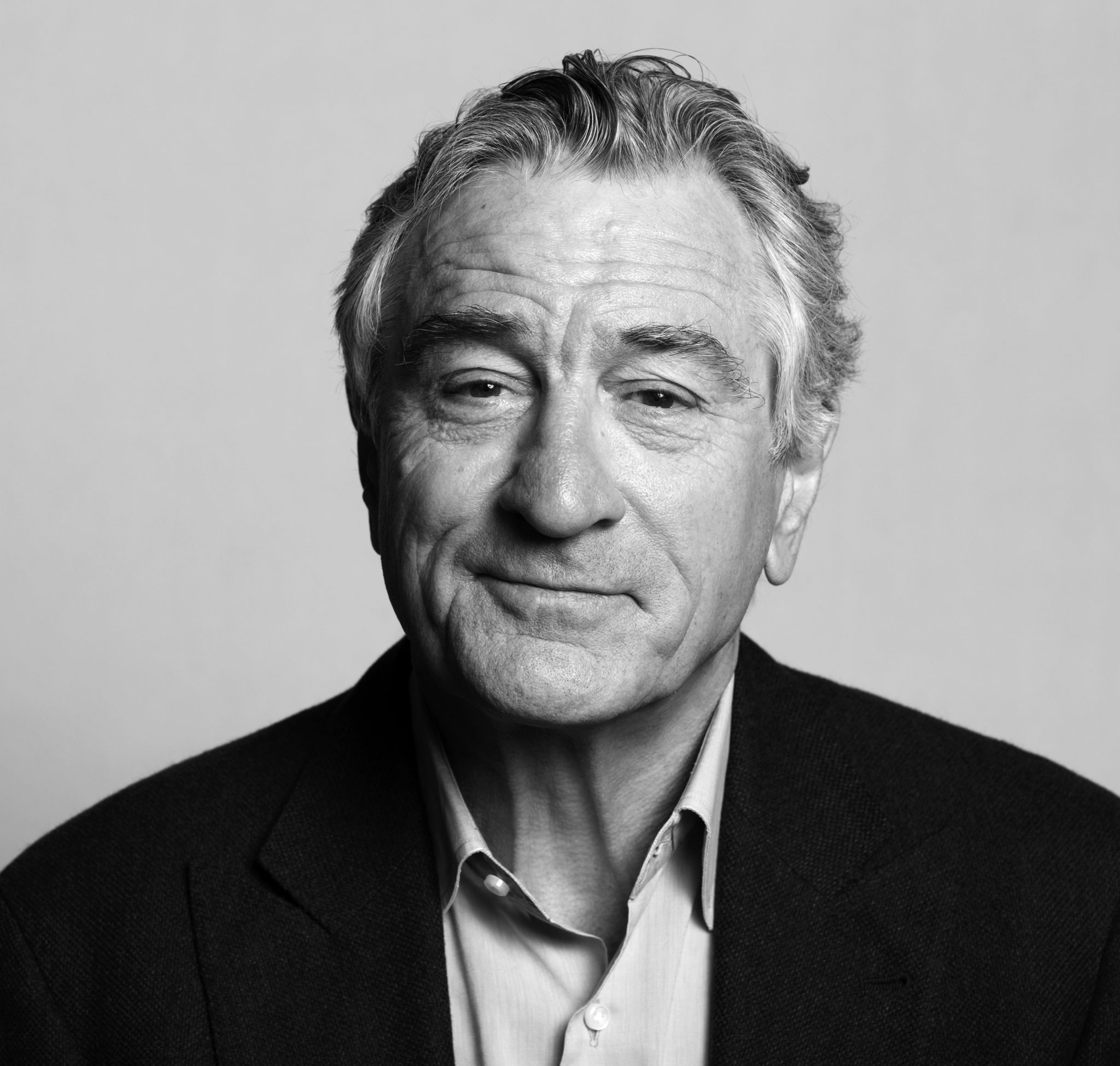 Robert De Niro opened this year's NAB Show New York with a defense of journalism and an attack on the Trump presidency, which he said was inflaming anti-news media sentiment.
In a brief keynote address opening the show this morning, De Niro first put a cynical spin on the broadcast industry. He declared that "it's time to put social responsibility in front of making a profit," and then, after a momentary pause, he cracked, "I was just f—-ing with you."
But he took a more serious tone in defense of the First Amendment, which guarantees freedom of the press, while complaining that Trump had labeled journalists "enemies of the people" and was fond of dismissing their reporting as "fake news."
"A bad movie is out of theaters in a week," De Niro said. "Bad government doesn't go away. It metastasizes."
Referring to the case of Jamal Khashoggi, the Saudi Arabian journalist living in the U.S. who is widely suspected to have been murdered during a visit to the Saudi Arabian consulate in Istanbul, Turkey, De Niro suggested Trump's anti-journalist rhetoric was partly to blame: "When your government disparages facts and demonizes the media, the result, literally, is getting away with murder."
De Niro took pains to laud the NAB as an institution, saying it represents the strength of the broadcast community "on a national basis." And, he added, "I admire the NAB for petitioning Congress to protect the rights of journalists. But isn't it odd we still need to do this?"
De Niro spoke to an overflow crowd from a stage just off the show floor, where close to 300 show goers craned their necks to get a glimpse of the legendary movie star. After he finished his prepared remarks, Deadline Hollywood Contributing Editor Dade Hayes conducted a Q&A that begin with a look back at De Niro's efforts related to the Tribeca Film Festival, which helped revitalize lower Manhattan after the terrorist attacks of September 11, 2001.
Before introducing De Niro, NAB President Gordon H. Smith set the stage for a busy New York show, promising much discussion surrounding "next-generation TV," which seems to be the NAB's favorite nickname for the ATSC 3.0 broadcast standard, as well as around radio, where he said NAB members are working with automobile manufacturers to develop software for the next generation of radio programming, as well.