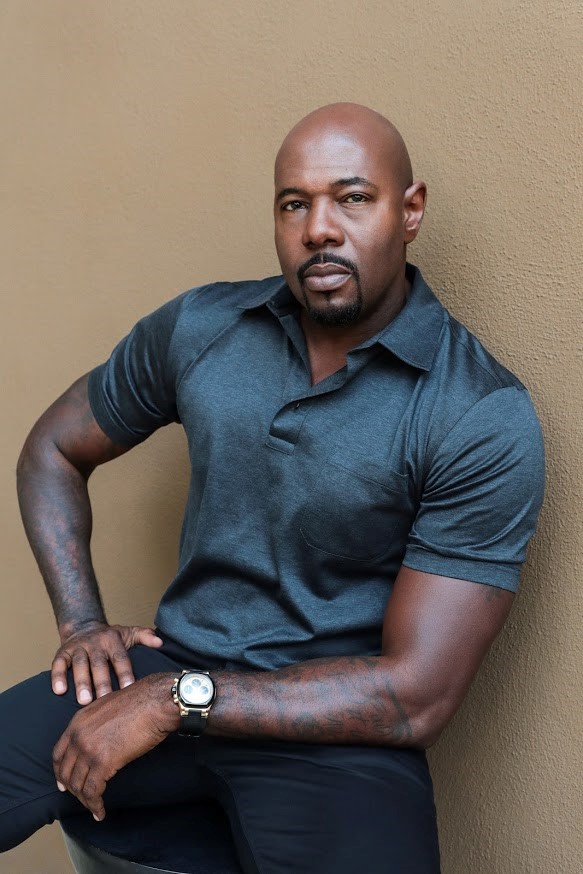 Director Antoine Fuqua has been selected as this year's recipient of the Motion Picture Sound Editors (MPSE) Filmmaker Award.
Fuqua will receive the award at the 66th MPSE Golden Reel Awards, scheduled for February 17 in Los Angeles. Previous recipients of the award have included Kathryn Bigelow, Guillermo del Toro, Sam Raimi, Darren Aronofsky, George Lucas, Ang Lee, Michael Bay, Steven Spielberg, Clint Eastwood, Brian Grazer and Gale Anne Hurd.
"Antoine Fuqua has elevated the action film genre by introducing complex characters, nuanced storytelling and deep emotion, and audiences the world over have responded at the box office," said MPSE President Tom McCarthy in a prepared statement. "The MPSE is proud to recognize his achievements and add his name to the list of distinguished recipients of our Filmmaker Award."
Fuqua was an accomplished music-video director when he made his first film, The Replacement Killers, which featured Hong Kong action superstar Chow Yun-Fat in his first Hollywood film.  Fuqua made a huge splash a few years later, when his Training Day earned Denzel Washington his second Oscar along with a nomination for co-star Ethan Hawke. Since then, he's directed high-octane titles including The Magnificent Seven, Southpaw and two The Equalizer films.
"I have always believed that sound is the element that elevates a film to its maximum potential," said Fuqua in a prepared statement. "I am fortunate to have worked with some the best sound editors in the business who continue to be instrumental to my filmmaking process. My vision would be incomplete without the careful attention to their craft. I am truly honored to be recognized by my friends and colleagues of the MPSE."