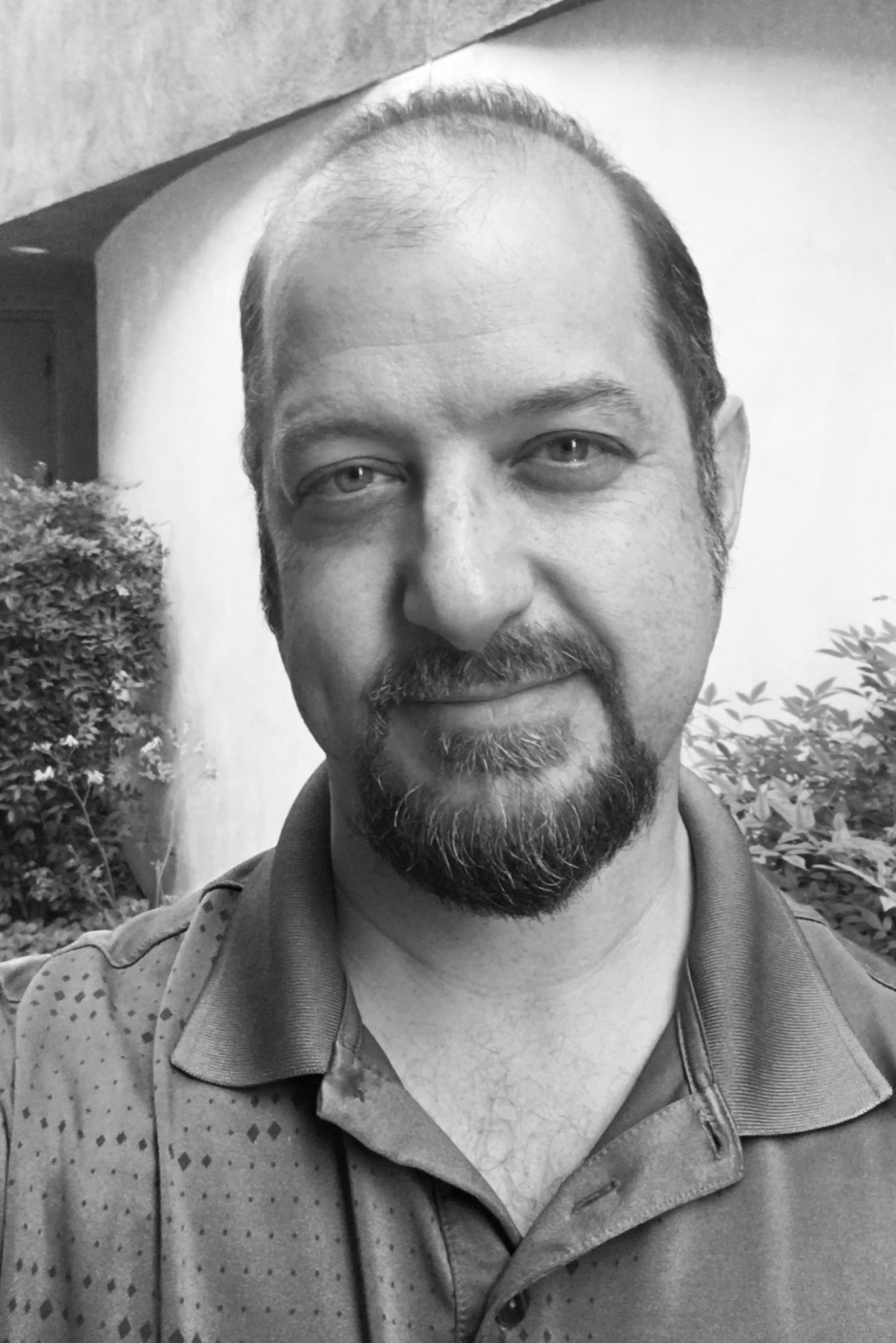 Technicolor VFX named Paul Ghezzo creative director at its Los Angeles studio, which is integrated within the company's post-production business.
Ghezzo was most recently head of CG at CoSA VFX and earned a Primetime Emmy award in 2017 for his work as CG supervisor on HBO's Westworld. His recent credits also include Captain America: The Winter Soldier, Iron Man 3, The Orville and Man of Steel.
Technicolor said Ghezzo joins a "global leadership team" that's headed by Rachel Matchett and also includes London Head of VFX Gary Brown and Creative Director/VFX Supervisor Kevin Chandoo in Toronto.
"I am extremely excited to join Technicolor and to help shepherd, unite and grow an already great VFX division," said Ghezzo in a prepared statement. "Expanding our VFX capabilities along with the technical, artistic and service synergies that Technicolor Post currently offers will allow us to be a one-stop-shop from concept to completion!"
Technicolor VFX's recent credits include The Avengers: Infinity War, The Romanoffs and Ant-Man and the Wasp.