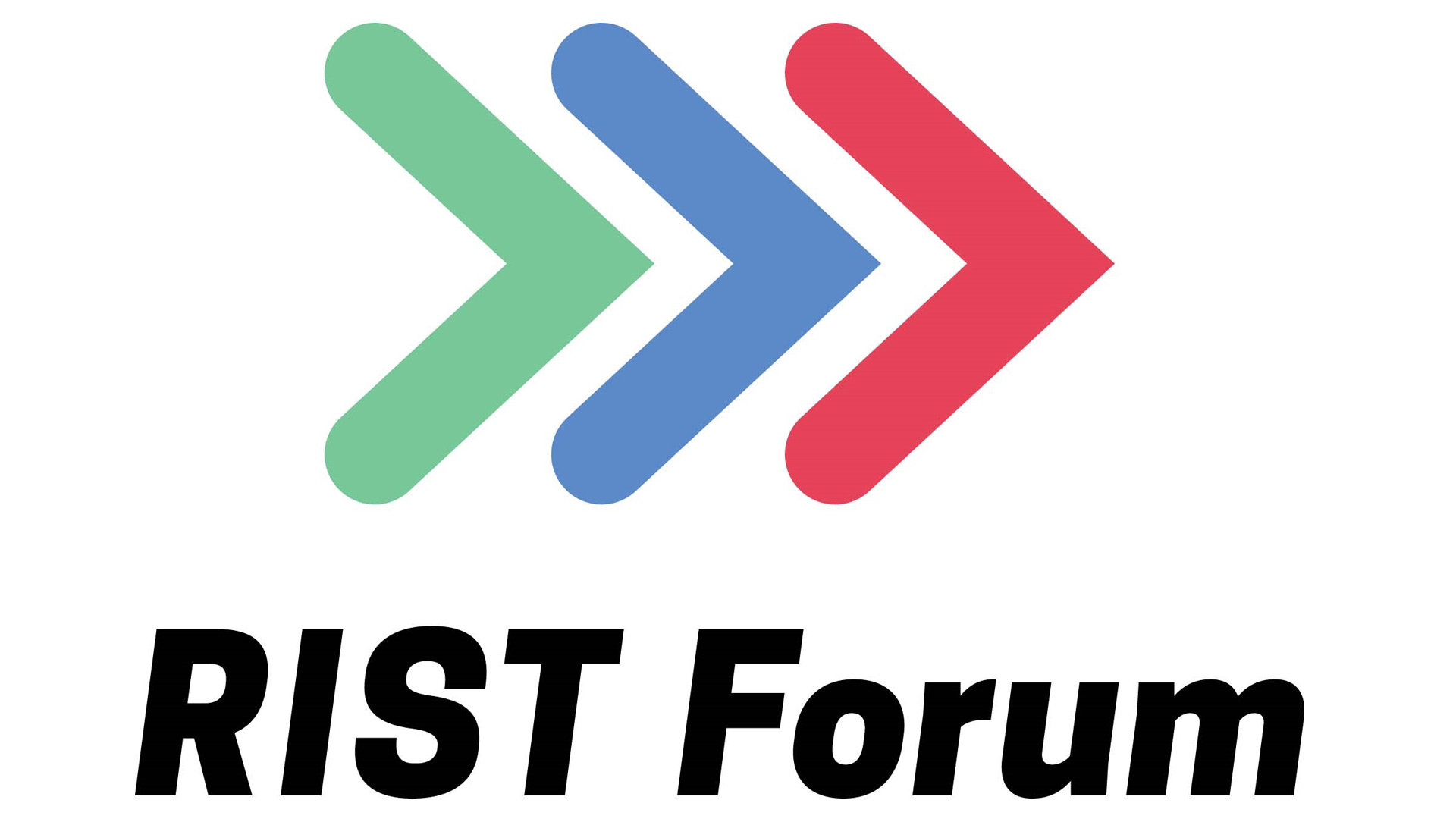 Panel Discussion to Offer Technology Overview at April 9 NAB Show Session
A new nonprofit industry group will be at NAB Show 2019 promoting the Reliable Internet Stream Transport (RIST) standard, a spec for efficiently transporting video over unmanaged networks for contribution and distribution.
The RIST Forum, formed today by a group of 21 founding companies, said it aims to engage with both users and vendors to promote RIST technology. RIST was originally developed within the Video Services Forum, an international association of manufacturers, users and service providers focusing on media networking technology, the group said. The first public demonstration of RIST took place at IBC 2018, followed by the October publication of the RIST Simple Profile Specification (VSF TR-06-1) [PDF] as a VSF technical recommendation.
"We are proud to announce the RIST Forum and encourage users, manufacturers, and industry professionals to join us," said RIST Forum Co-Chair Jacob Kinsey, chief development officer at AV signal processing equipment maker Cobalt Digital, in a prepared statement. "We want to help broadcasters and other content providers lose the packet loss. RIST is a technically robust solution co-developed by a large number of vendors, ensuring interoperability and enabling future innovation, and it's really in a category of its own in terms of ease of adoption."
The 21 current members of the RIST Forum are Amagi, Artel, Ateme, Cobalt Digital, Crystal, DVEO, Evertz, Haivision, Happy Robotz, MVA Broadcast Consulting, Mankin Media, Media Transport Solutions, Net Insight, Nevion, Qvidium, Sencore, Synamedia, Telecom Product Consulting, VideoFlow, Zayo, and Zixi.
A panel discussion focusing on the technology will be held at 2 p.m. April 9, in Room S210 of the Las Vegas Convention Center. The meeting, which will feature "a detailed overview of the technology" from RIST Forum members Cobalt Digital, Net Insight, VideoFlow and Zixi, is free to attend, but registration is required.