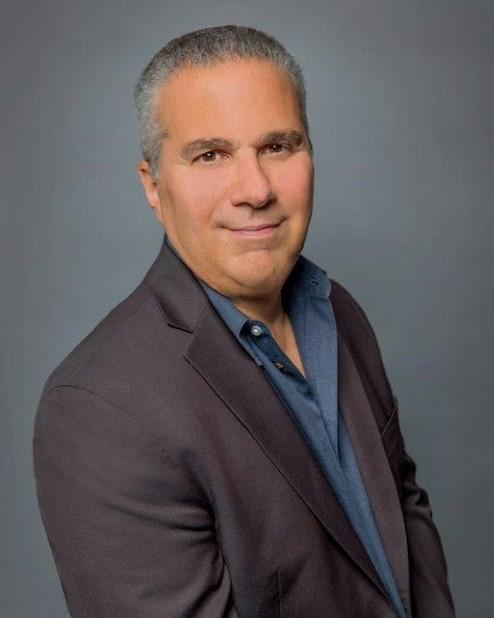 New York's Goldcrest Post has named Domenic Rom its new managing director, charged with running sales and other operations for the film and TV post services provider.
Rom was previously president and general manager of Deluxe TV Post-Production Services, a position he had held since 2016, following his time as managing director of Deluxe in New York. He joined Deluxe in New York after serving as senior VP at Technicolor Creative Services and as an executive at Postworks. In 2002, Rom founded The Lab at Moving Images, which was subsequently acquired by PostWorks.
"We intend to be a very client-oriented facility," said Rom of Goldcrest Post. "When clients walk in the door, they should feel at home, feel that this is their place. Jay [Tilin, head of picture] and Gretchen [McGowan, head of production] both get that. We will work together very closely to ensure Goldcrest is a solid, responsive facility."
Recent projects that have landed at Goldcrest include Netflix's series Russian Doll and feature films Sorry to Bother You, Native Son and High Flying Bird. For more on Russian Doll, see our recent coverage.