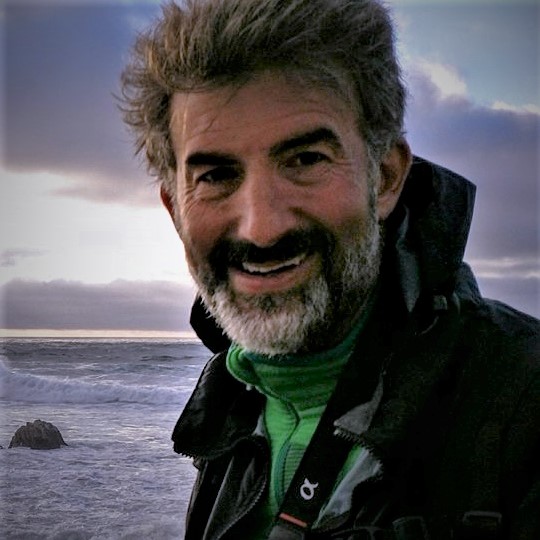 Chicago-based Periscope Post & Audio has opened a new post facility in Hollywood, devoting 22,000 square feet to sound and picture finishing for independent features, broadcast and streaming content.
Ben Benedetti, a veteran of Ascent Media and Sony Pictures Entertainment, will be GM of the new site.
The operation at 6860 Lexington Ave. will handle dailies, editorial, color, and sound editing and mixing. One theatrical mix stage and three home theater stages are all Dolby Atmos-capable, and the firm is seeking Dolby Vision certification for two of five color finishing suites. The tech installation includes Blackmagic DaVinci Resolve, Avid Media Composer and Adobe Premiere Pro for color grading and editing, and Avid Pro Tools and S6 digital consoles for mixing.
An ADR stage and office space are available for rent, Periscope said.
"We want to build on relationships we've forged with producers in Chicago and extend our reach further into the television and feature markets," said Periscope co-owner Michael Nehs in a prepared statement. "We have been looking for the right property for several years, one that is convenient to studios and production companies and big enough to support full-service solutions. We also wanted a space that would allow us to build large mix stages, which we believe are badly needed. This space offers all that and room to grow."