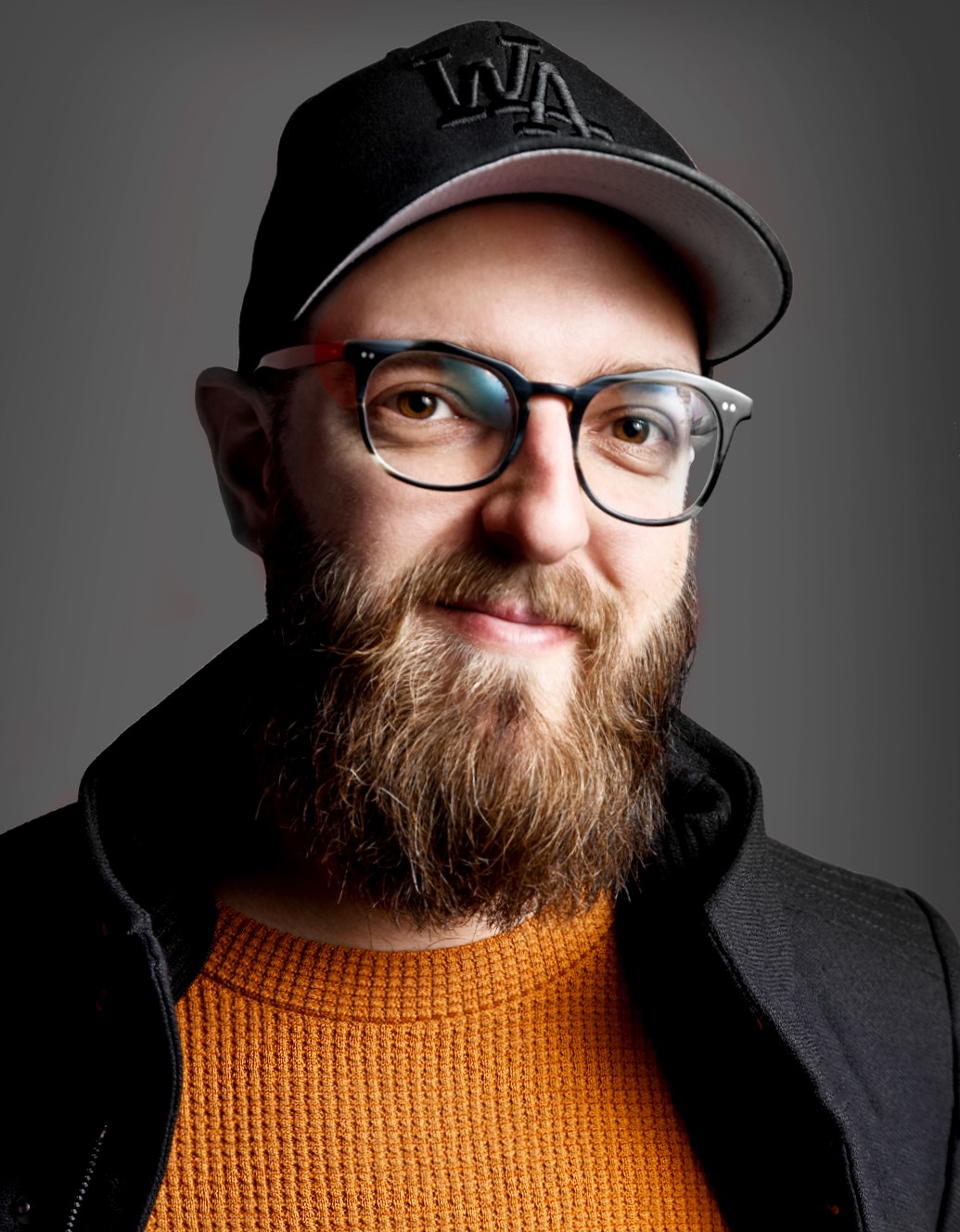 Park Pictures signed director Grant Sputore for representation in the U.S. and the U.K.
An award-winner for commercial work, Sputore's earned a Cannes Lions finalist berth with "Break the Barrier" for St. John Ambulance.
Sputore has also made shorts and television series. He directed I Am Mother, which premiered this year at the Sundance Film Festival and debuted on Netflix last month, and is slated to direct the Margot Robbie-produced science-fiction film Augmented for Warner Bros.
"After seeing I Am Mother, we knew we wanted to work with Grant, in shortform and longform work," said Park Pictures Executive Producer Jackie Kelman Bisbee in a prepared statement. "Grant has everything that Park Pictures looks for in a new director. He's gifted at capturing performance, with impeccable art direction, and is able to tell a captivating story. Because Grant can write and develop films, along with his exceptional execution, he will play an important role at Park as the landscape of our business grows."
Watch "Break the Barrier," below.