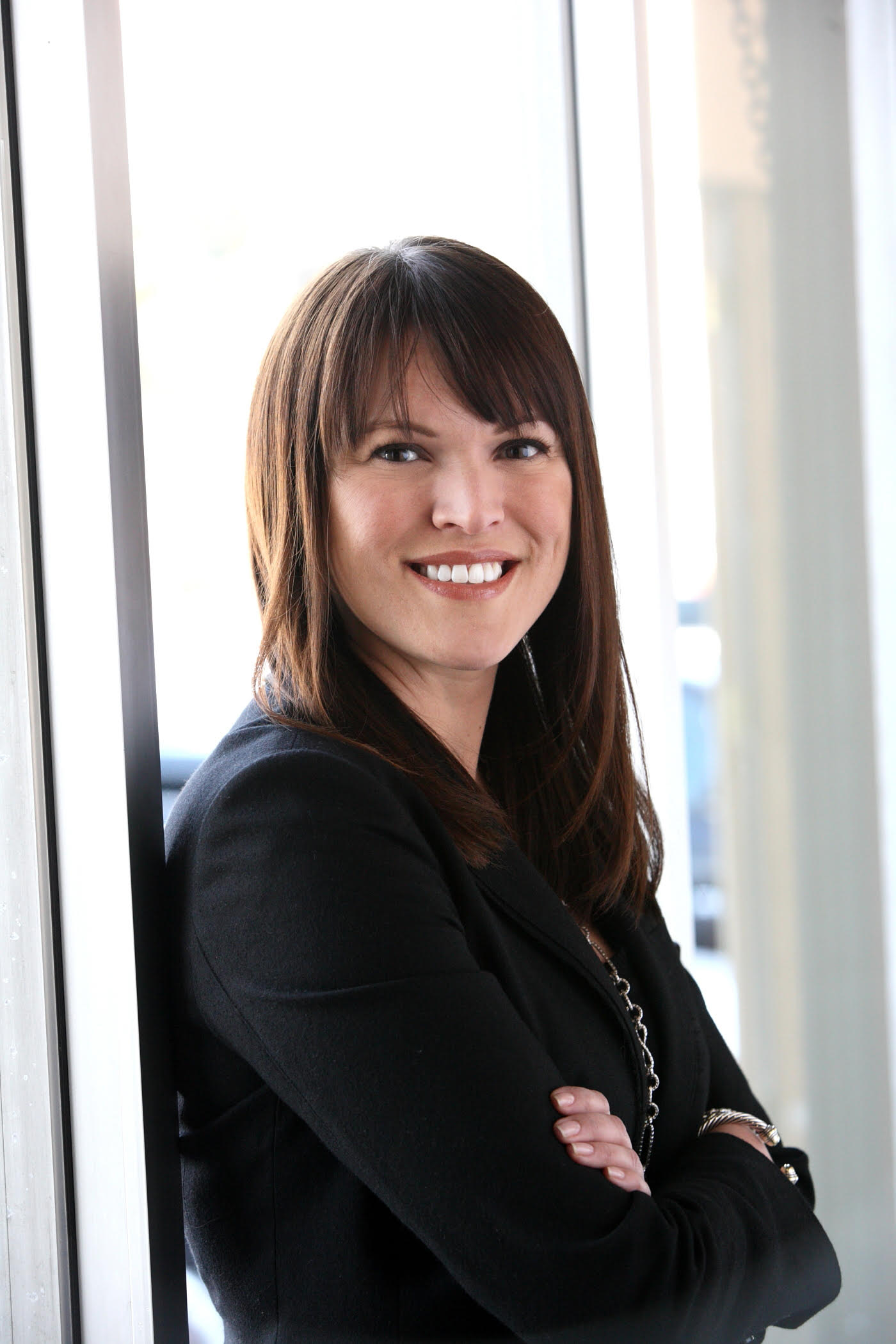 VFX software maker Foundry said Jody Madden is the company's new CEO, effective immediately. She replaces Craig Rodgerson in the role.
Madden, who was most recently Foundry's chief customer officer and chief product officer, replaces Craig Rodgerson in the role. Her resume before joining Foundry in September 2013 included multi-year stints at Digital Domain and Industrial Light & Magic.
"I'm thrilled to be taking on the CEO role at this unique time in our company's history," said Madden in a prepared statement. "Over the years I have worked at Foundry, I have seen the amazing things the talented people in our business can do, and I continue to be inspired by the images created by our customers."
Based in London, Foundry has a staff of more than 300 in Europe, the U.S., China, Japan, and Australia. Its products for the VFX industry include Nuke, Hiero, Mari, Katana, Flix, Athera, Modo and Colorway. The fast-growing company was acquired from London equity firm Hg by Sarasota, FL-based Roper Technologies earlier this year in a $540 million transaction. (Hg had bought it in 2015 for $312 million.) Roper estimated the company would generate $75 million in revenue over its first 12 months under Roper's ownership.