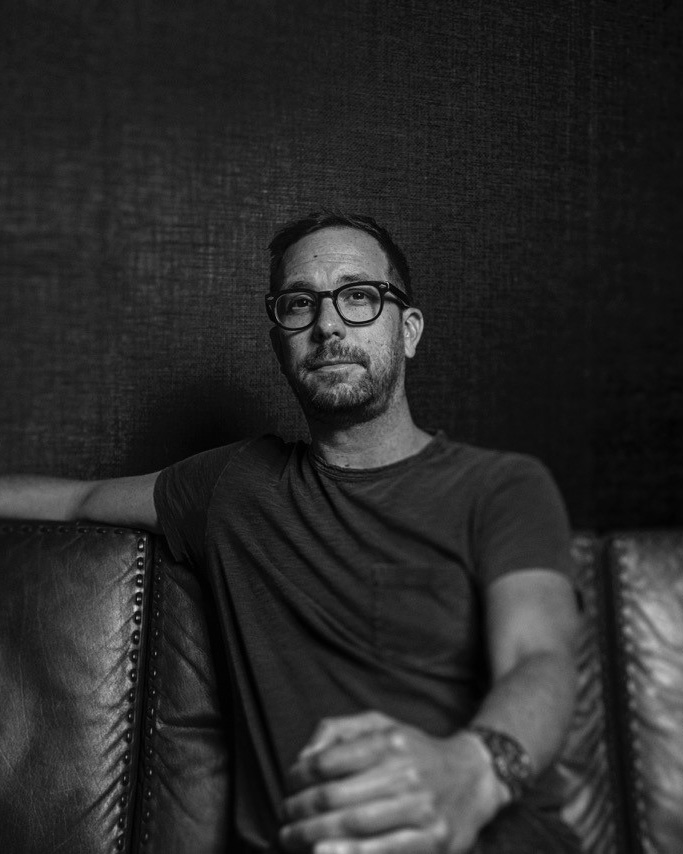 Gregory Reese has become the newest colorist on the roster at Santa Monica's a52 Color.
Reese arrives at a52 after working as a colorist at The Mill for eight years, spending some of that time with a52 Color Executive Producer Thatcher Peterson, also a veteran of The Mill.
His resume includes commercial credits for brands including Audi, Nike, Reebok, and Samsung and collaborative credits with director AG Rojas, Matt Lambert and Harold Einstein. His work on Apple's "History of Sound" earned an HPA Award nomination for color-grading, while his treatment for Vince Staples' "Lift Me Up" music video was nominated for a UKMVA for Best Color Grade, and his grade of Portugal. The Man's "Feel It Still" music video secured an AICE Award for Color Grading.
"Color is at the center of how audiences engage with a picture in motion," Reese said in a prepared statement. "Some of its technical components may not always be instantly recognized by the audience, but when it's done right, it can make for an emotional experience."