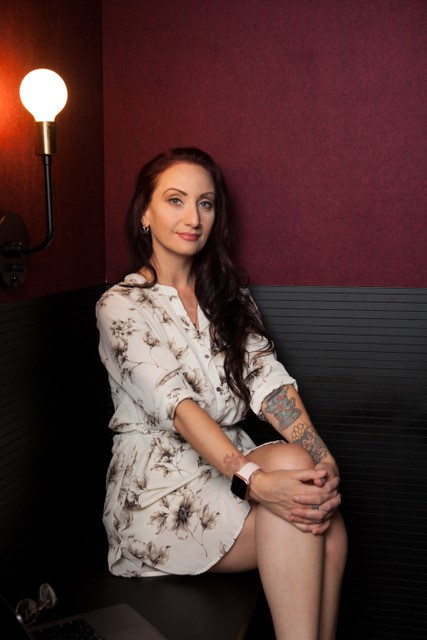 Creative marketing agency Compadre said Jessica Garcia-Scharer is its new head of production.
Before joining Compadre, Garcia-Scharer had been director of on-air promotions at Fox Sports Marketing, head of production at Loyalkaspar, and senior producer at Digital Kitchen. Per Garcia-Scharer's Compadre bio, she "specializes in streamlining internal processes and ensuring a smooth client experience."
Compadre was founded in Los Angeles earlier this year by Co-Presidents Robert Blatchford and Chuck Carey, who worked together at Troika before Carey joined mOcean as EVP/MD and Blatchford moved to Loyalkaspar as partner and Chief Development Officer.
"Robert and Chuck are pioneers in this industry, so it's an honor to be a part of the foundational team they've assembled here," said Garcia-Scharer in a prepared statement. "I like that they want to do things differently — and they bring a lot of enthusiasm to the process, internally and with clients. Every day, we are navigating a new client challenge together, so I don't see this becoming stale any time soon."
Compadre: www.hicompadre.com