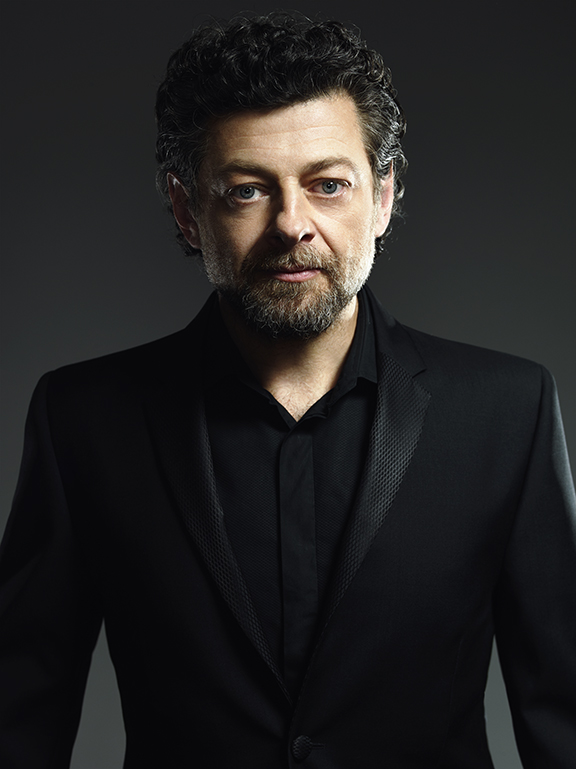 IBC said it will present the IBC2019 International Honour for Excellence, the organization's highest award, to actor, director and producer Andy Serkis.
Serkis is best-known as a motion-capture artist whose performances as Gollum (The Lord of the Rings), Supreme Leader Snoke (the Star Wars franchise), and Caesar (Planet of the Apes) helped set a new standard for performance capture — and for audiences' expectations of realism, emotion, and soulfulness in animated characters on screen.
But Serkis has also become a producer and director, having made his own adaptation of Rudyard Kipling with last year's Mowgli, Legend of the Jungle, in which he co-starred as Baloo the bear.
"I feel incredibly honoured to have been chosen as the recipient of this year's prestigious IBC award," said Serkis in a prepared statement. "In turn, I must share this appreciation with the phenomenal legions of creative artists, visionaries and pioneers with whom I've been lucky enough to dance on this journey of next-generation storytelling."
The IBC2019 Awards Ceremony is set to take place Sunday, September 15, at 6:30 o.m. in the RAI Auditorium in Amsterdam.