Gravity Media said it has reached an agreement to acquire Sydney, Australia live studio and production services provider Chief Entertainment from Telstra.
Under the new ownership, Chief Entertainment is expected to continue providing production services to Telstra. Gravity, which already operates Gearhouse Broadcast, HyperActive Broadcast and Input Media in Australia, said the acquisition is expected to close by the end of August.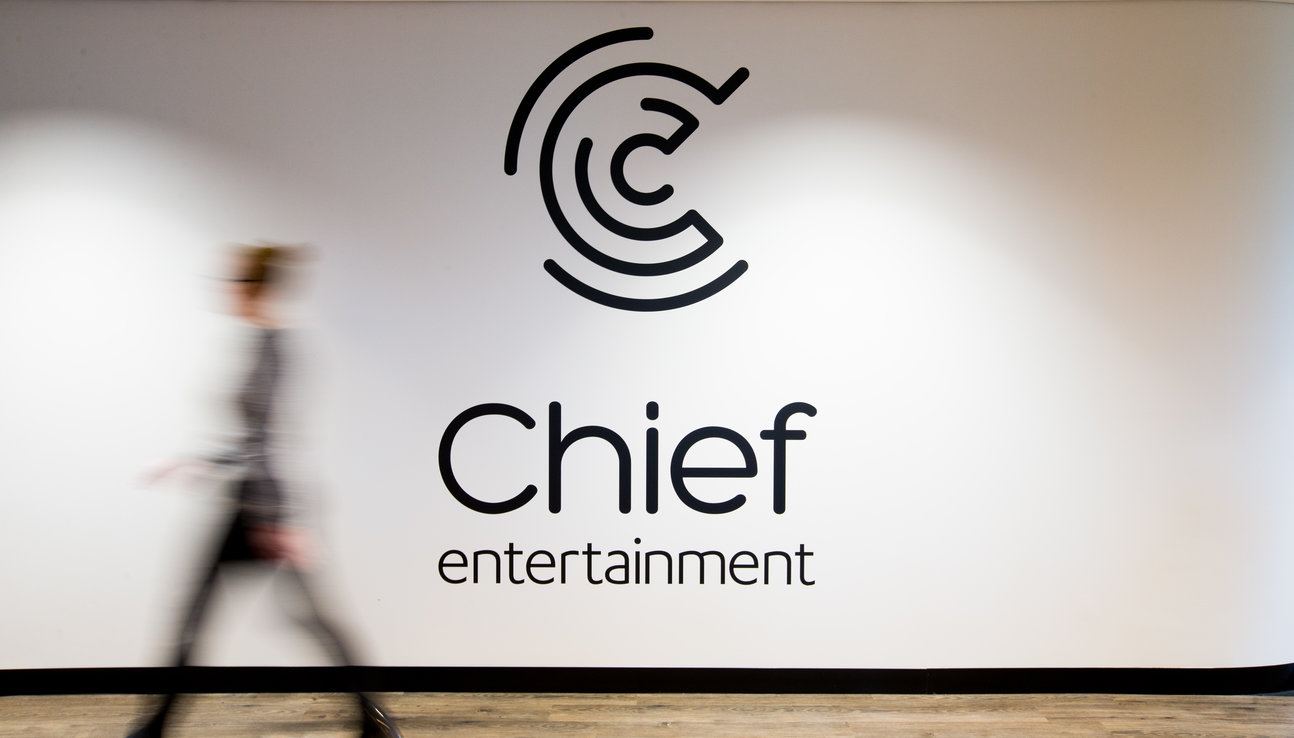 The Chief brand will remain in place until the company is "fully integrated" with Gravity Media's operations, the company said. Chief executive Hamish Cameron will be leaving the position of CEO but will remain on board for now to help combine the businesses, Gravity said.
"Our Gearhouse Broadcast and Input Media businesses have worked with Chief Entertainment for many years and we see it as a natural fit with our existing businesses in Australia," said Gravity Media founder and CEO John Newton in a prepared statement. "Chief Entertainment's strengths include strong relationships with major Australian national sporting bodies, music and entertainment industries, as well as the creation of multi-platform entertainment and corporate television programmes involving some of Australia's premier talent."
Gravity Media has been on an acquisitions roll since September 2016, when it got a cash infusion from TowerBrook Capital Partners. Gravity acquired U.K. sports production company Input Media and Sydney event communications provider Stranger Designs in 2017, followed by Germany's Genesis Broadcast Services and L.A.'s Proshow Broadcast last year.