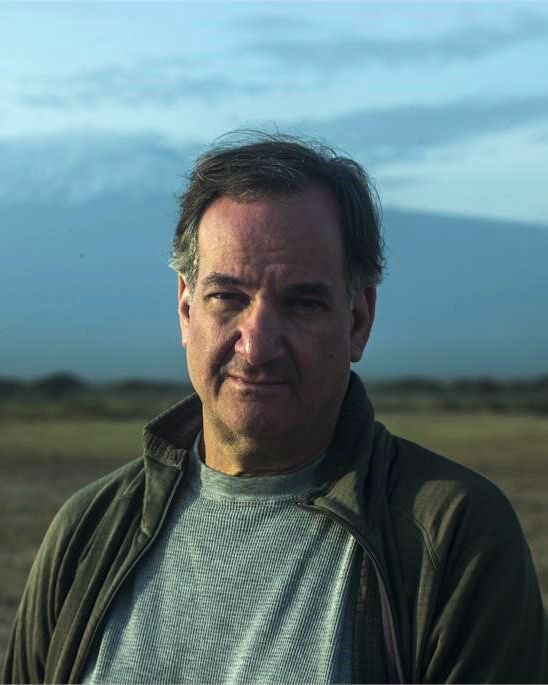 The Hollywood Professional Association (HPA) said today that VFX supervisor Robert Legato will receive the group's Lifetime Achievement Award.
Legato, a three-time Oscar-winner for The Jungle Book, Hugo and Titanic, has an enviable résumé that includes pioneering work in virtual production (for Avatar), repeated collaborations with directors including Michael Bay, Robert Zemeckis, James Cameron, Martin Scorsese and Jon Favreau, and a key role in the early days of Digital Domain — not to mention a long run, early in his career, doing Emmy-award winning work on two Star Trek series that helped set new and enduring standards for VFX quality on television.
His work on The Jungle Book alone, as VFX supervisor and second-unit director and cinematographer, earned him an Oscar, a British Academy of Film and Television Arts (BAFTA) Award, two Visual Effects Society (VES) Awards, an HPA Award, and the Critics' Choice Award for Best Visual Effects. Legato is a member of the American Society of Cinematographers, BAFTA, the Directors Guild of America, the Academy of Motion Picture Arts and Sciences, VES and Local 600 and Local 700.
"It is an absolute honor to present the HPA Award for Lifetime Achievement to the inimitable Rob Legato," said HPA President Seth Hallen in a prepared statement. "His credits and accomplishments have played an undeniable role in the advancement of visual storytelling and expanded the way that audiences experience entertainment. His brilliant work has informed our viewpoint of what is real, what is an illusion, and how stories come to life."
The HPA Awards are meant to foster awareness and recognize achievements of individuals and companies who are responsible for "groundbreaking technologies and creative excellence" in content creation, as well as increasing involvement in the HPA. This year's awards presentation is scheduled to take place at the Skirball Center in Los Angeles on November 21.