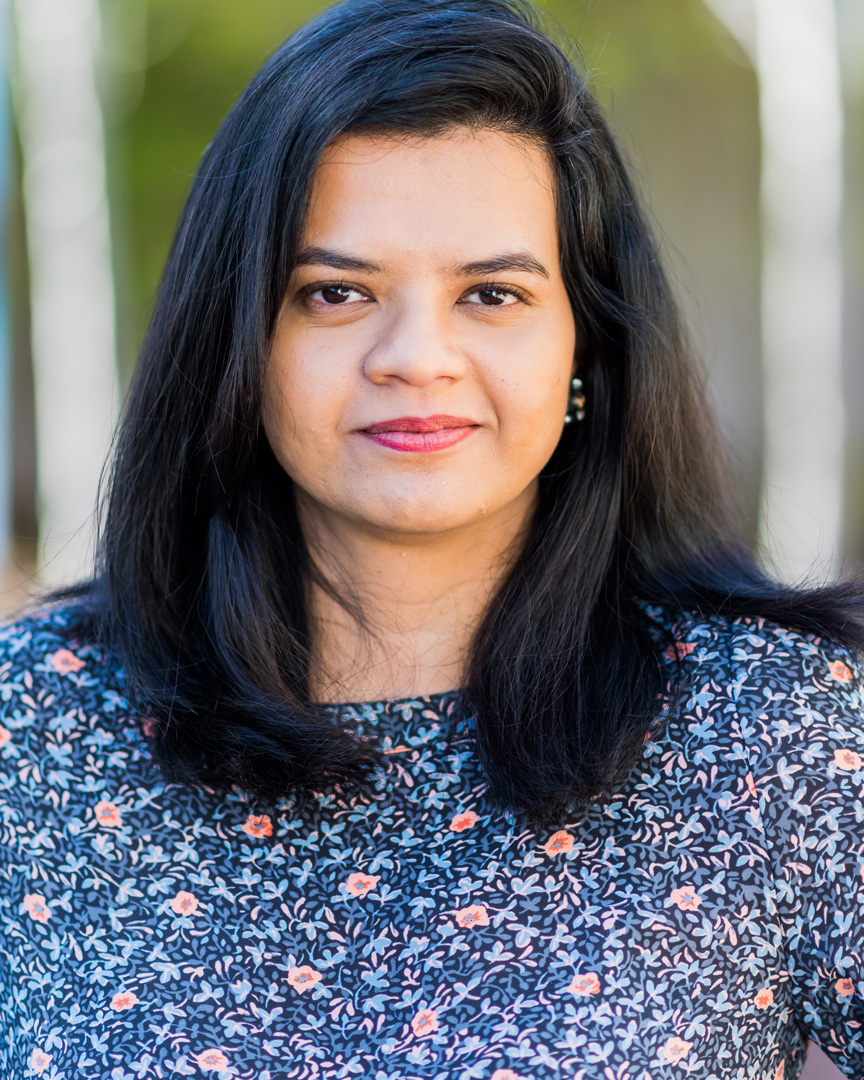 Shooting Planet Earth II involved 42 camera operators capturing 4K footage that amounted to 400 TB. The rise of 4K video formats has dramatically increased resolution and quality — as well as the requirements for storage, particularly related to content creation and management. Studio executives must carefully consider their storage infrastructure to ensure they are deploying a future-proof solution that can keep pace with today's evolving content needs.
4K Workflow Demands
For a 4K production, one hour of uncompressed video at 24 frames per second requires a whopping 4 TB of storage space. Productions often work with dozens or even hundreds of hours of footage for each "completed" hour of video. Add this to the number of people who are working from the same raw footage (in multiple locations) and storage needs become much, much greater.
Identifying the best solution for an organization's specific needs depends on a variety of factors, including the size of the production team, complexity of the operating environment, amount of footage collected, and video resolution. The key is that any storage solution must allow teams to work through the various stages of video production as efficiently and effectively as possible.
The Importance of Scalability
The scalability of a production company's storage infrastructure is critical as renderings become more complex, with higher resolutions and richer file formats such as virtual reality. Solely planning to meet today's storage needs could leave producers scrambling to find new solutions in the future, sometimes in mid-stream. Studios who build their storage to meet the requirements of 4K should consider an infrastructure that can accommodate 8K (or beyond). Otherwise, executives may find themselves ill-equipped to handle the growing needs of future projects.
Expanding a storage solution mid-production to better accommodate raw footage is not only inconvenient, but it also can add costs associated with downtime. A good best practice to avoid this type of storage emergency is to regularly move files unneeded for current production to a content archive. This ensures that production storage is as nimble as possible to prepare for unexpected changes in requirements.
Hot Storage Tips for Accessibility and Availability
Storage performance in the post-production stage is tremendously demanding. These hot storage solutions must enable multiple editors to continuously retrieve massive video files quickly, as they generate dailies, conform footage, and make edits. Meeting these needs may require a variety of hardware and software solutions. Video production relies on maximum uptime as even a short amount of downtime can come at a cost, in the form of lost productivity and missed deadlines that can derail a production.
In some cases, cloud-based storage can provide reliability, improve storage flexibility and reduce the number of steps to get content from start to finish. Increased Internet speeds and data security measures along with decreasing costs have led the cloud to become a more viable option. This configuration allows companies to upload their projects to the cloud during shoots, providing editors with the ability to work on content locally. For some producers, this can speed up the process and decrease or eliminate the potential for technology-related delays and the associated expenses. It can also provide simple scalability, as additional storage can be added or removed as necessary.
For large studios, the solution to the storage conundrum could be a hybrid. Utilizing multiple SAN (Storage Area Network) systems in office locations can provide centralized storage and easy access to disk arrays, servers, cloud and other dedicated playout applications to meet storage needs throughout all stages of the workflow.
For small production companies, network attached storage (NAS) could be the most cost-effective option. With NAS, users can access content directly through their computer via the network. A NAS can also be configured to enable backup or operate a personal cloud.
Independent or boutique studios may suffice with a redundant array of independent disks (RAID) setup for primary storage. RAID systems leverage multiple storage systems, using hard disk or solid-state drives, to work together. RAID solutions are characterized for their data protection through redundancy, instantaneous read/write speeds, and high storage capacity.
Digital asset management systems (DAMs) are another tool to improve overall content organization and storage. They are especially useful for enterprises who work extensively with third-party production companies and whose team members are based across several locations, which operate autonomously.
DAMs provide centralized management for thousands of video clips, images, audio files, documents and other items. A good DAM will allow for smooth workflows between various stakeholders in the production process — directors, editors, producers and others. Improved browse capabilities on DAMs ensure editors can quickly find files using thumbnails or proxies. Enhanced metadata features make files searchable by attributes and timecodes instead of by complex file names. As a subset of DAM, media asset management systems are specifically optimized for video workflows, enabling close integration with editing programs. These software programs also simplify archival by integrating directly with long-term storage solutions.
Archival Options
Storing raw footage and other critical content in a single place is a recipe for disaster. In these situations, misplaced drives or operator error can wipe out a large portion of raw video related to a project. This is why it is essential that video be stored in multiple locations, all of which should be easily accessible on the fly. Source files do not change and are often irreplaceable. A basic practice to safeguard content and ensure continued availability is to copy footage to secondary storage for backup either on on-premise centralized storage or to the cloud as soon as it's ingested.
While backup refers to duplicating the content for peace of mind, short-term retention and recovery, archival signifies transferring the content off of the primary storage location to be preserved for weeks, months and even years to come. Archival storage needs to offer scalability, flexible and sustainable pricing, and availability for individual users and asset management solutions for future projects.
Linear tape open (LTO) has been a popular choice for archival storage for decades because of its affordable, high-capacity solutions with low write/high read workloads optimal for cold storage workflows. The increased need for instant access to archived content today coupled with the slow roll-out of LTO-8 has made tape a less favorable option.
With Netflix and other streaming services, video content continues to live long after a project is completed. Making a copy of source files in a long-term storage location ensures video will not only be available for the duration of this extended life, but will also be readily accessible for repurposing throughout the video production workflow. With today's on-site, cloud and hybrid storage options, content can be accessed instantly. Decreasing costs of hardware and cloud solutions are also reasons why post engineers are evaluating alternatives to traditional LTO.
Key Takeaways
When choosing a storage infrastructure for a media workflow, post engineers must consider the budget, video resolution, number of content collaborators, frequency of content retrieval and overall storage capacity needed for the project. In many cases, the optimal solution will be a mixture of on-premise and cloud solutions, with SAN, NAS, RAID and other local storage used for production. Planning is essential. Studio executives should consult with trusted storage partners like Seagate Technology who provide expertise and solutions that help businesses evaluate their storage needs and recommend the best-fit solutions before making a decision.
Seagate is a data-storage company headquartered in Cupertino, CA.