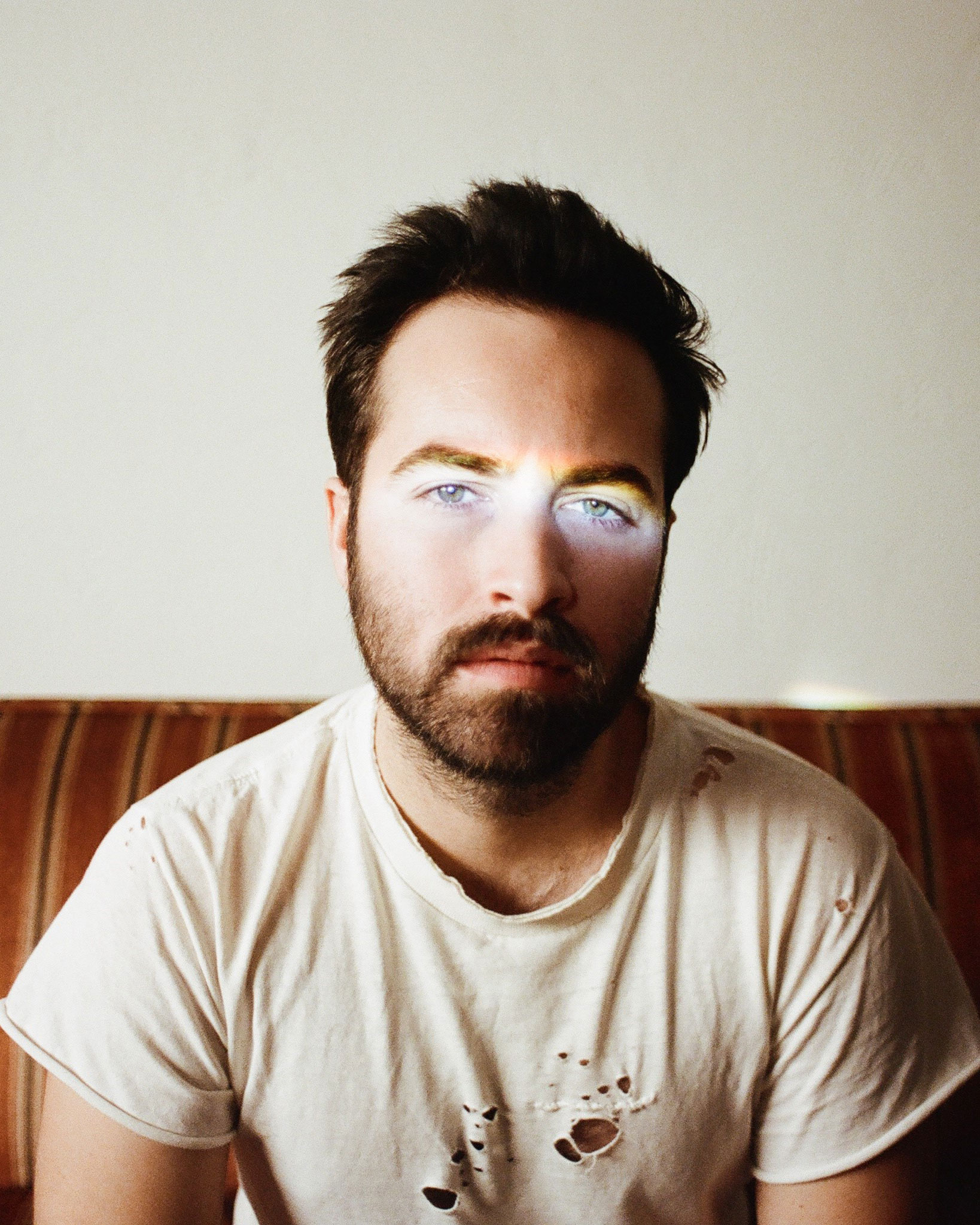 Creative studio Good Company said it had signed filmmaker Daniel Iglesias Jr., well-known for directing the monochrome music video for "Sweater Weather" by The Neighbourhood.
His more recent efforts include commercial work for clients including Ralph Lauren, Steve Madden, Skyy Vodka, Capitol and Chrysler, Good Company said. For Vogue, he created the widely admired short film "Death Head Sphinx," and for Margaux the Agency he made the promo "Margaux Vol 1." The latter earned Best Picture honors at the London Fashion Film Festival.
His first project with Good Company was "The IKEA Kåma Sutra," a tongue-in-cheek depiction of ecstasy-inducing bedroom furnishings. "There's such a unique aesthetic that threads his work, making him a great fit for our roster," said Good Company co-founder and MD Ryan Heiferman in a prepared statement. "After we had such an amazing experience working on the Ikea project, it was a no-brainer to bring Daniel on board officially."
We all see the world through our own lens; through film, I can unscrew my lens and pop in onto other people and, by effect, change their point of view or even the depth of culture. That's why the medium excites me – I want to show people my lens."
— Daniel Iglesias Jr.