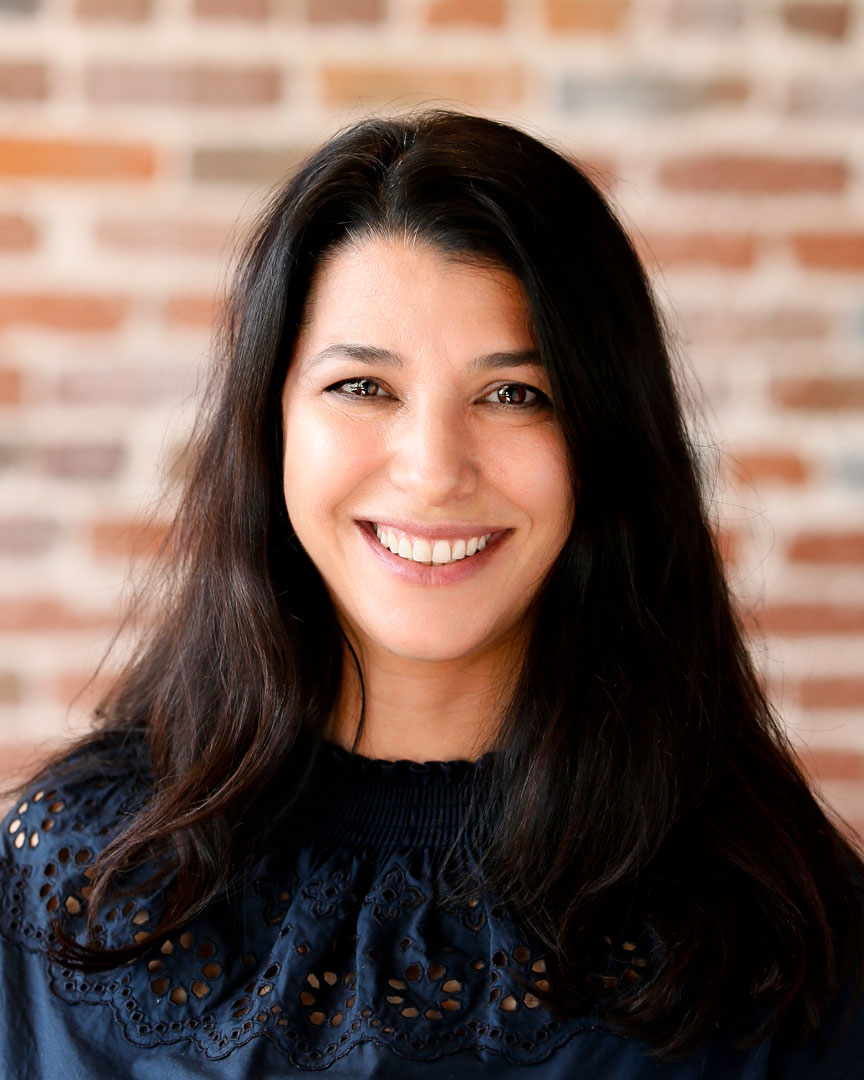 New York-based post facility and media processing and delivery specialist International Digital Centre (IDC) said it has opened a new 6,800-square-foot post facility in Hollywood.
The West Coast facility will be run by Rosanna Marino, who was named COO today by IDC founder and CEO Marcy Gilbert. Marino will manage sales, marketing, engineering, and day-to-day operations in Hollywood while Gilbert will continue leading the company overall and running its NYC headquarters.
Most recently, Marino was SVP, sales and marketing, at FotoKem. Her career has included posts at Laser Pacific, Modern VideoFilm and Ascent Media. She is an active committee member of the HPA, Women in Post, and Young Entertainment Professionals and a member of SMPTE, MESA, WITH and Women in Localization.
"I am thrilled Rosanna Marino has joined us as COO," said Gilbert in a prepared statement. "Rosanna is tasked with growing our business and reputation, drawing on her over two decades of experience and strong industry relationships. With her guidance, we will leverage the scale and expertise of IDC's offerings to the Los Angeles market."
IDC is a member of the Netflix Post Partner Program (NP3) and a Netflix Preferred Fulfillment Partner (NPFP) for the Americas, including Canada. Its services include finishing, color-grading and editorial, with support for Dolby Vision 4K HDR and UHD, DVD and Blu-ray authoring, and IMF and DCP creation. The new Los Angeles facility has 11 bays and a DI theater with dedicated Dolby 7.1 Atmos suites for mixing and dubbing. IDC also creates and localizes audio descriptions, subtitles and closed captions in more than 40 languages.