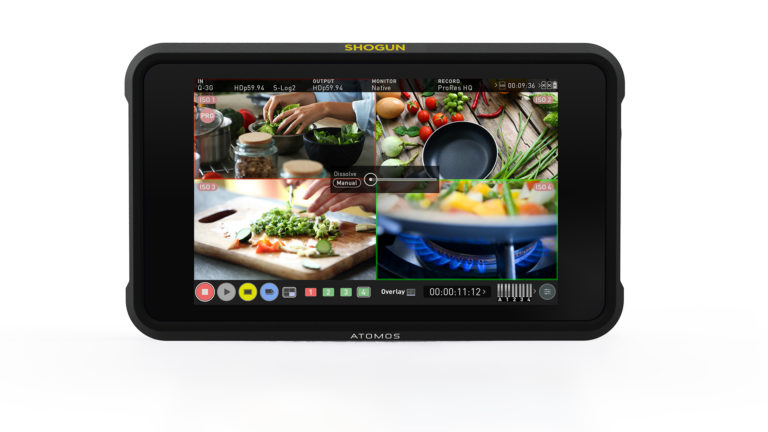 Dec 13, 2019
The Atomos Shogun 7 monitor-recorder gets multi-camera switching, monitoring and ISO recording with this week's release of AtomOS 10.4....
Dec 13, 2019
Filmmaker Asif Islam shot this compilation of time-lapse views of the night sky from different locations with different levels...
Nov 7, 2019
To help you reach new heights and in order to make your drone flying smaller, lighter, safer, and better,...
Sponsored Content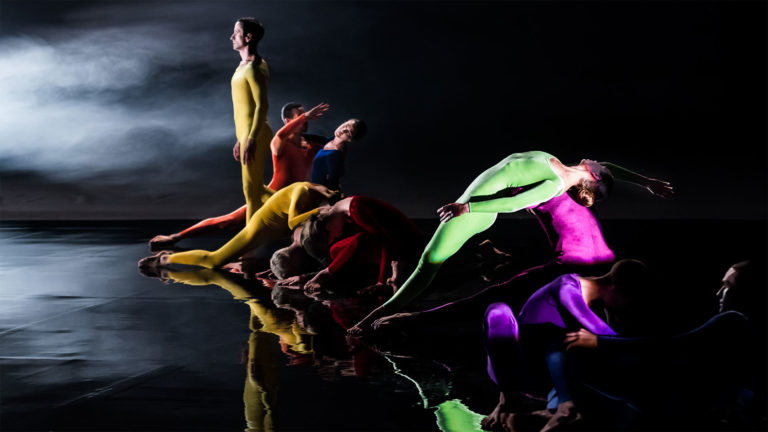 Dec 13, 2019
Documentaries about artists all too often fall into a lazy formula of archival clips and talking-heads interviews, with their...
Dec 13, 2019
Check out the "three-headed monster" rig from the set of The Irishman, where cinematographer Rodrigo Prieto captured performances from Robert...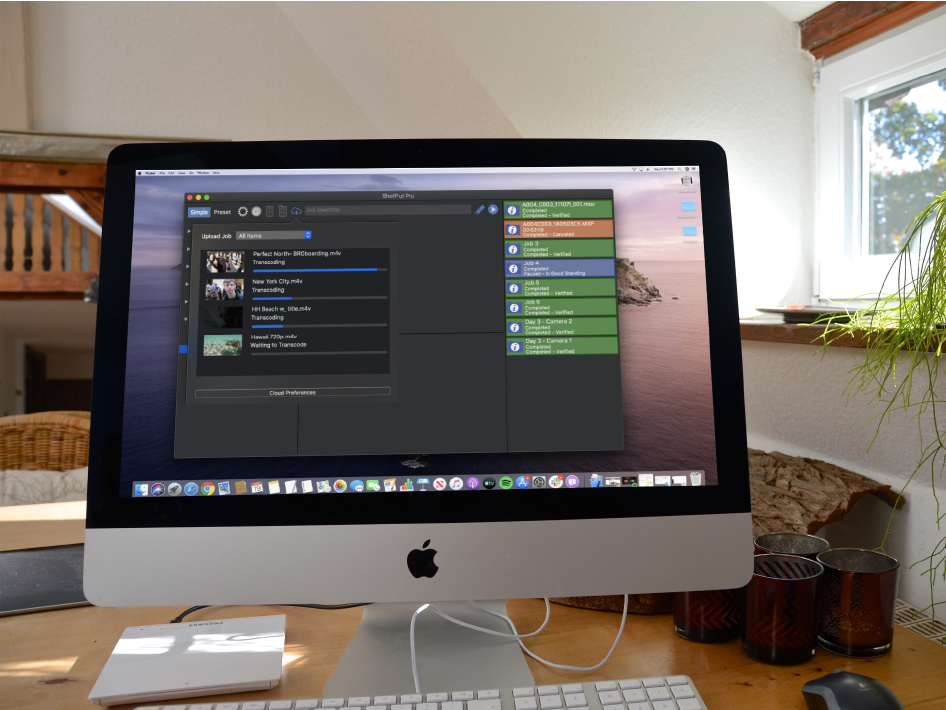 Oct 24, 2019
The most recent release of ShotPut Pro 2019.3, integrates with the popular cloud-based collaboration platform Frame.io. "Imagine Products' integration with...
Sponsored Content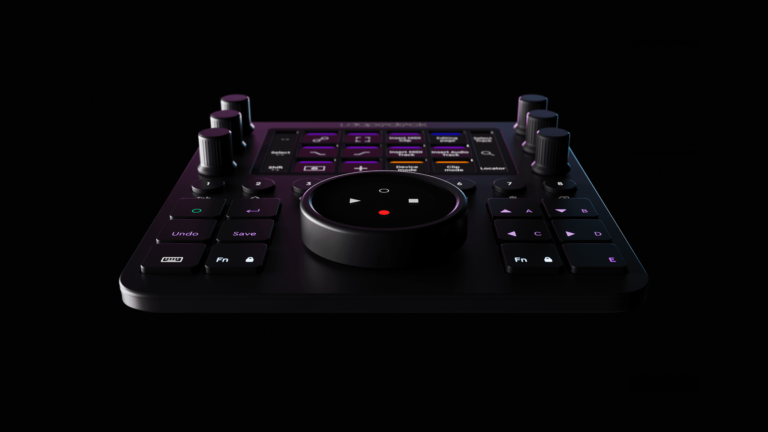 Dec 12, 2019
The Loupedeck CT is an inexpensive control panel that offers an experience that comes close to much costlier dedicated...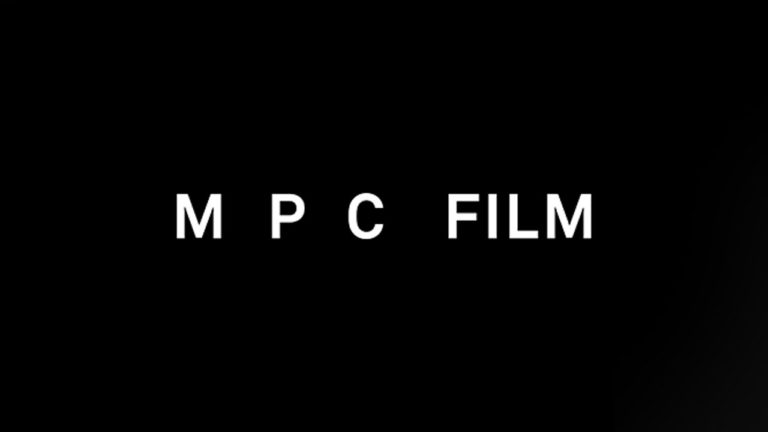 Dec 12, 2019
MPC has shut down its Vancouver visual-effects studio, according to web animation specialty site Cartoon Brew as well as...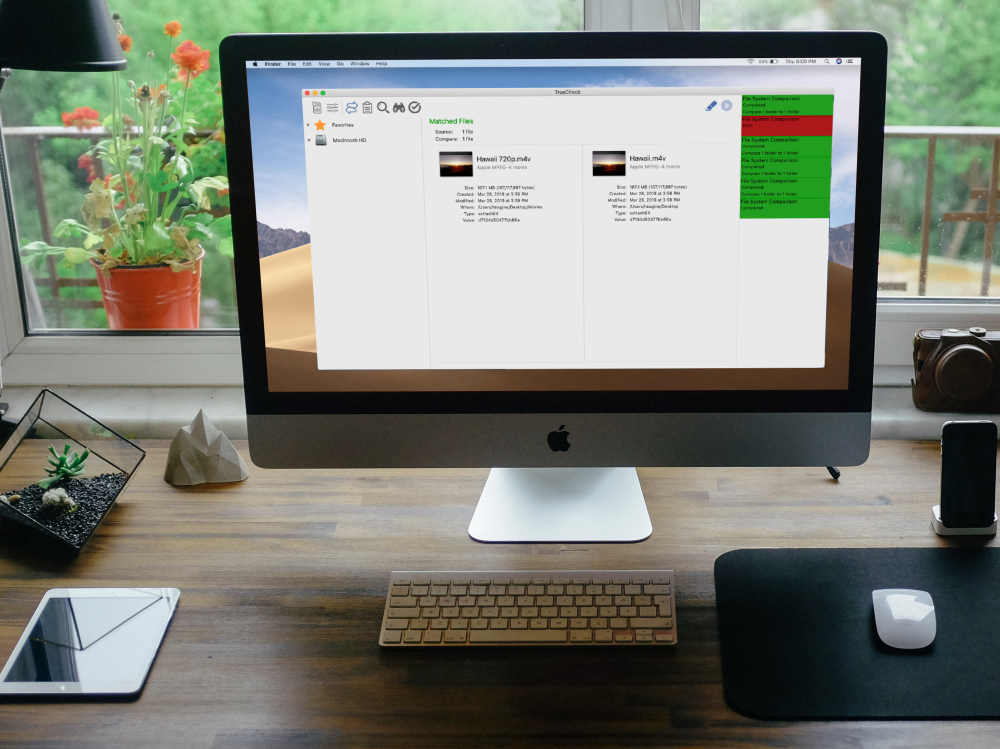 Oct 15, 2019
The long awaited file analysis app from Imagine Products, TrueCheck is now available!! This app was created from multiple...
Sponsored Content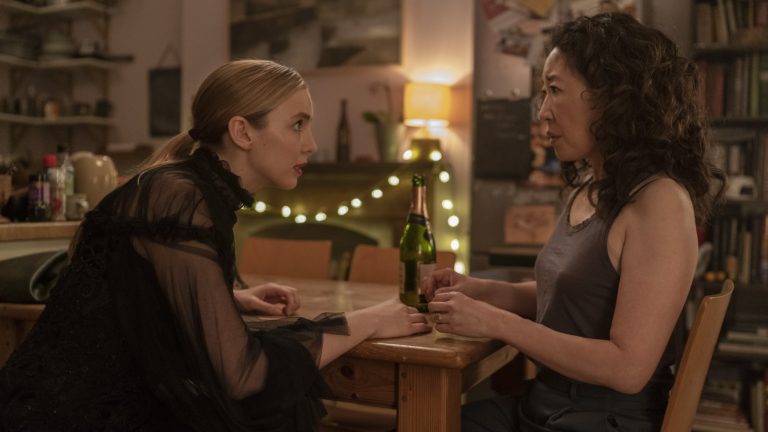 Dec 11, 2019
Nominations are in for the 70th Annual American Cinema Editors (ACE) Eddie Awards, recognizing achievements in film, television and...
Sep 20, 2019
The ATEM Mini — which made its debut at the Blackmagic booth — is an easy-to-use live production switcher...
Sponsored Content
Dec 11, 2019
You've gotta see these kids explain the basics of chess in this video report from director and DP Jenny...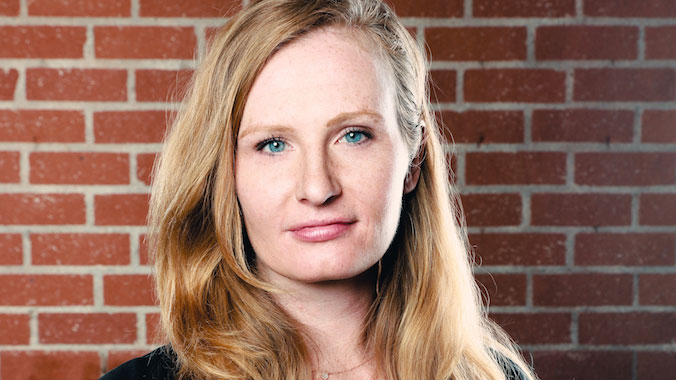 Dec 11, 2019
Deluxe's Company 3 said Jill Bogdanowicz has been promoted to Creative Head, Feature Post, a title she will share...