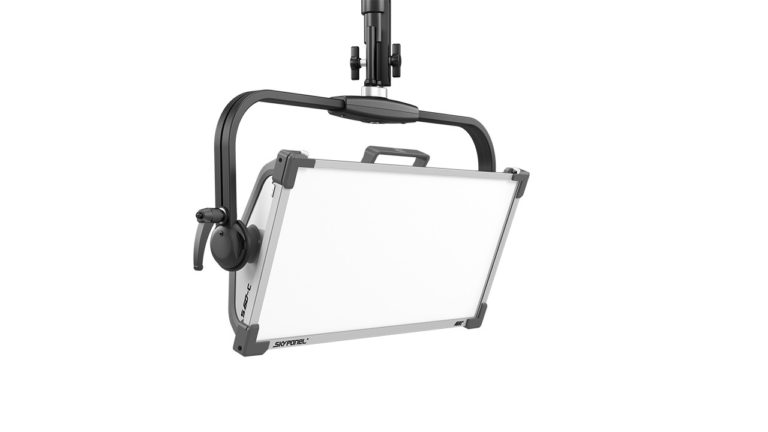 Nov 2, 2018
Featured: Arri SkyPanel S60-C LED Softlight, Litepanels Astra 6X Bi-Color, Nila Varsa 2
Sponsored Content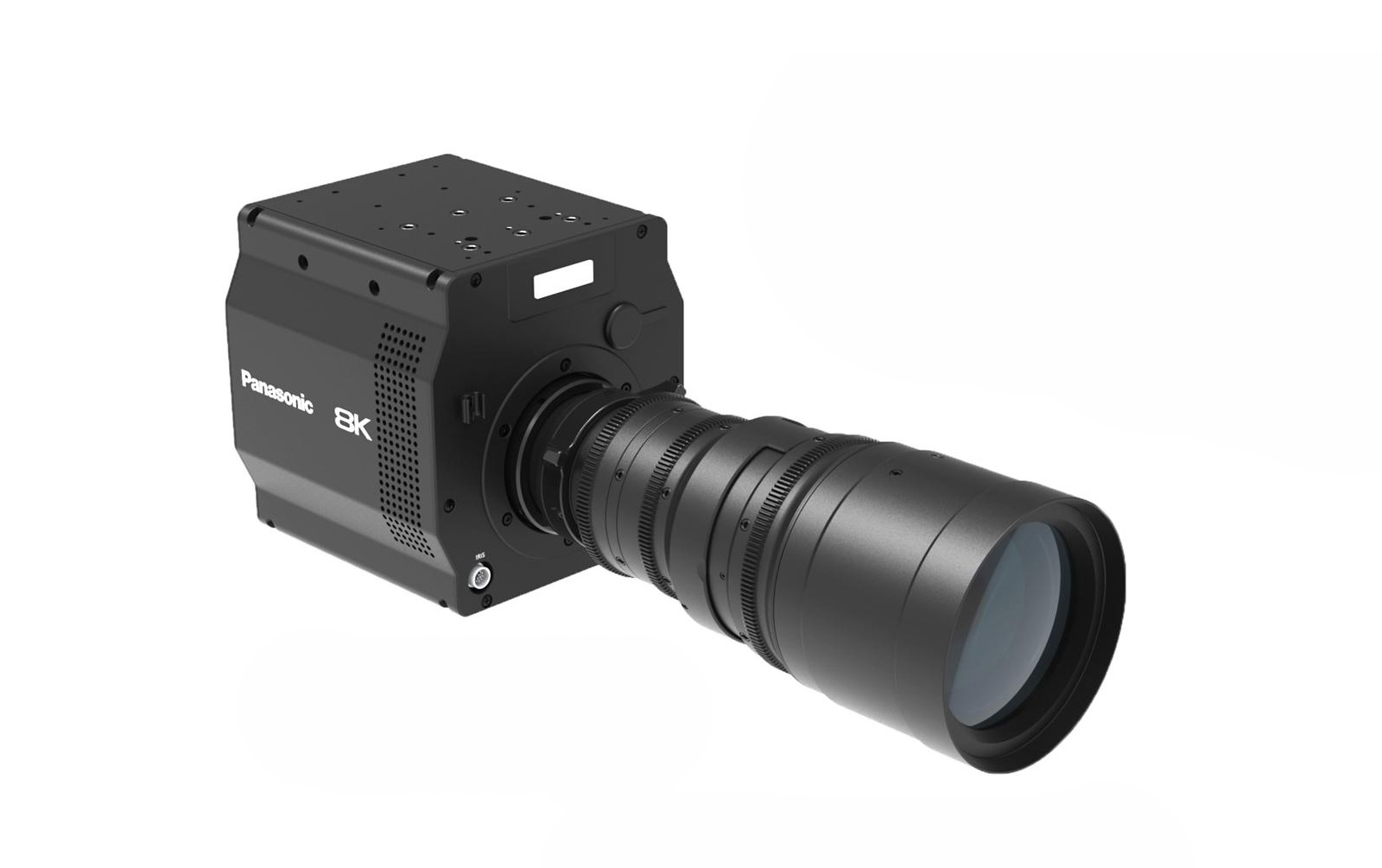 Oct 30, 2018
Panasonic announced the AK-SHB 810, a new 8K camera system with a newly developed organic sensor, with a planned...
Oct 31, 2018
Red Giant upgraded Trapcode Suite to version 15 this week, introducing a new Dynamic Fluids system allowing artists to...
Nov 7, 2019
To help you reach new heights and in order to make your drone flying smaller, lighter, safer, and better,...
Sponsored Content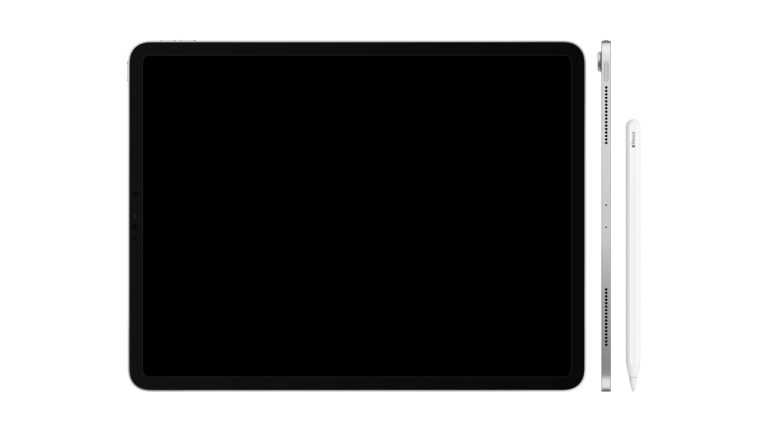 Oct 30, 2018
If you were hoping for a redesigned Mac Pro to get a surprise debut at today's Apple event, you...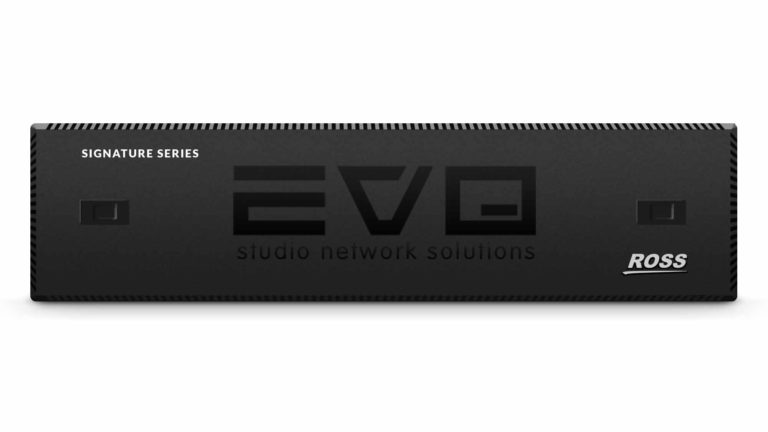 Oct 18, 2018
Ross Video announced the Ross EVO Signature Series, a new line of storage products built by Studio Network Solutions...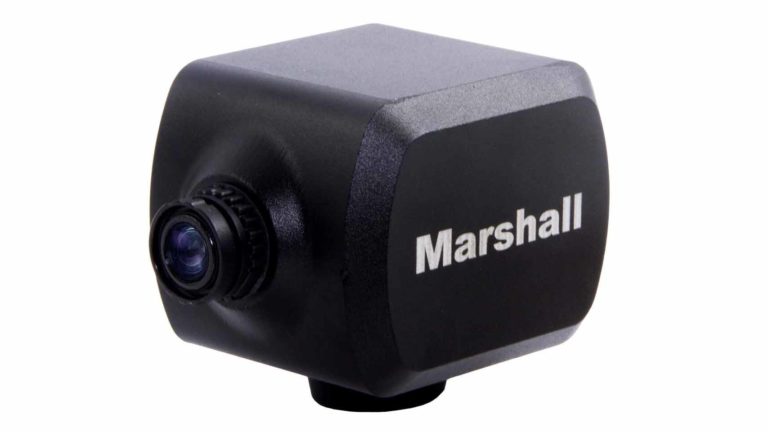 Oct 18, 2018
Marshall Electronics brought three new cameras to NAB Show New York, including two compact 4K cameras (yes, they really...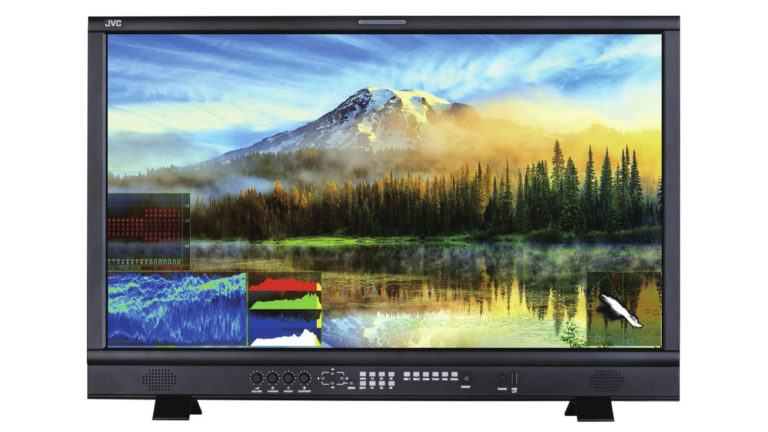 Oct 17, 2018
JVC Professional Video previewed two new 31-inch monitors at NAB New York today, one of them supporting full 4K...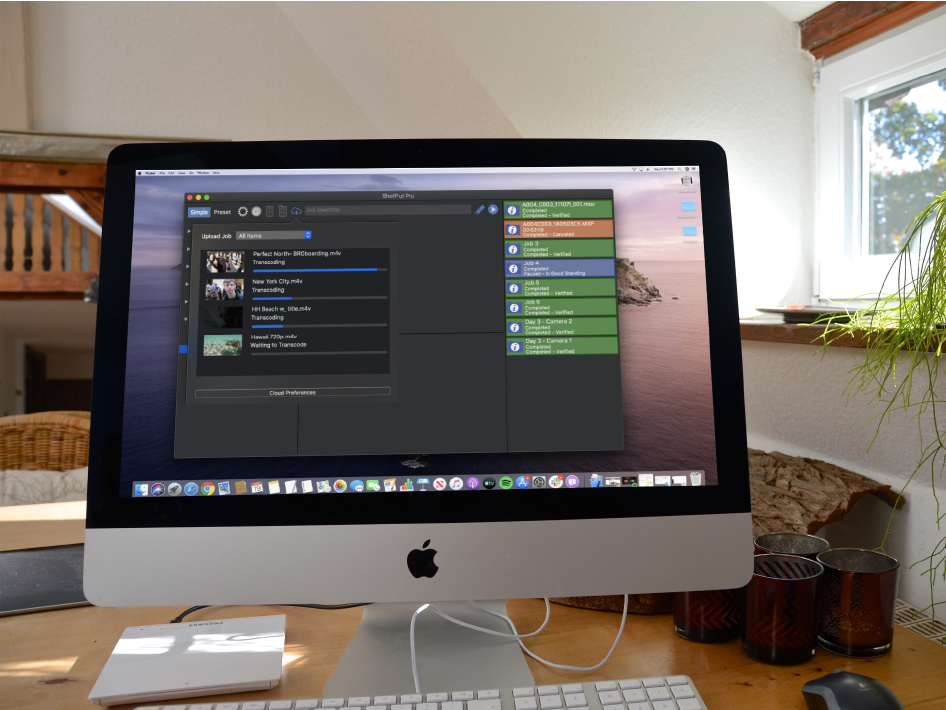 Oct 24, 2019
The most recent release of ShotPut Pro 2019.3, integrates with the popular cloud-based collaboration platform Frame.io. "Imagine Products' integration with...
Sponsored Content
Oct 15, 2018
Adobe today released Premiere Rush CC, a new cross-platform video application for iOS, Mac and Windows that's designed to dramatically...