Apr 8, 2014
Adobe's Michael Lewis on Prelude, including the new tag panel and trimming on the timeline.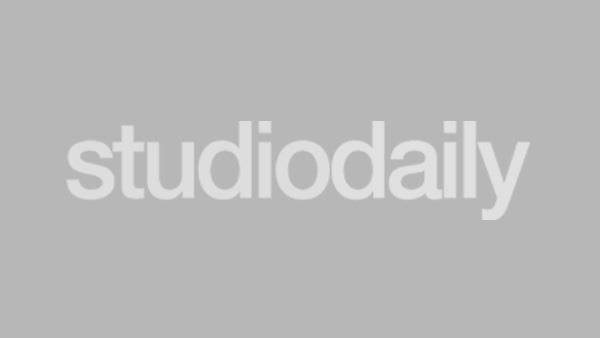 Apr 3, 2014
MONTREAL — April 3, 2014 —Matrox Video today announced support for the upcoming release of Adobe professional video editing...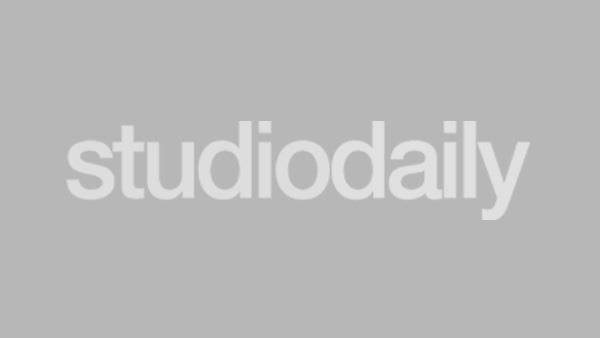 Apr 3, 2014
LONGMONT, Colo., April 3, 2014 — Dot Hill Systems Corp. (Nasdaq:HILL), a trusted supplier of innovative storage systems, today...
Nov 7, 2019
To help you reach new heights and in order to make your drone flying smaller, lighter, safer, and better,...
Sponsored Content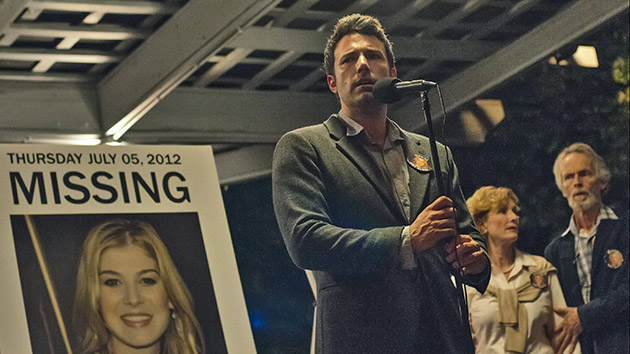 Apr 2, 2014
Adobe has announced the next slate of feature upgrades for its Creative Cloud video applications, including a new workflow...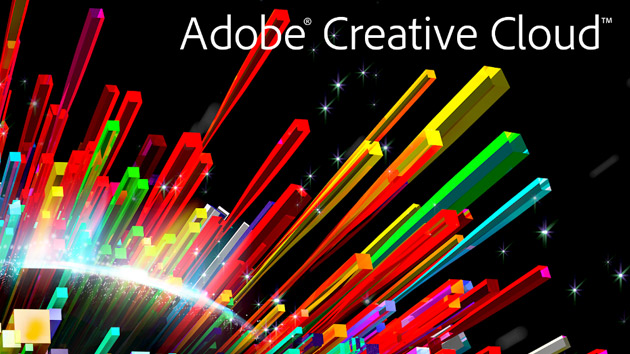 Mar 18, 2014
Adobe said Creative Cloud (CC) individual and team subscriptions grew to more than 1.8 million as of February 28,...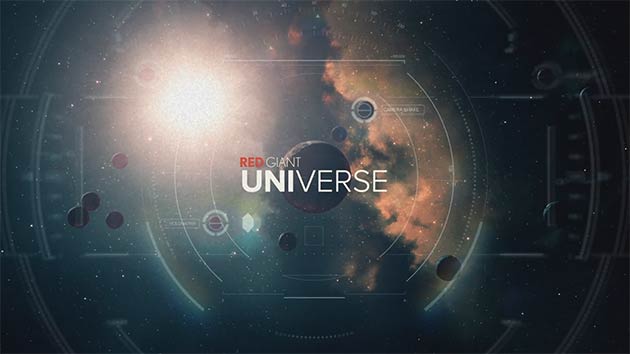 Mar 13, 2014
The latest cloud-based subscription model for video and VFX tools arrives from Red Giant, which just launched its Universe...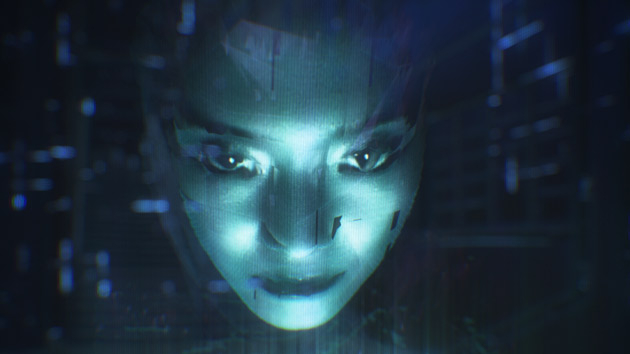 Feb 21, 2014
Ghost Town Media collaborated with Linkin Park on an unconventional CG video that combines 3D scans of all of...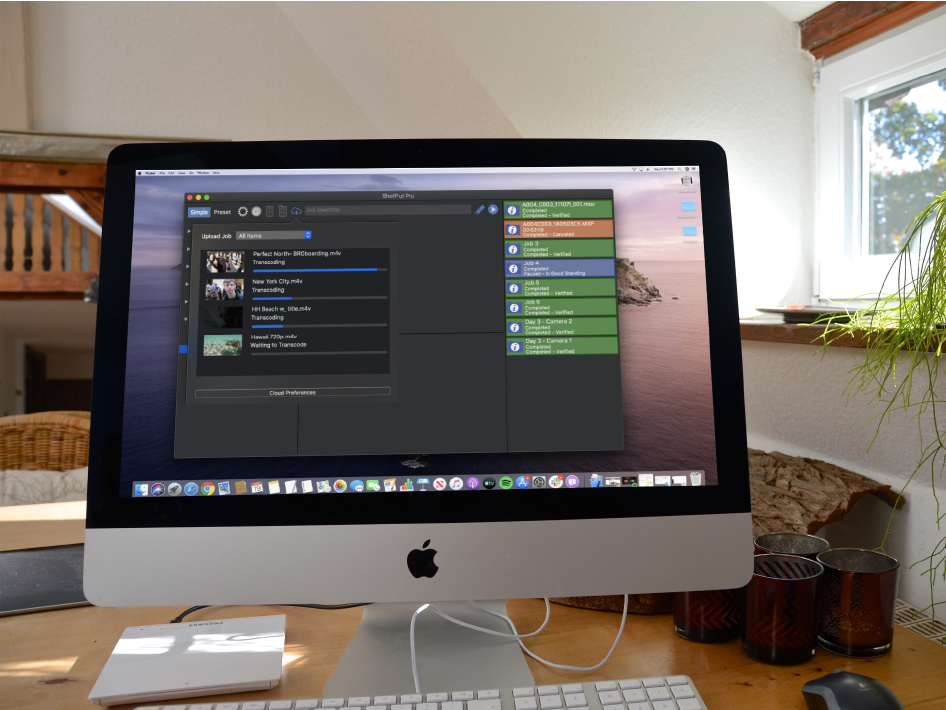 Oct 24, 2019
The most recent release of ShotPut Pro 2019.3, integrates with the popular cloud-based collaboration platform Frame.io. "Imagine Products' integration with...
Sponsored Content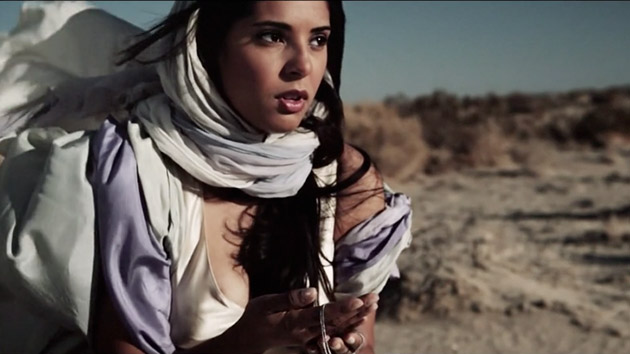 Jan 10, 2014
Over the past decade, John Robson has built a reputation for his visual effects work on projects ranging from...