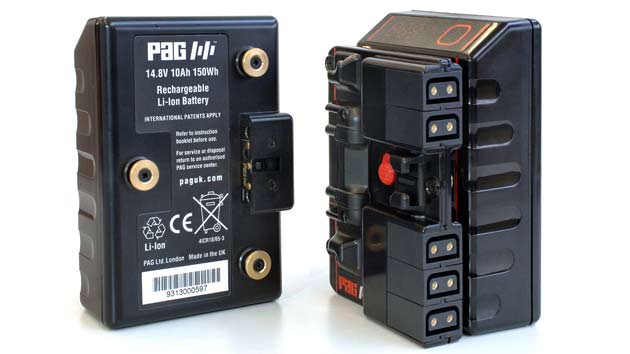 Mar 1, 2017
Camera power specialist PAG just announced the new gold-mount PAGlink PowerHub, an accessory for its PAGlink Gold Mount System of linking...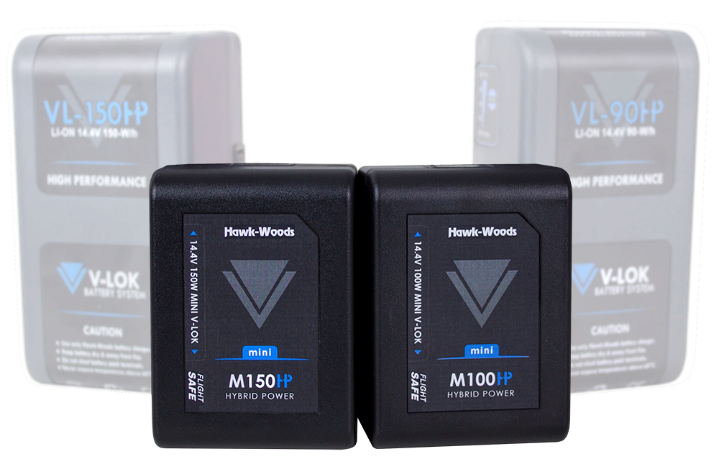 Jan 3, 2018
The new compact, lightweight Mini V-Lok battery is now available in the U.S. via Manios Digital & Film, said...
Nov 7, 2019
To help you reach new heights and in order to make your drone flying smaller, lighter, safer, and better,...
Sponsored Content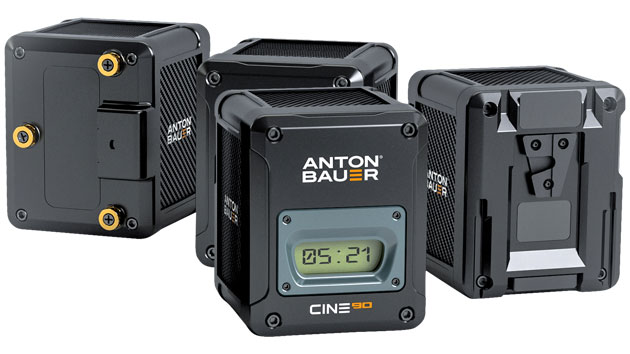 Sep 14, 2016
With respect to camera batteries today there are two main challenges facing shooters and production facilities: having sufficient high-capacity...
Apr 21, 2015
Anton Bauer's Neal Laneville on new battery technology, including the additional safety measures of Fuse Link technology, and the WiFi-enabled...
Apr 17, 2014
Kieran Foster talks about safety concerns related to lithium-ion battery technology and how Anton Bauer is responding, including changes...
Apr 15, 2014
Steve Manios shows off the new PAGLink snap-on batteries, which can be stacked on a charger or the back...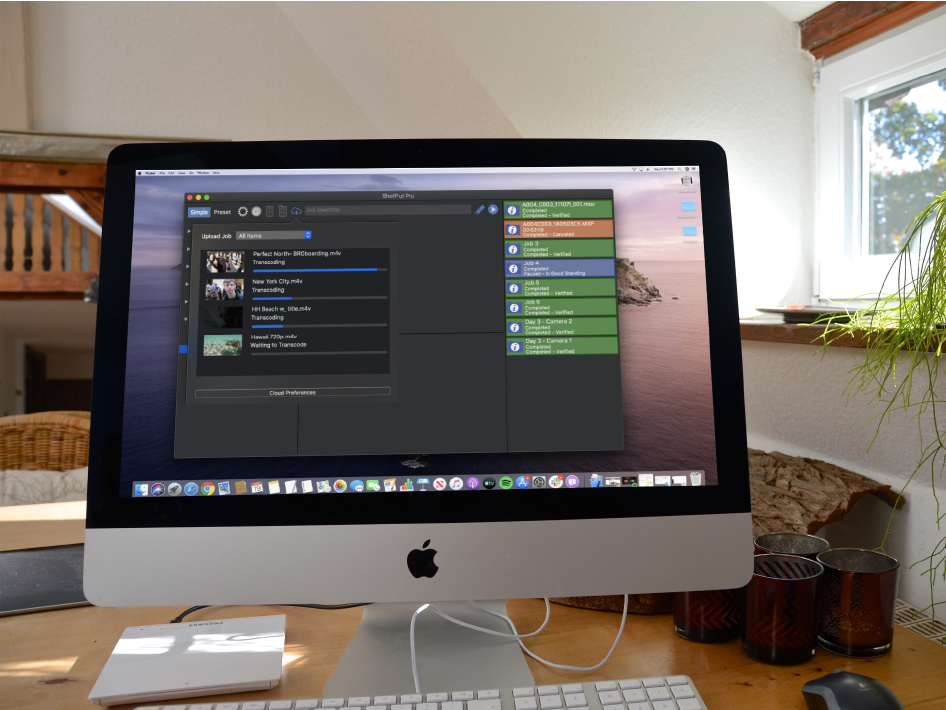 Oct 24, 2019
The most recent release of ShotPut Pro 2019.3, integrates with the popular cloud-based collaboration platform Frame.io. "Imagine Products' integration with...
Sponsored Content