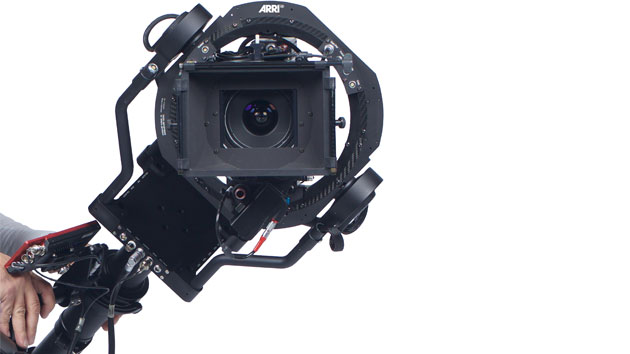 May 6, 2016
ARRI has gotten into the stabilization game with its purchase of the Artemis line of camera stabilizers from Sachtler...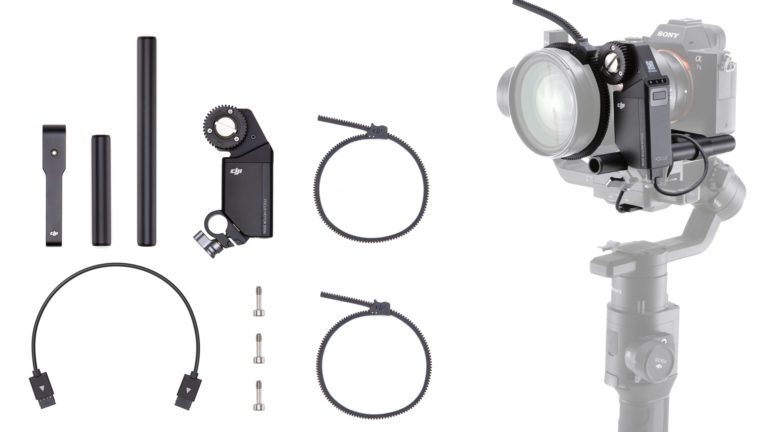 Nov 26, 2018
DJI just shipped a line of nine new sub-$200 accessories for its Ronin-S handheld camera stabilizer, including an external...
Nov 7, 2019
To help you reach new heights and in order to make your drone flying smaller, lighter, safer, and better,...
Sponsored Content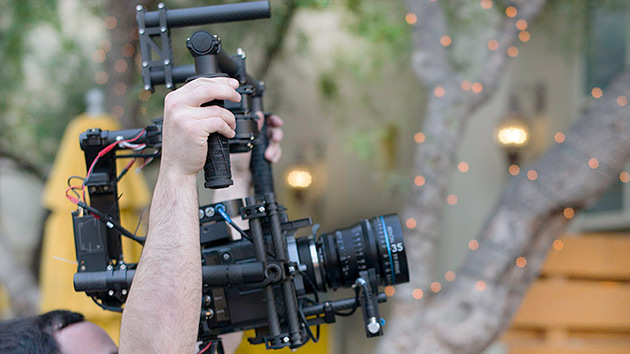 Sep 19, 2014
The new MoVI M15 camera stabilizer from Freefly Systems, designed to hold payloads of up to 15 pounds, started...
Feb 7, 2014
Watch VIA Films owner Daniel Hurst put the MōVI rig through its paces shooting stock footage with the Canon...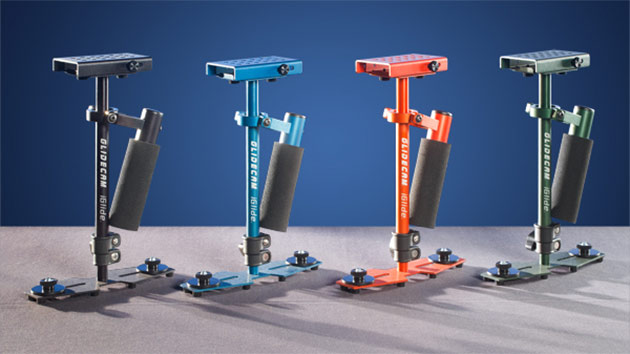 Oct 17, 2013
Glidecam started shipping its new iGlide, a $149 handheld camera stabilizer designed for the tiny likes of GoPro cameras,...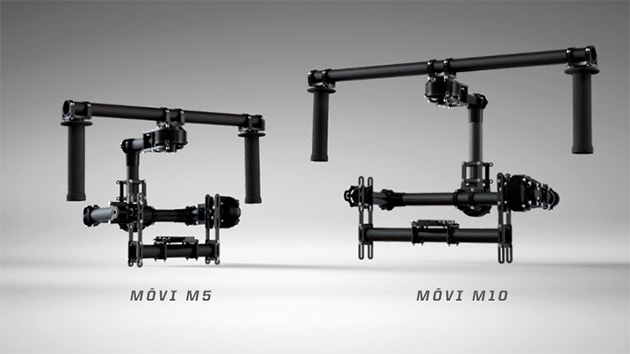 Jul 15, 2013
After its buzz-tastic debut at NAB in April, the MoVI M10 camera stabilizer is slated to begin shipping to...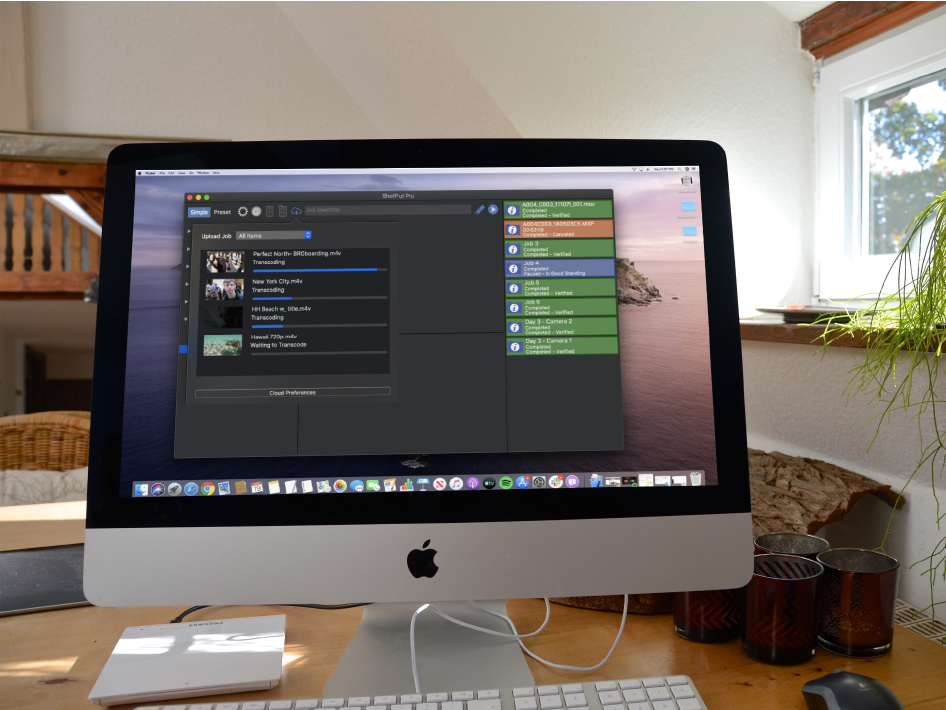 Oct 24, 2019
The most recent release of ShotPut Pro 2019.3, integrates with the popular cloud-based collaboration platform Frame.io. "Imagine Products' integration with...
Sponsored Content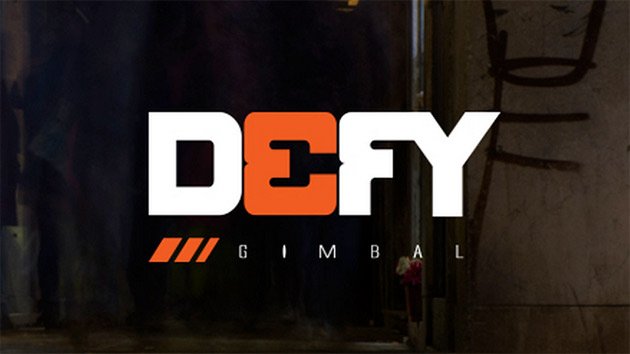 May 20, 2013
If you were scoping out camera gear at NAB, you probably saw the Movi from Freefly. Described by early...