Apr 14, 2014
ARRI's Jim Davis on the just-launched Amira camera.
Apr 10, 2014
Steve Cooperman gives James Mathers an up-close look at the new VariCam 35.
Apr 11, 2014
If 4K's not good enough for you, check out 8K — and a cool OLED HD viewfinder — with...
Nov 7, 2019
To help you reach new heights and in order to make your drone flying smaller, lighter, safer, and better,...
Sponsored Content
Apr 10, 2014
Toni Lucatorto talks about the Phantom Flex4K.
Apr 9, 2014
Juan Martinez shows James Mathers the new shoulder-mount kit for the F55, and talks about the new F5 upgrade...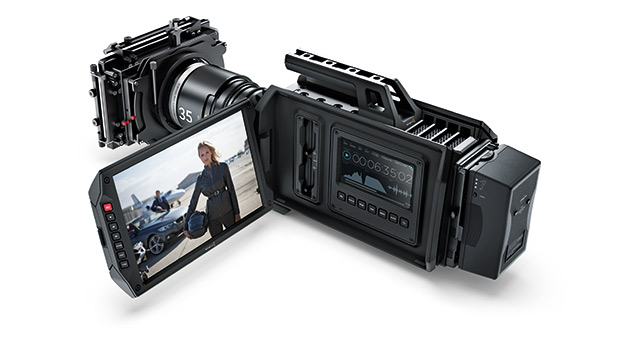 Apr 9, 2014
Blackmagic Design launched two new camera lines at NAB this week—the Blackmagic Studio Camera with an MFT lens mount...
Apr 8, 2014
Larry Thorpe on the latest in Canon EOS optics.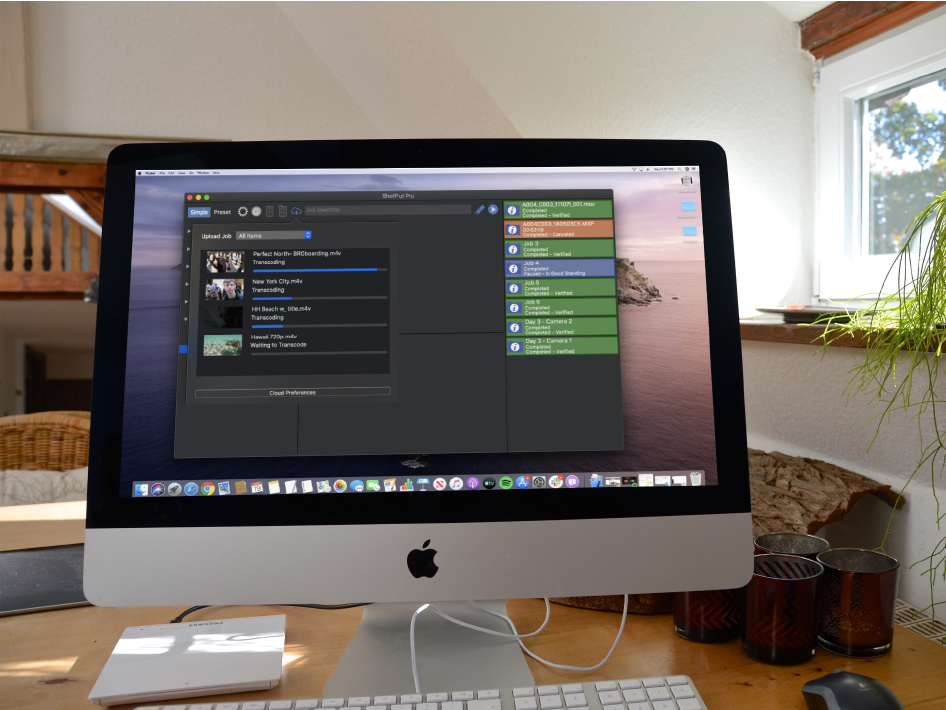 Oct 24, 2019
The most recent release of ShotPut Pro 2019.3, integrates with the popular cloud-based collaboration platform Frame.io. "Imagine Products' integration with...
Sponsored Content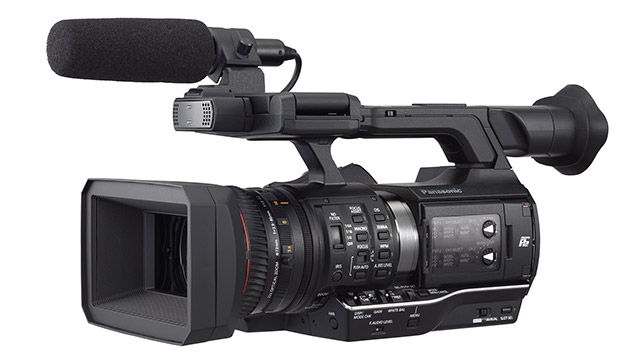 Apr 3, 2014
However you measure superior performance and operating efficiency, the Panasonic AG-HPX250 has proved itself an industry workhorse for documentaries,...