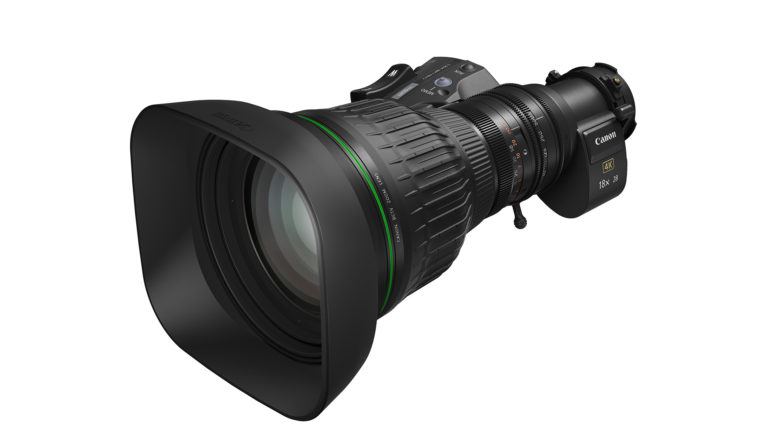 Apr 2, 2019
Aiming at the broadcast ENG market, Canon announced two new lenses in its UHDgc line of portable 4K zooms,...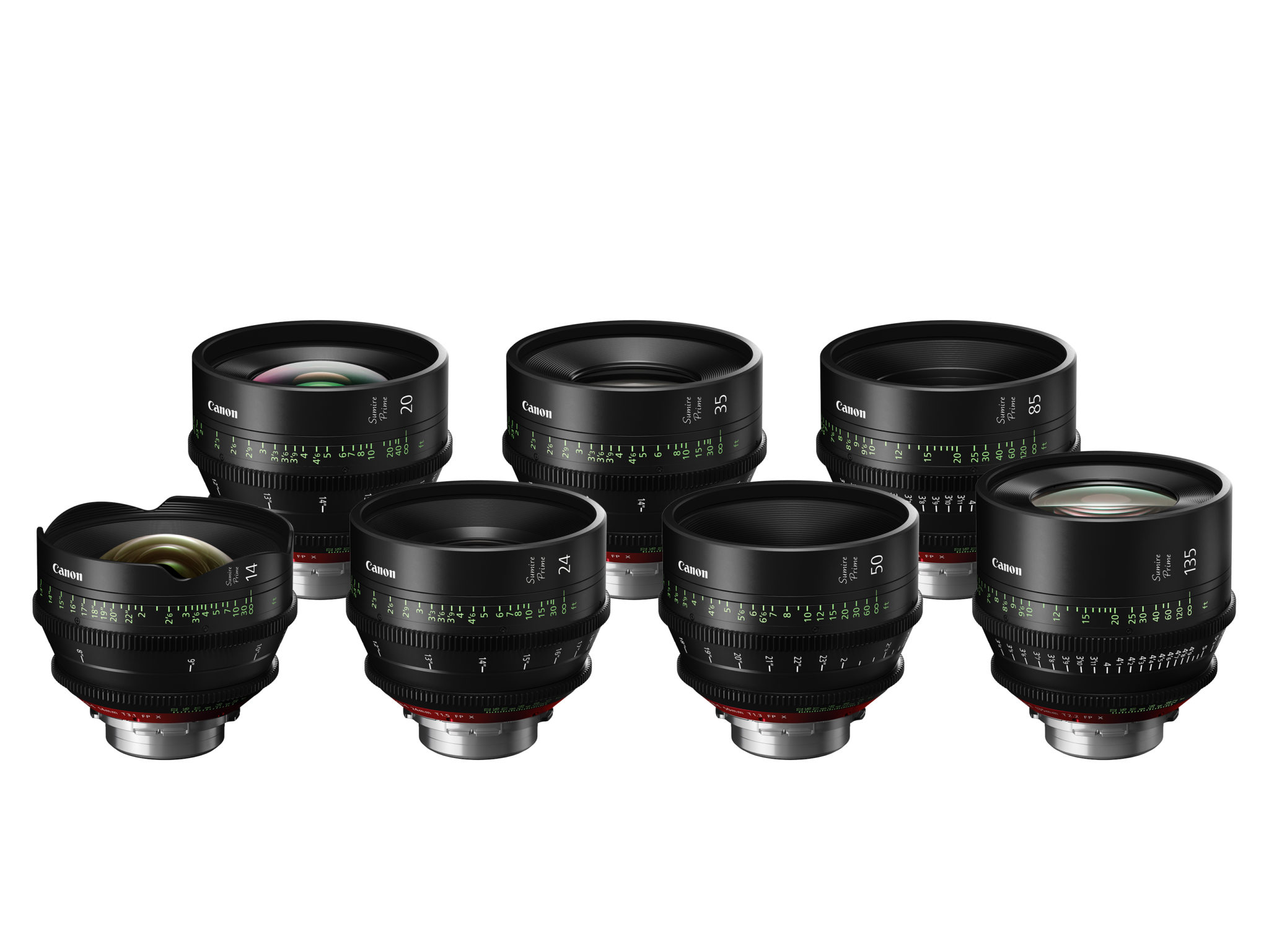 Apr 3, 2019
In a departure, Canon says its new Sumire line of cinema prime lenses is designed to have a personality...
Nov 7, 2019
To help you reach new heights and in order to make your drone flying smaller, lighter, safer, and better,...
Sponsored Content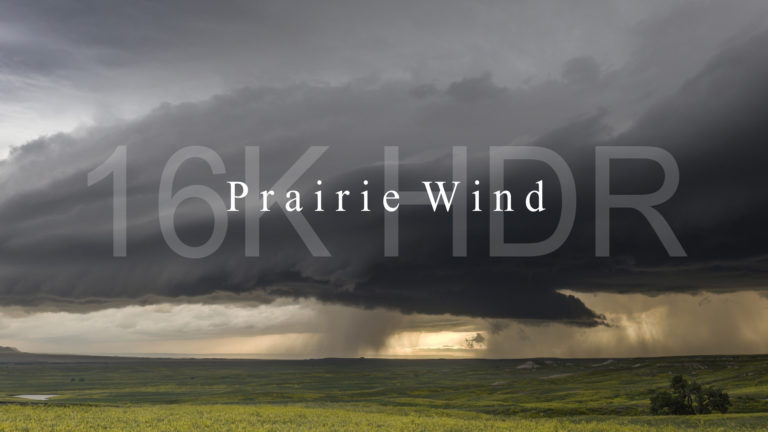 Nov 16, 2018
Inspired by the plains of Texas and the big open skies above them, director/DP Martin Lisius founded Prairie Pictures...
Oct 10, 2018
Farmer Jay Wilde was following in the footsteps of his father, but still he felt pangs of conscience every...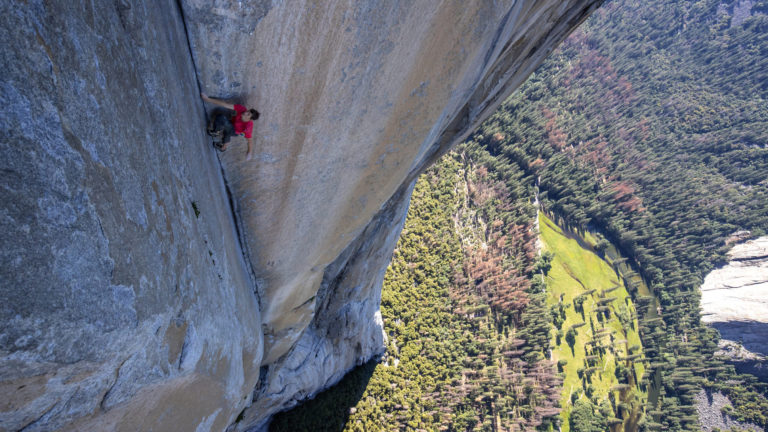 Sep 27, 2018
Jimmy Chin, the celebrated climber, National Geographic photographer and filmmaker who takes his cameras higher than most cinematographers, is back...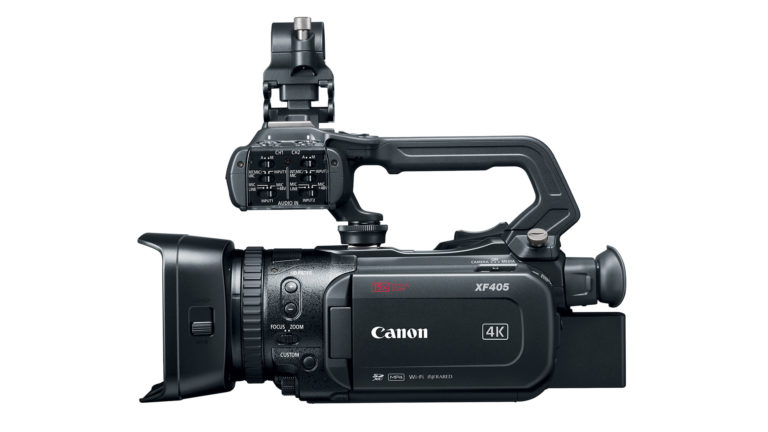 Sep 19, 2018
If you live in southern California, mentioning "the 405" will bring up thoughts of the world's worst freeway traffic,...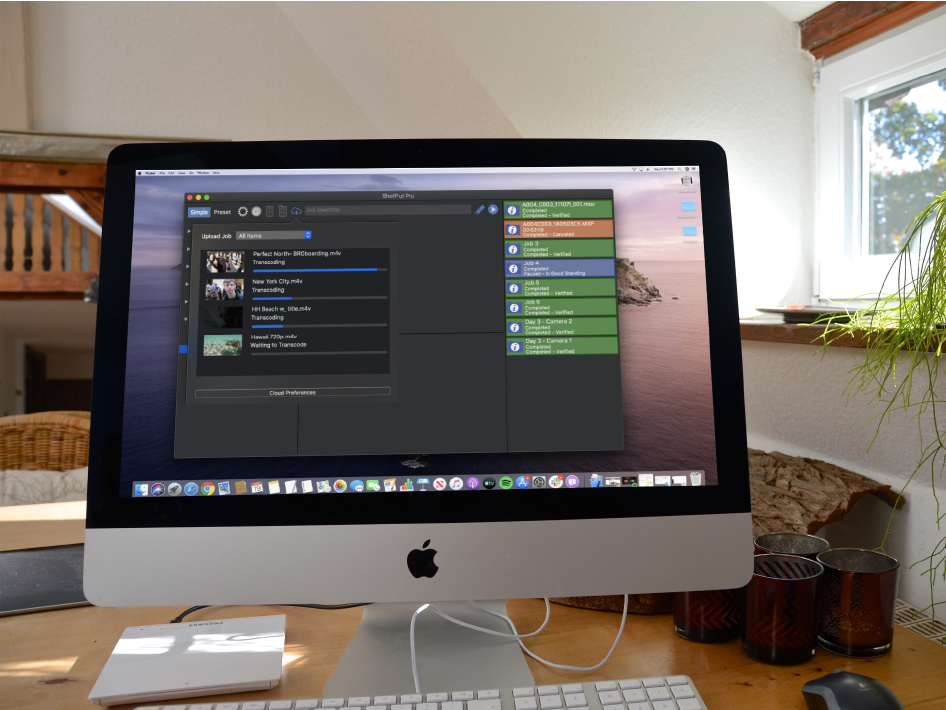 Oct 24, 2019
The most recent release of ShotPut Pro 2019.3, integrates with the popular cloud-based collaboration platform Frame.io. "Imagine Products' integration with...
Sponsored Content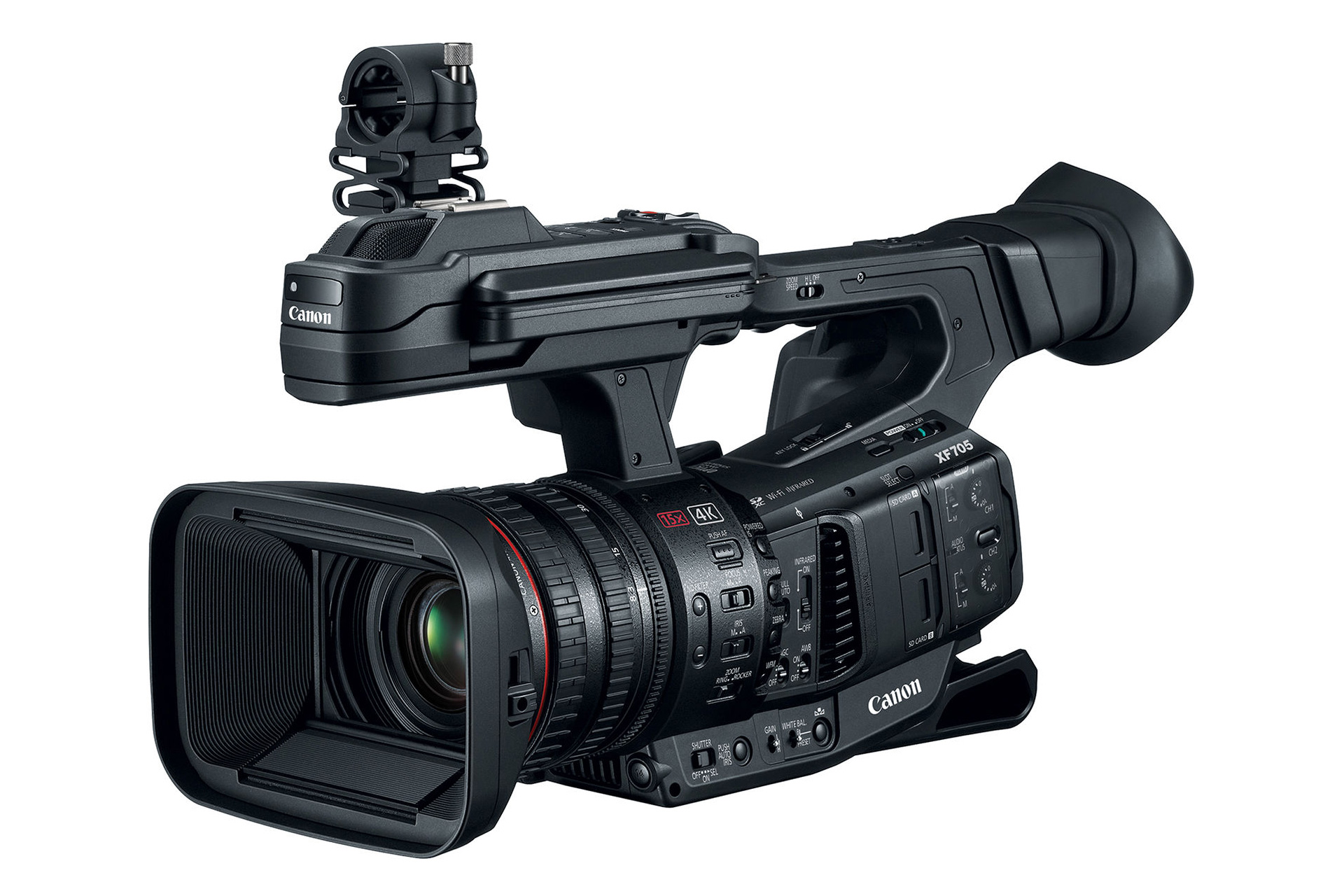 Sep 17, 2018
Canon announced the new XF705 fixed-lens camcorder in time to show it off at IBC 2018, offering an upmarket...