Aug 30, 2019
Lana Del Rey is larger than life in this music video for "Doin' Time," which recalls...
Aug 31, 2015
Lush even by Taylor Swift's rarefied standards, the "Wildest Dreams" video was shot partly on location in Africa by...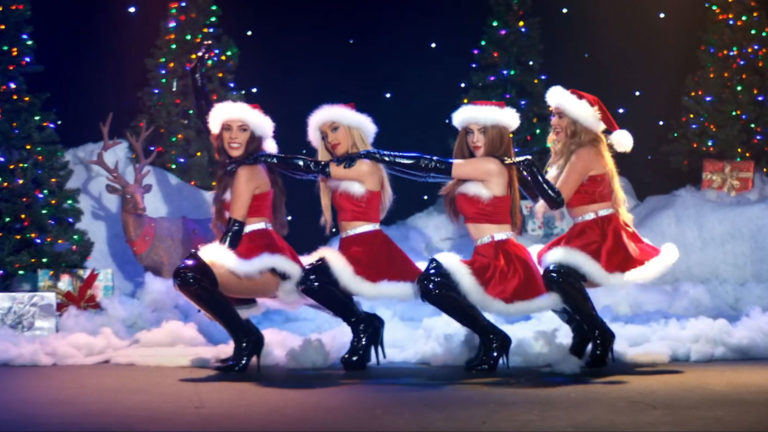 Jan 17, 2019
When the music video for Ariana Grande's single "Thank U, Next" debuted late last year, it broke records. Within...
Nov 7, 2019
To help you reach new heights and in order to make your drone flying smaller, lighter, safer, and better,...
Sponsored Content
May 18, 2015
Singer/producer Taylor Swift, director Joseph Kahn and DP Christopher Probst shot Swift's explosive, cameo-laden "Bad Blood" music video with the...
Feb 24, 2015
Director Joseph Kahn (Torque, Detention) riffs hard on the Mighty Morphin Power Rangers in a bloody, profane and completely unauthorized "deboot"...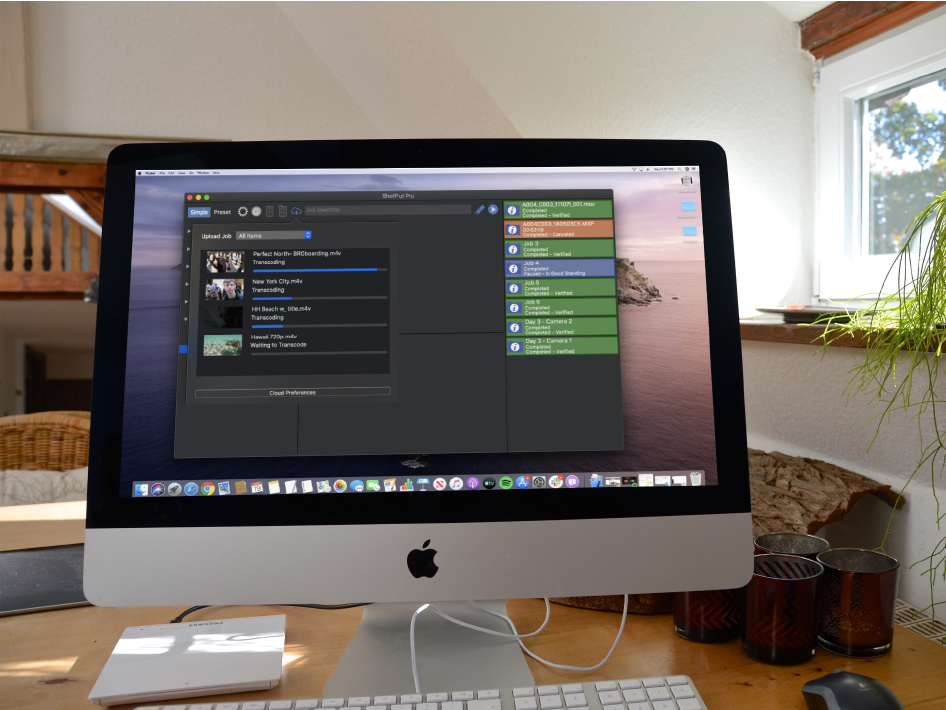 Oct 24, 2019
The most recent release of ShotPut Pro 2019.3, integrates with the popular cloud-based collaboration platform Frame.io. "Imagine Products' integration with...
Sponsored Content