Apr 15, 2014
Amy Hawthorne on the new Cortex CarryOn and Cortex Dailies v1.5.
Nov 7, 2019
To help you reach new heights and in order to make your drone flying smaller, lighter, safer, and better,...
Sponsored Content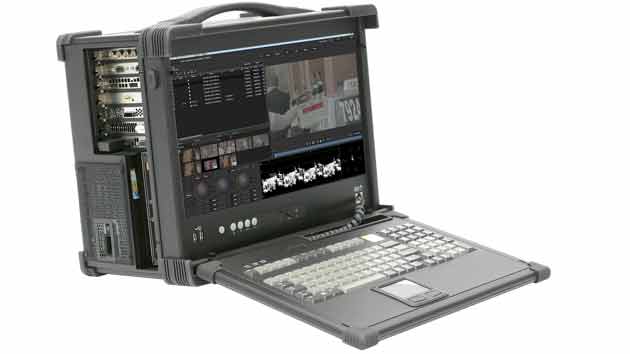 Apr 15, 2014
MTI Film came to NAB with a new, super-portable version of its Cortex Dailes tool that fits in an...