May 23, 2019
What happens when the director of Deadpool takes on the Terminator series?
Nov 7, 2019
To help you reach new heights and in order to make your drone flying smaller, lighter, safer, and better,...
Sponsored Content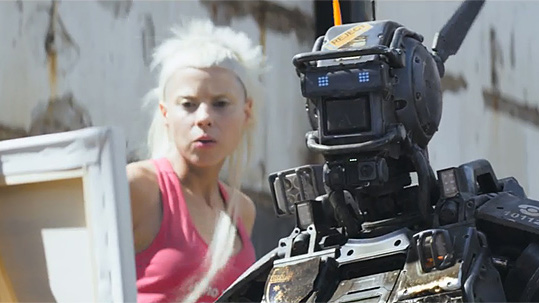 Mar 6, 2015
This week, see robots old and new, check out a highly inessential Vince Vaughn comedy, or revisit the excellent ensemble...