Apr 18, 2014
Don Schafer on the new Cine-Xenar and Xenon full-frame prime lenses.
Apr 16, 2014
Eva Paryzka introduces James Mathers to the new Optimo Style line of zoom lenses as well as some wider...
Apr 17, 2014
Les Zellan on how a big plan for some new anamorphic funkiness came together at last year's NAB.
Nov 7, 2019
To help you reach new heights and in order to make your drone flying smaller, lighter, safer, and better,...
Sponsored Content
Apr 15, 2014
Seth Emmons introduces the Summicron C line, a new series of cine prime lenses from Leica manufacturer CW Sonderoptics.
Apr 15, 2014
Band Pro's Jeff Cree shows us Leica's T2 spherical Summicron lenses, designed as an affordable alternative to the Summilux...
Apr 11, 2014
Zeiss's Richard Schleuning talks about the third member of Zeiss's Compact Zoom family. (First released last year, the Compact...
Apr 8, 2014
Larry Thorpe on the latest in Canon EOS optics.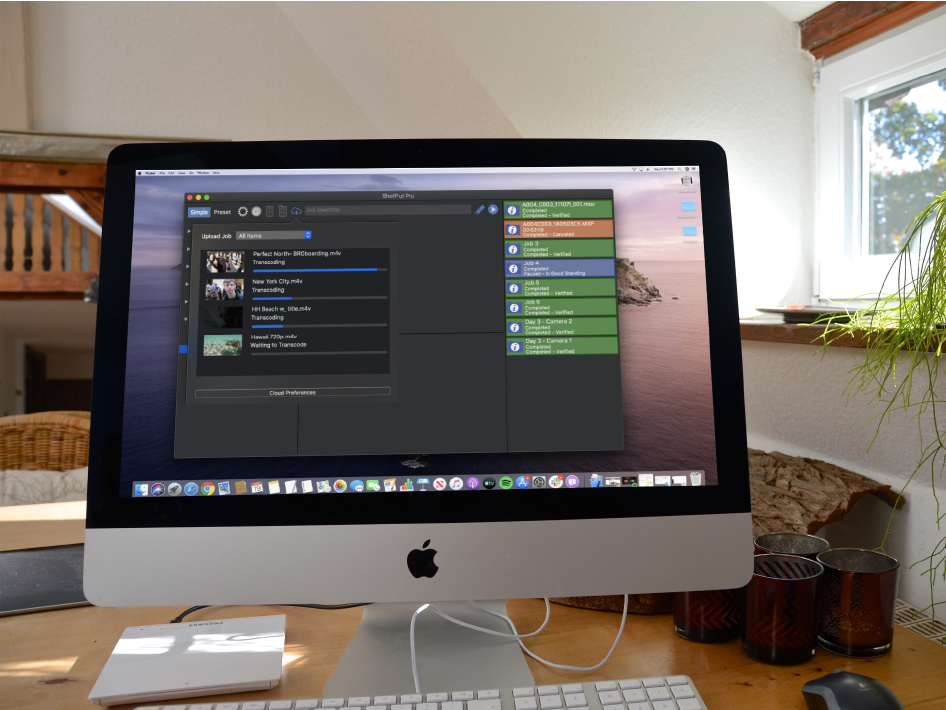 Oct 24, 2019
The most recent release of ShotPut Pro 2019.3, integrates with the popular cloud-based collaboration platform Frame.io. "Imagine Products' integration with...
Sponsored Content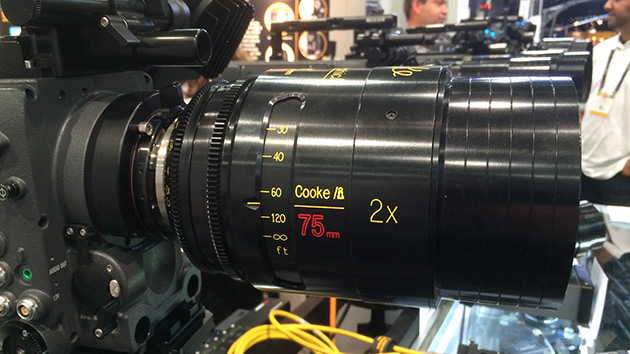 Apr 8, 2014
Cooke said at NAB that it is shipping the first five of seven new 2x anamorphic prime lenses, as...