Apr 18, 2012
Band Pro's Jeff Cree discusses the new Band Pro EVF. Click here for more video from NAB.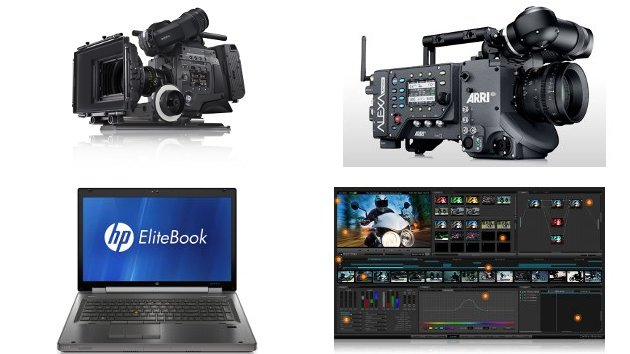 Apr 18, 2012
The Sony F65, the ARRI ALEXA Studio, HP's EliteBook 8760w Mobile Workstation, and Blackmagic Design's DaVinci Resolve 8.0/Lite won...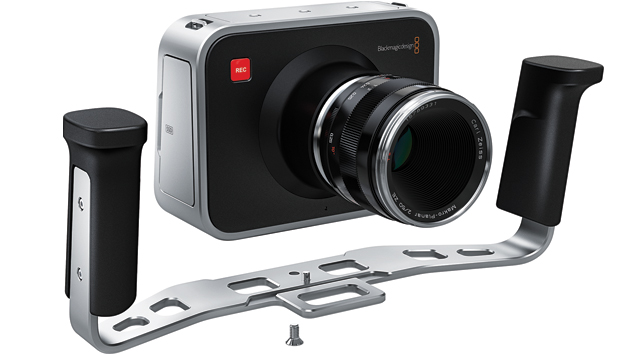 Apr 18, 2012
Once upon a time there was a small Australian company that made capture cards, I/O and monitoring devices, routers...
Nov 7, 2019
To help you reach new heights and in order to make your drone flying smaller, lighter, safer, and better,...
Sponsored Content
Apr 18, 2012
Adobe Senior Product Manager Ellen Wixted tells James Mathers all about the new applications included in the upcoming release...
Apr 18, 2012
A new 4K laser projector and a 6K sensor in the works? "Leader of the Rebellion" Ted Schilowitz discusses...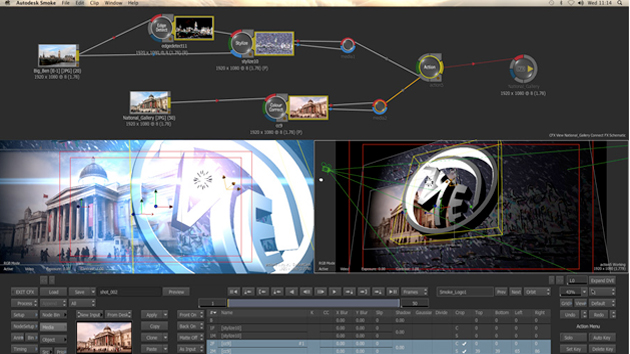 Apr 16, 2012
Monday begins another big National Association of Broadcasters convention (at least that's the day the show floor opens and...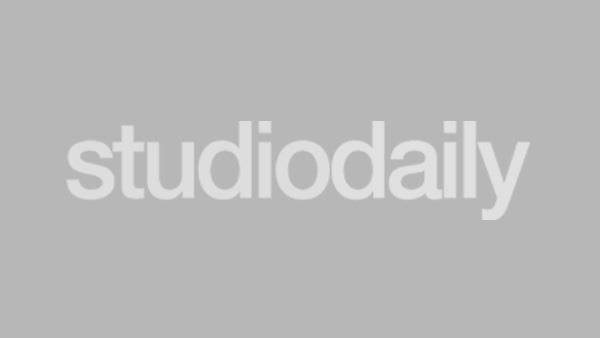 Apr 16, 2012
Promising to "break down the walls" for content creators, Avid today introduced Interplay Sphere, which it said will allow...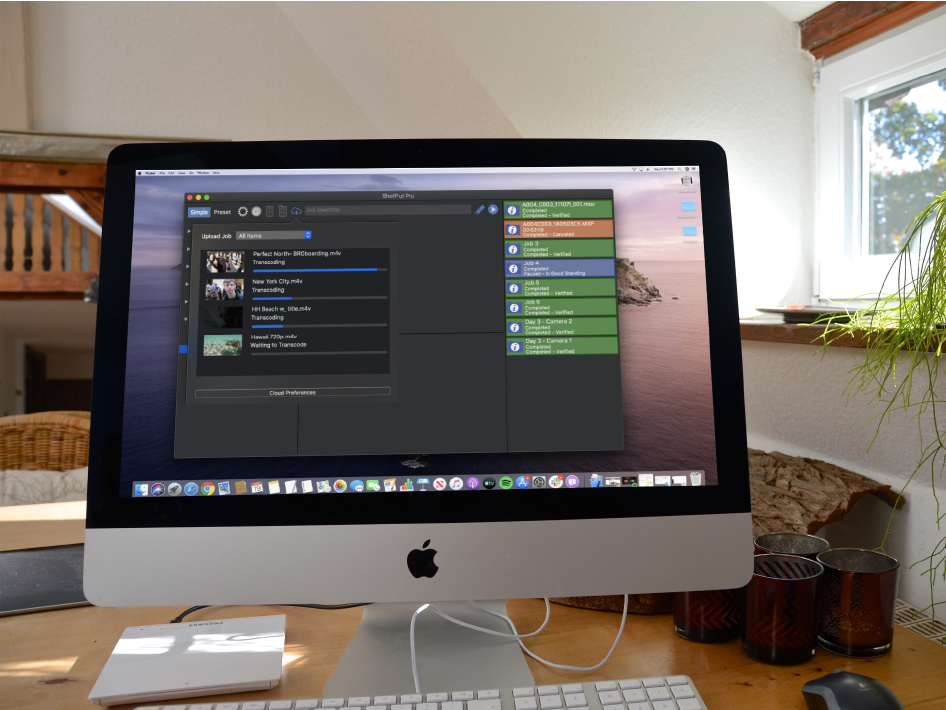 Oct 24, 2019
The most recent release of ShotPut Pro 2019.3, integrates with the popular cloud-based collaboration platform Frame.io. "Imagine Products' integration with...
Sponsored Content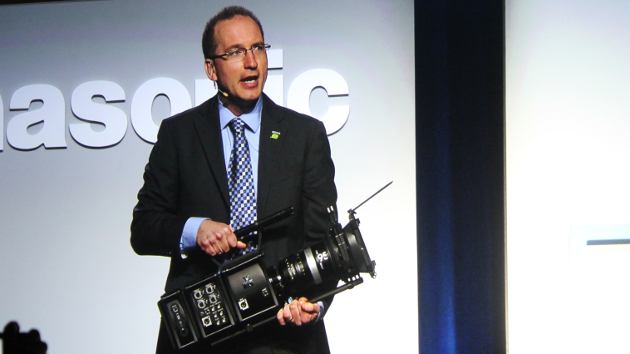 Apr 16, 2012
Panasonic announced a new, shoulder-mount camcorder, the AG-HPX600, this afternoon. Company officials called it "future proof" because recording with...