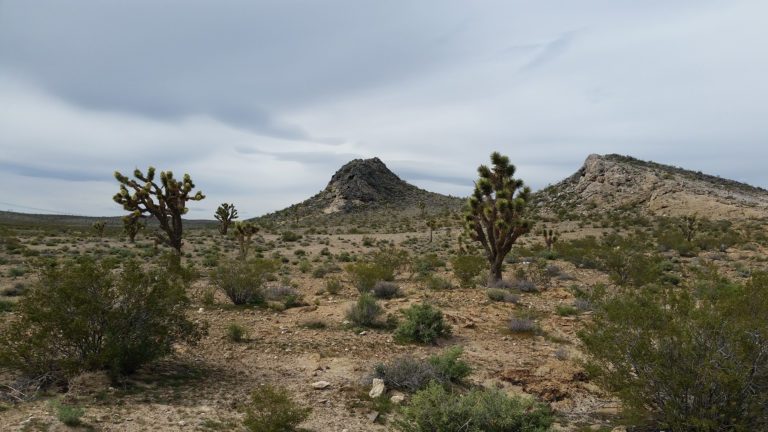 Apr 18, 2019
NAB's Thursday NAB is always a short day, but I had a few appointments and time to walk around...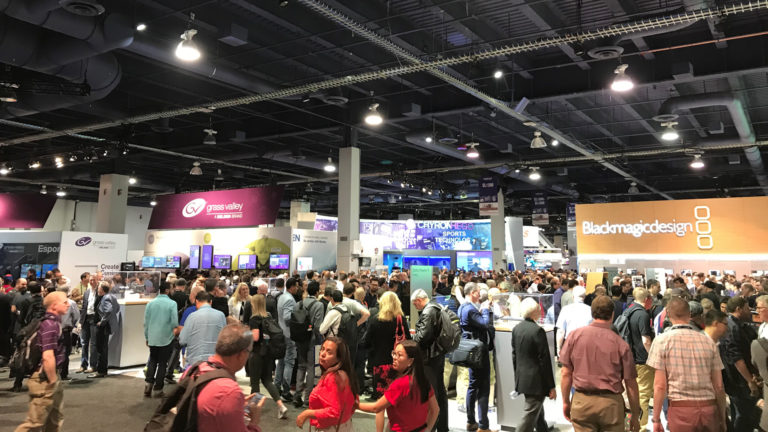 Apr 18, 2019
It wasn't really a razzle-dazzle show at NAB this year. Production trends that seemed like they could be the...
Nov 7, 2019
To help you reach new heights and in order to make your drone flying smaller, lighter, safer, and better,...
Sponsored Content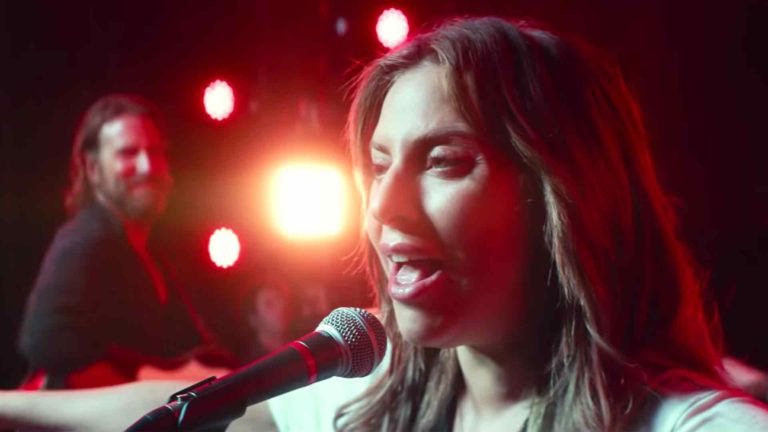 Apr 16, 2019
Cinematographer Matthew Libatique got a warm welcome from a big crowd at NAB, where conference-goers took time off from...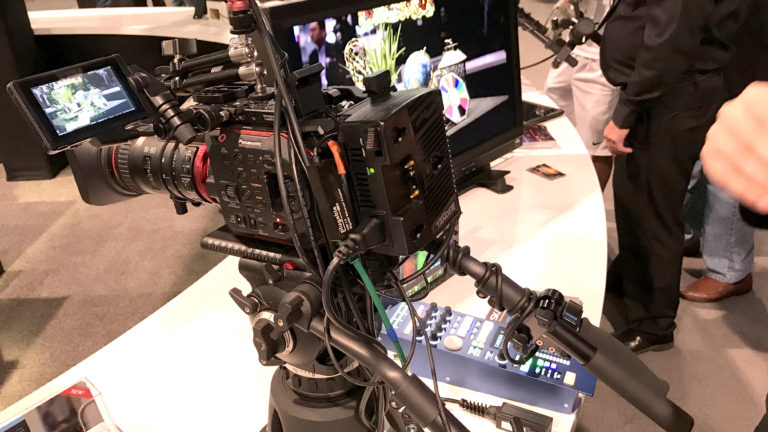 Apr 15, 2019
In an effort to bridge the worlds of cinema and studio cameras, Panasonic was at NAB 2019 demonstrating a workflow that...
Apr 12, 2019
AJA's NAB 2019 efforts were focused in three areas: 8K, HDR and IP video, with announcements including a broad...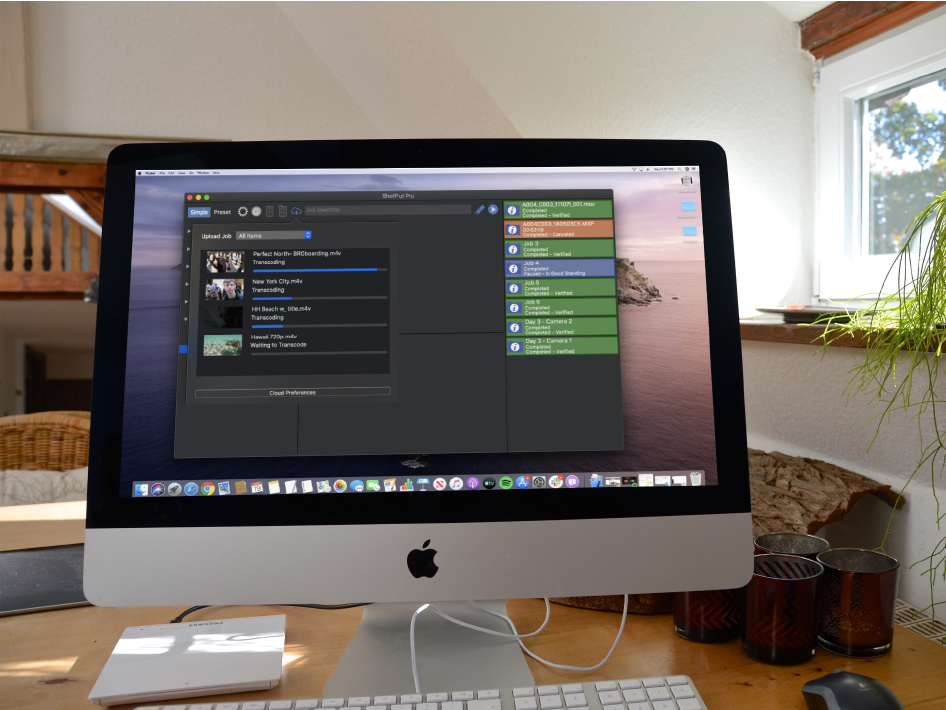 Oct 24, 2019
The most recent release of ShotPut Pro 2019.3, integrates with the popular cloud-based collaboration platform Frame.io. "Imagine Products' integration with...
Sponsored Content