Apr 9, 2019
Day one of NAB 2019 is over.  Most of my day was spent in the Central Hall, in the...
Apr 9, 2019
Symply is trying to reinvent the SAN. The company's new Workspace is a shared-storage system that pairs a 12-drive...
Nov 7, 2019
To help you reach new heights and in order to make your drone flying smaller, lighter, safer, and better,...
Sponsored Content
Apr 9, 2019
Take a stroll around NAB today and shooters and DPs will see perfection at every turn, from new series...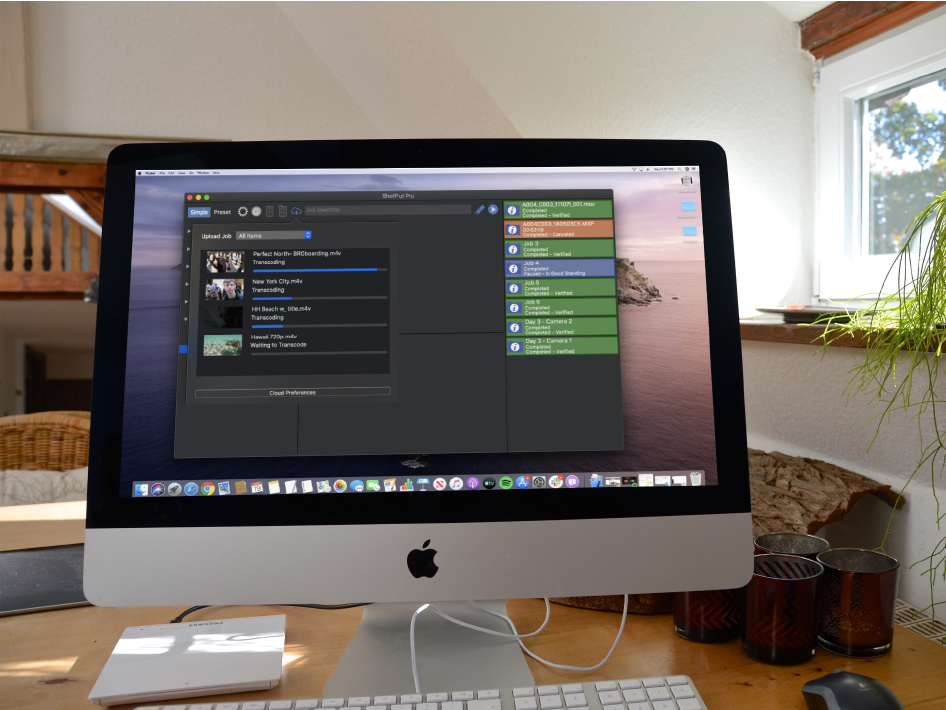 Oct 24, 2019
The most recent release of ShotPut Pro 2019.3, integrates with the popular cloud-based collaboration platform Frame.io. "Imagine Products' integration with...
Sponsored Content