May 23, 2019
What happens when the director of Deadpool takes on the Terminator series?
Dec 2, 2013
Director Tim Miller at Blur Studio created a glossy black sea monster to create a big impression for rum...
Feb 15, 2019
For years, an adult animated anthology has been one of David Fincher's pet projects — he's failed repeatedly to get...
Nov 7, 2019
To help you reach new heights and in order to make your drone flying smaller, lighter, safer, and better,...
Sponsored Content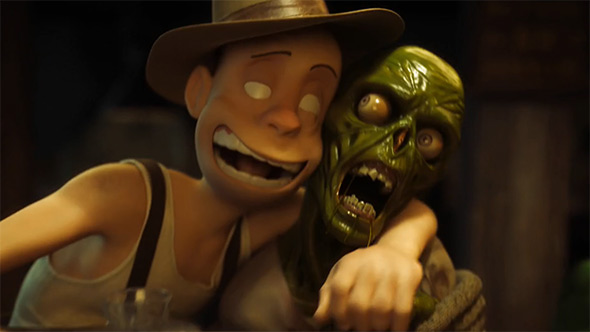 Oct 12, 2012
With the creative backing of David Fincher and artist/writer Eric Powell, Blur Studio has taken to Kickstarter to raise...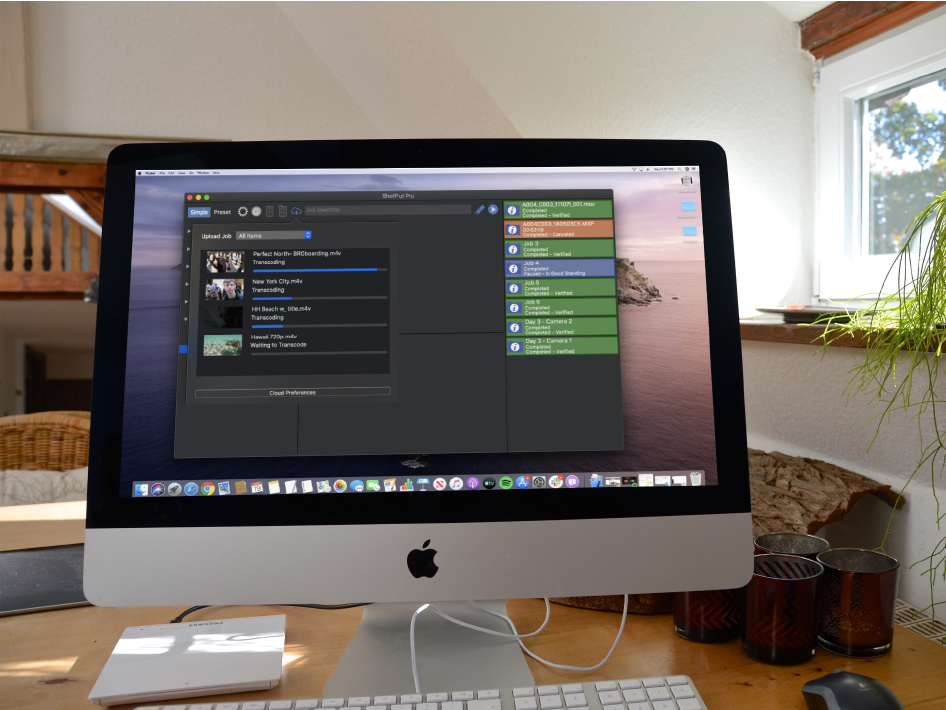 Oct 24, 2019
The most recent release of ShotPut Pro 2019.3, integrates with the popular cloud-based collaboration platform Frame.io. "Imagine Products' integration with...
Sponsored Content