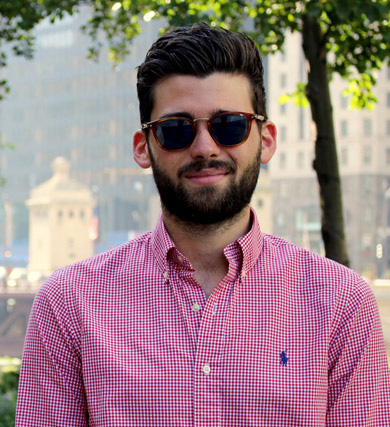 Chicago-based Cutters Studios said newly promoted editor Dustin Kaufman is moving to Kansas City. With his new job title, Kaufman's purview will include running the company's new studio in Kansas City, Missouri — an editorial suite located at creative studio Hint.
"I fell in love with Kansas City on my first visit," Kaufman said in a prepared statement, "after seeing a Tesla dealership across the street from a Cheesecake Factory. It's got the vibe of a super modern upscale metropolis with the charm of a small town."
Kaufman first signed on with Cutters in 2013 as an assistant editor. His credits include spots for Dairy Queen, Courtyard by Marriott, Gatorade, and McDonald's. Check out his fan-made trailer for Doom, below, or watch his other spots at cutters.com.
He's expected to start in Kansas City on September 1.